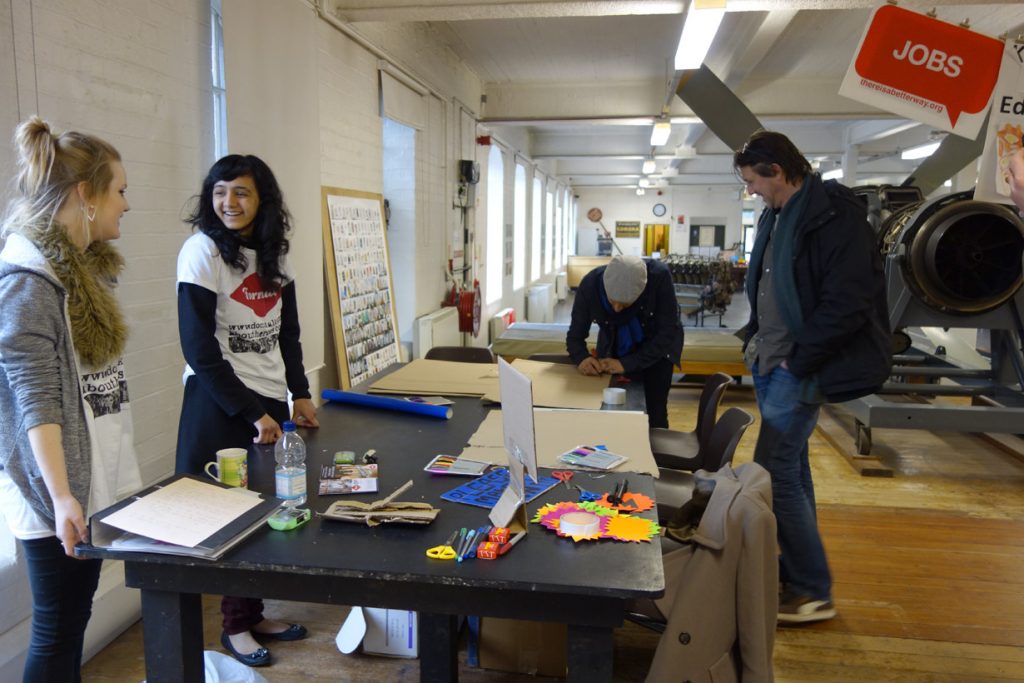 Placard Making Workshop
As part of my Let This Be A Sign exhibition at Derby's Silk Mill (part of the Format Festival), we've also organised a Placard Making Workshop.
What would you protest about? Taking inspiration from 'Let this be a sign' you can make your own placard, photograph yourself and upload the images to Derby At Work. The event is being run in collaboration with Guy Atkins from Make The March and 50K Club.
The workshop will take place on-
16 March 10.00 – 16:00
17 March 13:00 – 16:00
You can find out more here- http://www.formatfestival.com/events/make-your-own-placard-workshop.