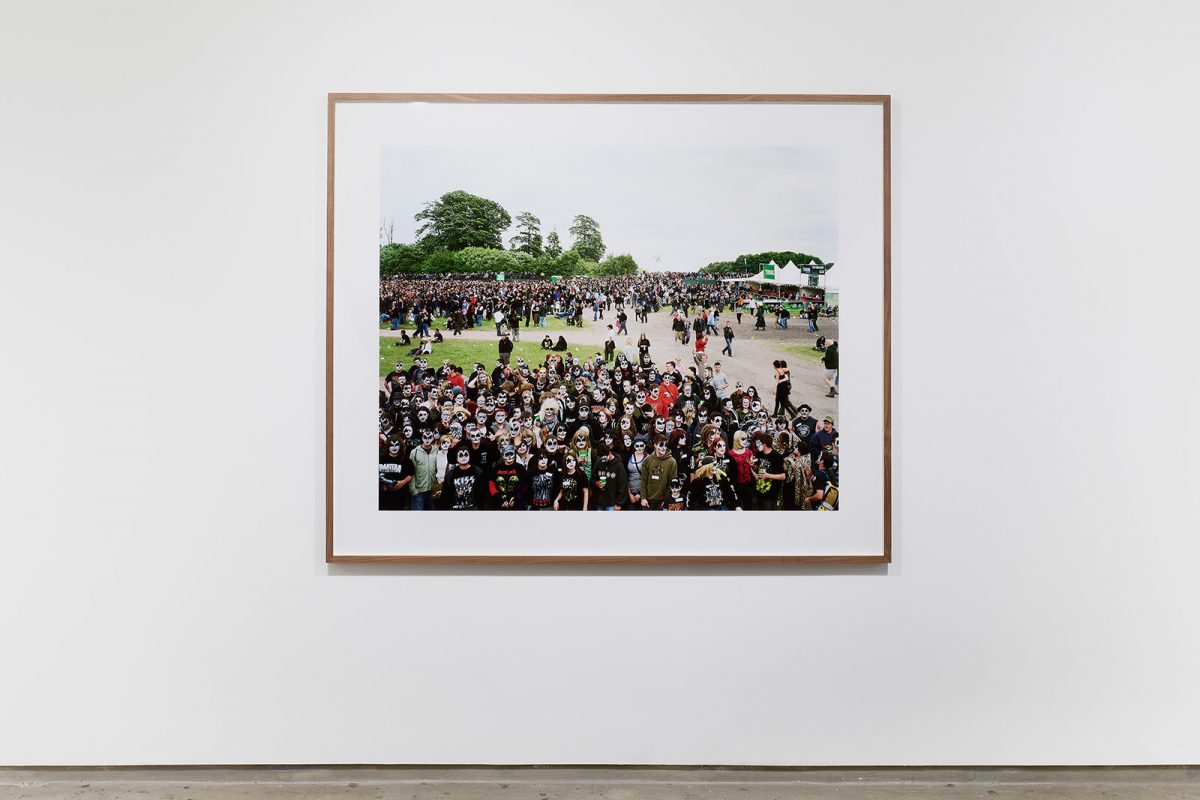 Your Very Own Paradise, Oakland University Art Gallery
Simon Roberts is included in Oakland University Art Gallery's 'Your Very Own Paradise' alongside:
Nick Archer, Enrique Chagoya, Melanie Daniel, Maira Kalman, Amer Kobaslija, Andrew Lenaghan, Tayna Marcuse, Rebecca Morgan, Lamar Peterson, Orit Raff, Thomas Trosch, and Marc Yankus.
This exhibition explores notions and taxonomy of visual paradise. The subjectivity surrounding paradise is parsed via the depictions of motifs as progressive, optimistic existential indicators: home, food, identity, métier, harmony, euphoria and so on. In an era of crisis and dissimulation, this exhibition presents a conduit to inspire the viewer to repose in a visual culture that is less pessimistic and more open to the abundance of a positive and inclusive world view. Its ideology finds parallels in Nordic notions of hygge and the wisdom and enlightenment that compels us towards the actions of contemplation, assimilation and illumination.
More information here: www.ouartgallery.org/exhibitions/