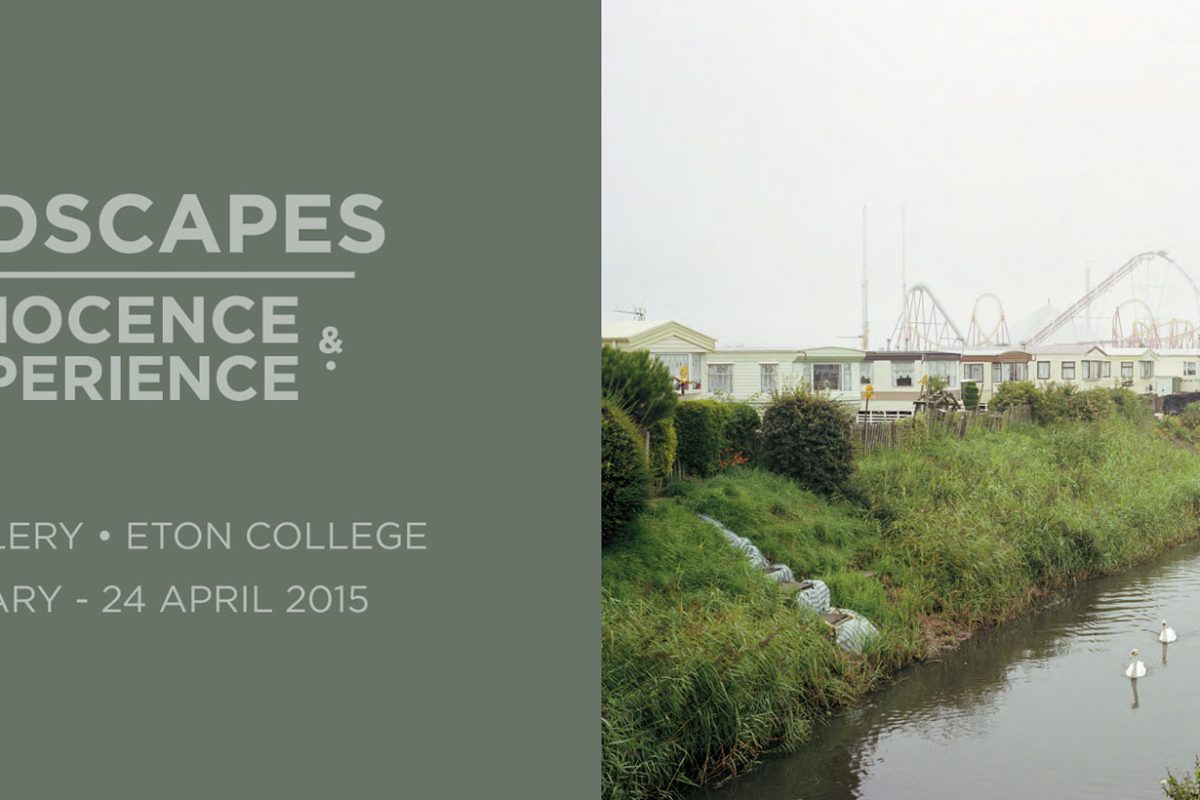 Landscapes of Innocence & Experience, Verey Gallery
Landscapes of Innocence and Experience surveys a number of recent bodies of work by British photographic artist Simon Roberts (b. 1974). The exhibition begins with a single image from Roberts' Motherland series, an expansive social documentary project photographed across Russia between 2004 and 2005. This image marks a catalyst for Roberts and leads to over a selection of photographs taken in Britain since Roberts returned there with a renewed interest in photographing his homeland.
The exhibition weaves through various series including We English, The Election Project, XXX Olympiad and Pierdom. Brought together in the UK for the first time, the works demonstrate a sustained photographic investigation by Roberts into the terrain and shorelines of his native country. The works picture the social practices and customs, cultural landmarks, economic and political theatre that define the space as uniquely British.
Alongside his photographs, Roberts is also screening a 3-channel video which records a journey he made around the country during the official four-week period of campaigning for the 2010 General Election. The film goes in search of incidental spaces and moments across Britain's urban and rural landscapes set against a soundtrack of ambient noise and radio news bulletins. Juxtaposed alongside the large format landscape photographs, When did you last cry? explores the shifting perceptions of the country's economic and political geography, with its many anxieties; a rediscovery and revaluation of where we find ourselves today.
The exhibition is realised in collaboration with Flowers Gallery, London.
The Verey Gallery, funded by Sir David and Emma Verey, opened in 2011 as a space to exhibit the remarkable collection of art, manuscripts, rare books, silver, photography and antiquities built up over 500 years by Eton College.  It also enables the School to make links with the art world through temporary exhibitions curated by visiting curators and showing loaned art works.
If you have any queries, or would like to visit the gallery please contact Charlotte Villiers, Exhibitions & Outreach Coordinator.
Tel: 01753 671123  Email: [email protected]