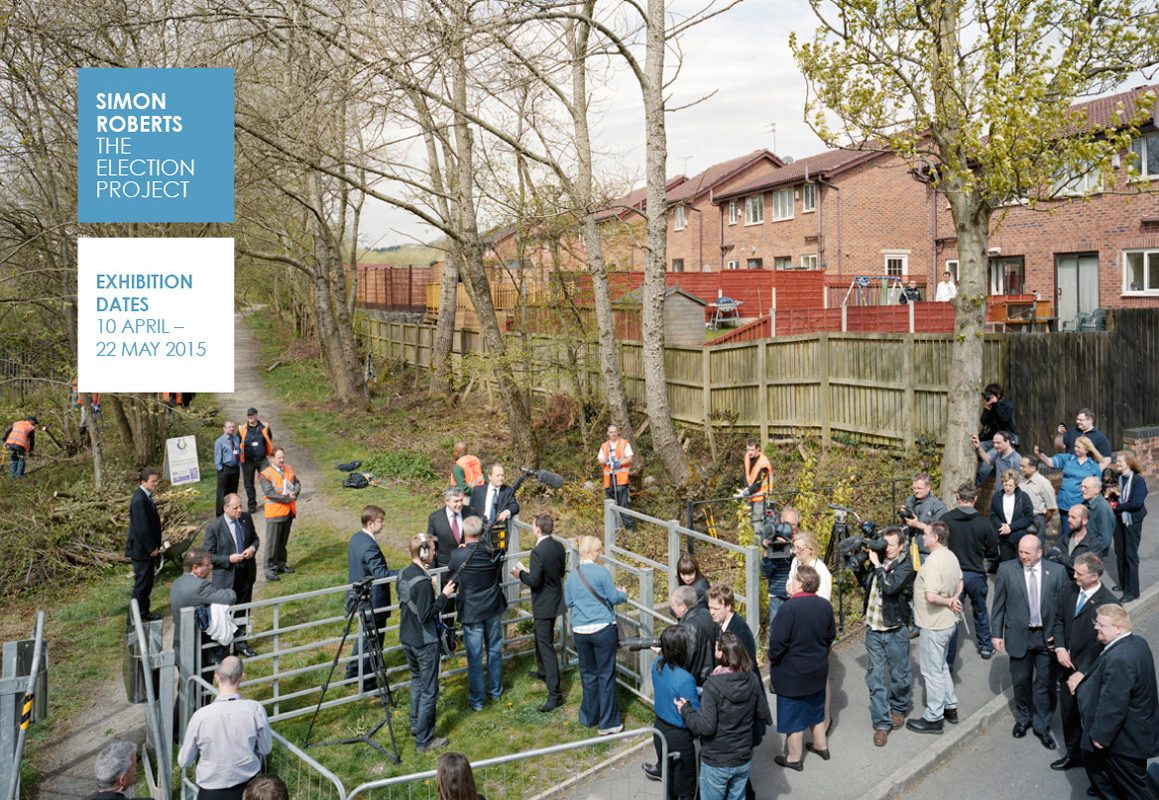 The Election Project, Photofusion
To coincide with the upcoming General Election, Photofusion are pleased to present The Election Project by Simon Roberts.
9 April – 22 May 2015
LAUNCH PARTY
Thursday 16 April, 18.30 – 21.00
In 2010, Roberts was selected as the official British Election Artist, an appointment made by the House of Commons and commissioned by the Speaker's Advisory Committee on Works of Art, to create an historic record of the UK General Election. Simon was the first photographic artist to be chosen.
Roberts' exhibition at Photofusion will feature a selection of the large-format colour tableaux photographs from the final 25 images that form the project in its entirety, each having represented a day spent on the campaign (plus a final image capturing an extra day focused on the coalition talks).
As an antithetic yet complementary accompaniment to the work, Roberts also encouraged public participation in the project. He invited people to visually express their opinions on the campaign by uploading their own photographs to a special website created for the purpose (www.theelectionproject.co.uk).
A selection of the 1,696 images submitted will be presented on a monitor within the gallery and Photofusion will set up a live twitter feed for the public to add their 2015 election photographs under the hashtag #theelectionproject.
Simon will be doing an in-conversation at the gallery with Paul Halliday on Tuesday 12 May, 19.00
Download a press release here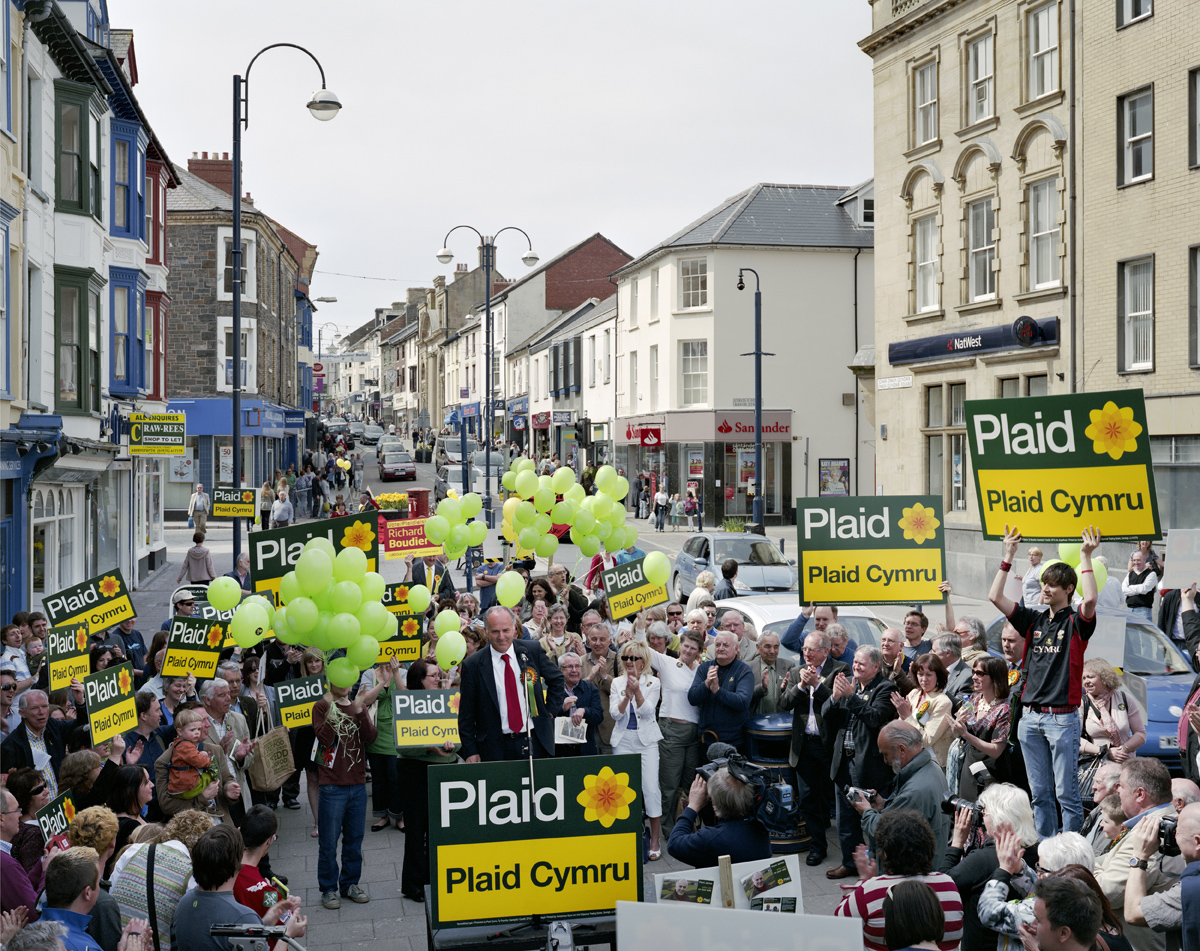 Image: 'Penri James, Plaid Cymru, Aberwyswyth, 24th April 2010' from The Election Project by Simon Roberts/ courtesy of Parliamentary Art Collection
Photofusion is grateful to the Parliamentary Art Collection who kindly loaned the works for exhibition.