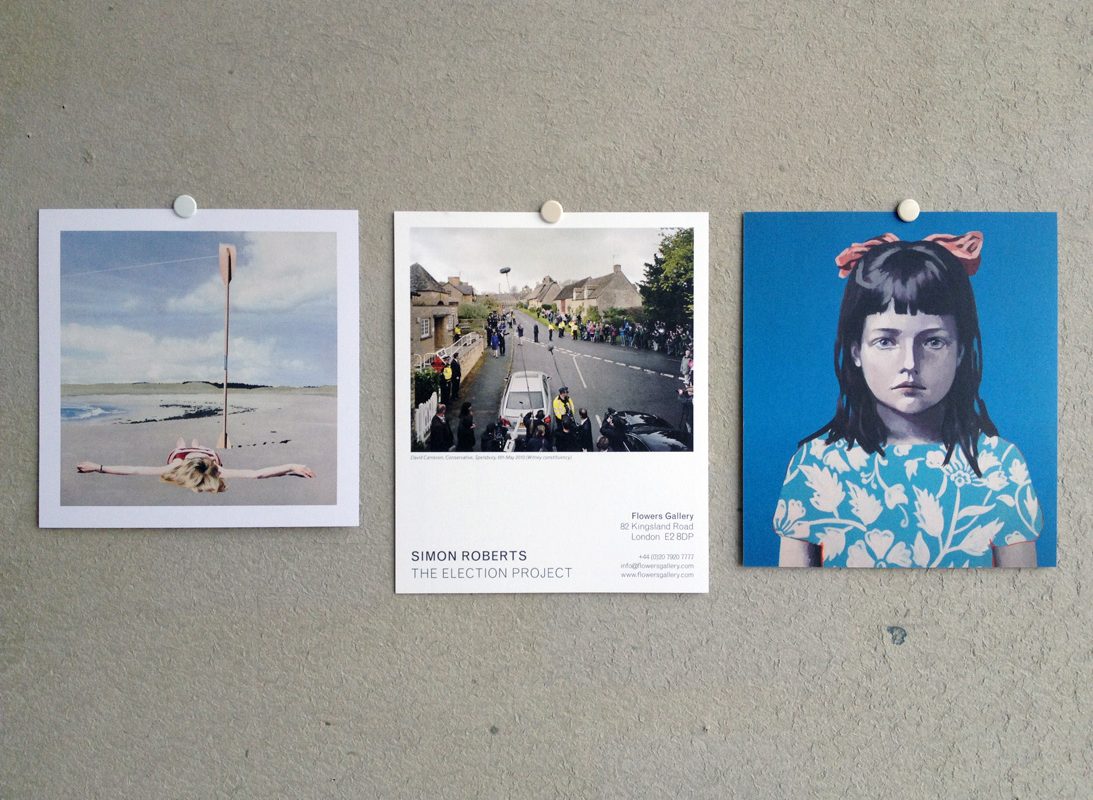 The Election Project, Flowers Gallery
Flowers Gallery will be exhibiting my 'The Election Project' work alongside the work of Nicola Green. Nicola will be exhibiting 'In Seven Days….' her series produced as artist in residence on the Obama election campaign in 2008.
You can find out more about the exhibition here. We were both interviewed on BBC Radio 4's Front Row program recently, discussing our differing approaches to documenting the electoral process. You can listen in here.
I'm delighted to say that copies of my specially produced newspaper will be available at the exhibition.
Flowers will also be exhibiting two painting shows in their London gallery spaces:
Boyd and Evans Paintings, Flowers – Kingsland Road: 14 February – 13 April 2013
Claerwen James, Flowers – Cork Street, 13 February – 16 March 2013