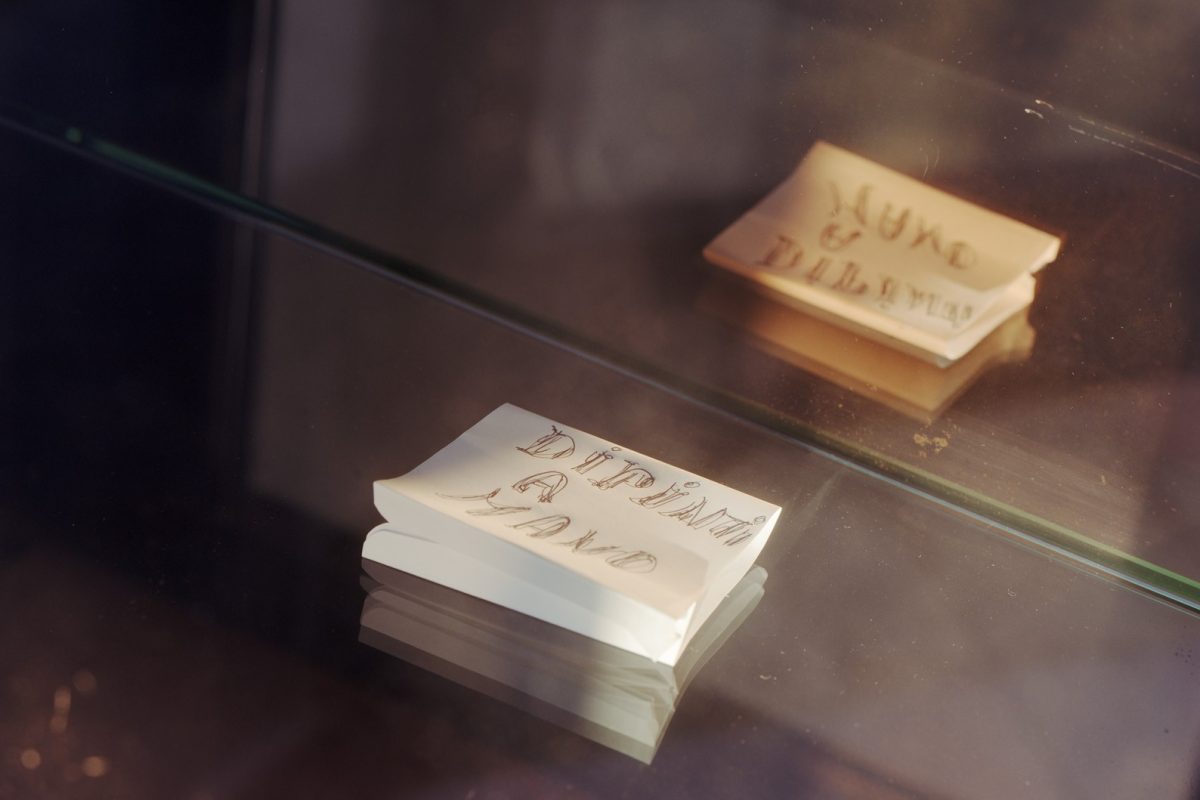 Sifest Photo Festival, Italy
I have a new piece of work being exhibited at the Sifest Photo Festival in Savignano. The series, called Una storia italiana (An Italian Story), is the result of a commission in the town of Savignano, Italy as part of the Sin_tesis project.
The exhibition, curated by Stefania Rössl and Massimo Sordi, is a photographic meditation on Savignano, which explores the region's shifting economic landscape. The work also aims to function as a microcosm of contemporary Italian society, reflecting some of the wider social, political and economic challenges facing the country at large.