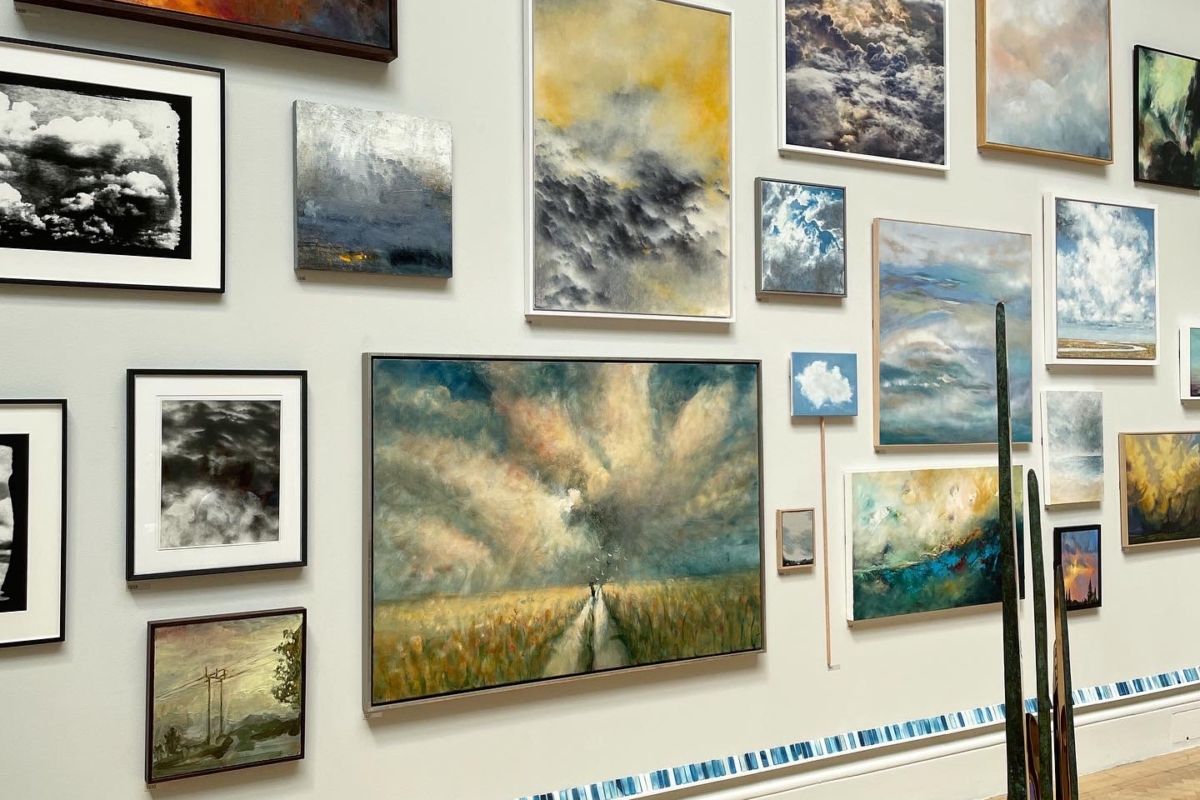 Royal Academy Summer Exhibition
One of my Cloud Negatives has been selected for inclusion in this year's Royal Academy Summer Exhibition in London. The theme chosen by the exhibition's coordinator, Alison Wilding RA, is 'Climate' which has been interpreted in many different ways by the artists involved. My work is hung in the Lecture Room and was curated by artist Conrad Shawcross.
Run without interruption since 1769, the Summer Exhibition showcases art in all forms, from prints, painting, film and photography, to architectural works and sculpture by invited artists, Royal Academicians and emerging talent.
You can find details of the work on the RA's website here.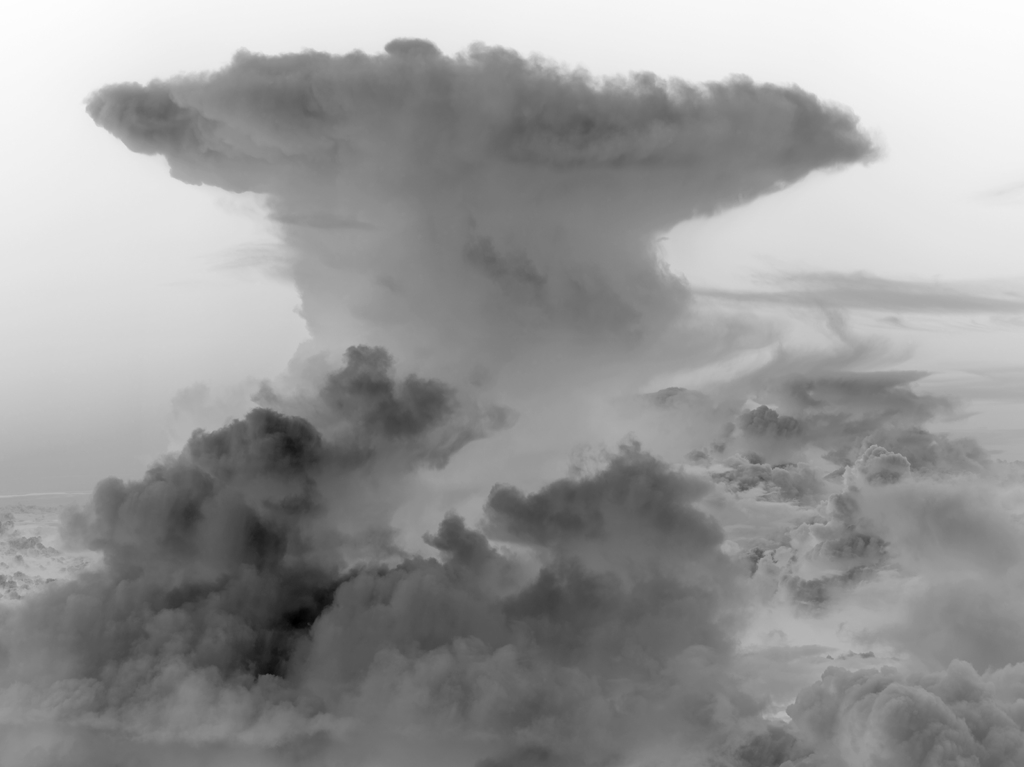 Cloud Negative #1, 2021