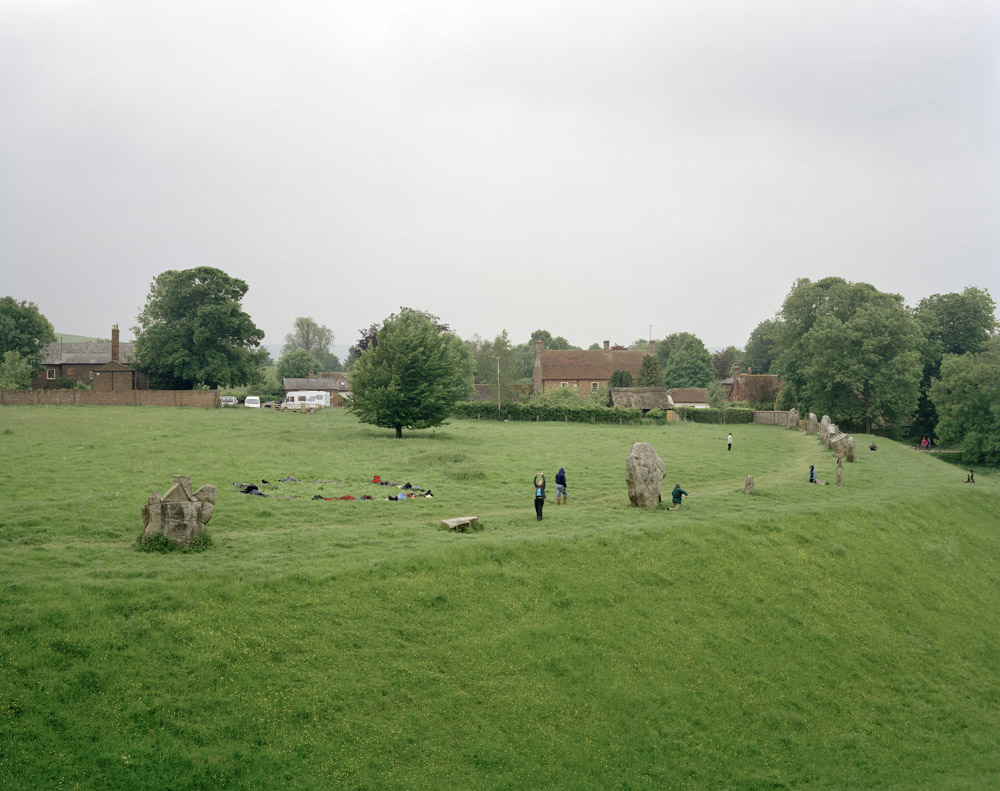 Landmark, Somerset House, London
Photograph: Amerta Movement Workshop, Avebury Henge, Wiltshire, 2nd June 2008
© Simon Roberts, from We English
Positive View Foundation has unveiled details of its next major exhibition to be held at London's Somerset House in London this March – a sweeping overview of the rich genre of 21st Century Landscape photography. The novel exhibition is the first of its kind anywhere to show both the harsh, even brutal realities of the changing environment, as well as its enduring and stunning beauty.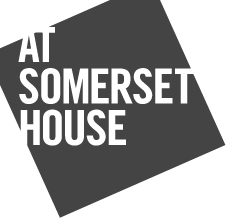 The exhibition will include several of my prints from We English and XXX Olympiad. There is more information available here.
'Landmark: the Fields of Photography' is a wide-ranging and ground-breaking exhibition featuring more than 70 of the world's most highly regarded photographers from North and South America, Africa, Europe and Asia, with many of them showcasing previously unseen and recently completed works. The exhibition will run from 14th March – 28th April 2013 and is curated by the globally respected curator, William A. Ewing.
Focusing on our rapidly changing planet, 'Landmark: the Fields of Photography' features more than 170 original works of art taken by enterprising photographers employing technology ranging from 19th Century plate-camera techniques to the use of planes, drones, robots and even satellites to capture vivid images of earth's varied terrain – and even distant planets. Many of the major names in photography are represented: Mitch Epstein, Nadav Kandar, Ryan McGinley, Robert Adams, Simon Norfolk, Hiroshi Sugimoto, Lee Friedlander, Simon Roberts, Toshio Shibata, Robert Polidori and many others contributing spectacular imagery. Also featured are striking images by a younger generation of photographers: Pieter Hugo, Susan Evans, Raphael Dallaporta, Penelope Umbrico, Mathieu Bernard-Reymond, and others.
Exhibition hashtag: #LandmarkExhibition