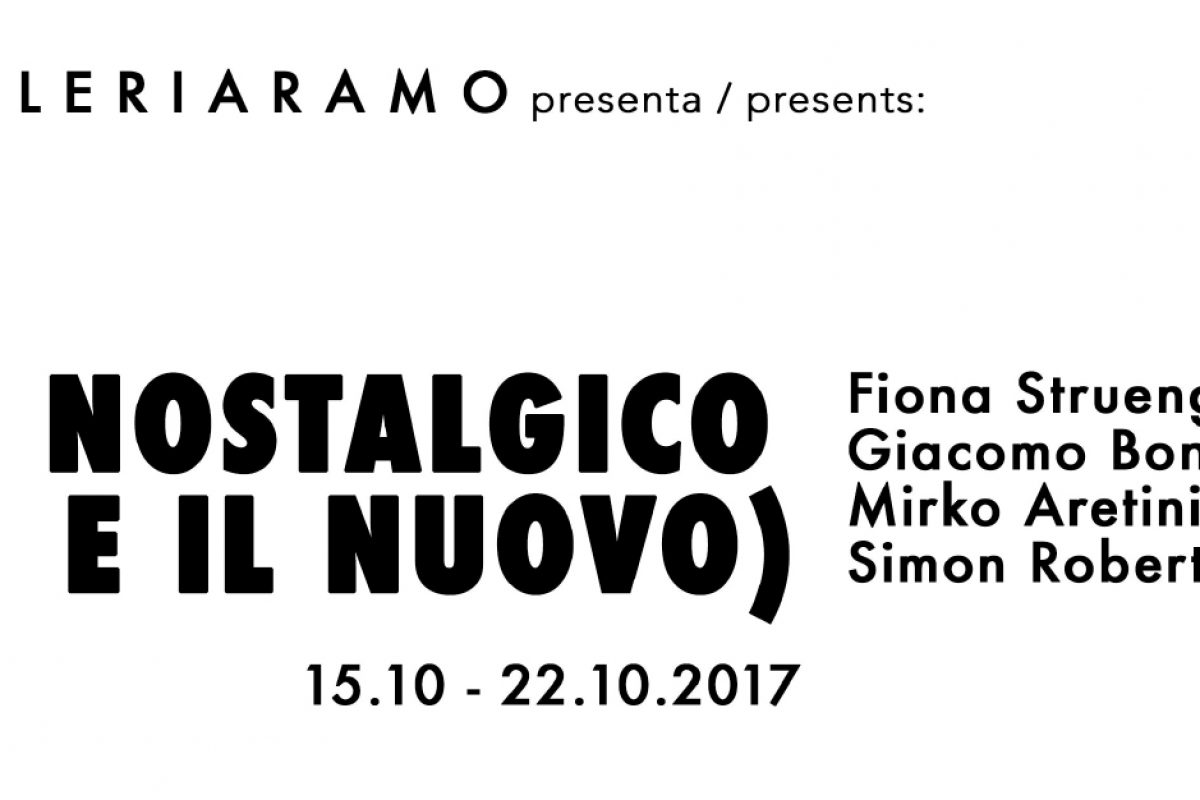 Il Nostalgico e Il Nuovo, Galleria Ramo
An exhibition of work by Fiona Struengmann, Giacomo Bonfante, Mirko Aretini and Simon Roberts.
Galleria Ramo is pleased to participate as a commercial 'project space' in Lugano during this year's Bi Biennale dell'immagine with a collective of local and international artists spanning from photography to video art.
In conjunction to the theme of the biennale, Città Divise / Città Plurali, Galleria Ramo presents a subplot, il nostalgico e il nuovo, exploring the nostalgia of the old cities and the continual development of new urban environment. Acting as storytellers like the 'new topographic' photographers of the 70's, the emerging artists exhibited capture a nostalgic moment from a recent or further-a-foot past and contextualise it with an intervention from the present day. Creating works of art that generate a new form of visual vocabulary and grammar that differentiates itself from Susan Sontag's or Erroll Morris' feteshistic understanding of images as objects or things-in-themselves. Therefore creating a contemporary lexicon all for themselves.
Special thanks to MC2 Gallery, Biennale dell'Immagine di Chiasso and Artelier.
Rome Commission – "Gradually fading away" Piazza di S. Pietro, 1954 (2016)