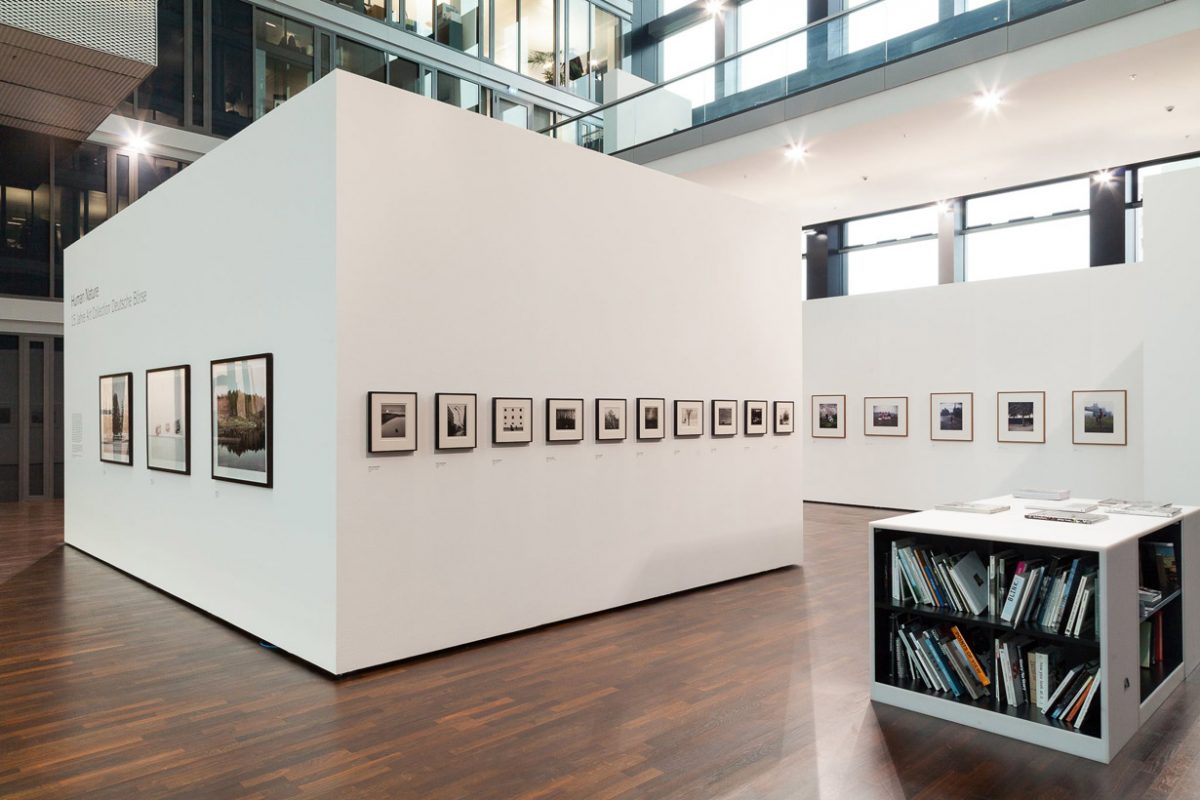 Human Nature, NRW Forum Düsseldorf
The exhibition 'Human Nature: 15 years of Art Collection Deutsche Börse' opens at NRW-Forum on 30 January until 19 April 2015 and includes prints from my Motherland series.
"Human Nature" shows artistic positions that deal with the relationship between man and nature. These are presented photographically in a diversity of landscapes. The presentation of nature far away from civilization and the man-made changes in landscape are discussed, as well as the adaptation of man to his self-created environment.
with works by
Paul Almasy
Sonja Braas
Mike Brodie
Joachim Brohm
Balthasar Burkhard
Gerd Danigel
Bruce Davidson
John Davies
Geert Goiris
Evelyn Hofer
Axel Hütte
Martin Liebscher
Vivian Maier
Richard Mosse
Jürgen Nefzger
Simon Norfolk
Regine Petersen
Simon Roberts
Sebastiao Salgado
Pentti Sammallahti
Jörg Sasse
Alfred Seiland
Gunnar Smoliansky
Joel Sternfeld