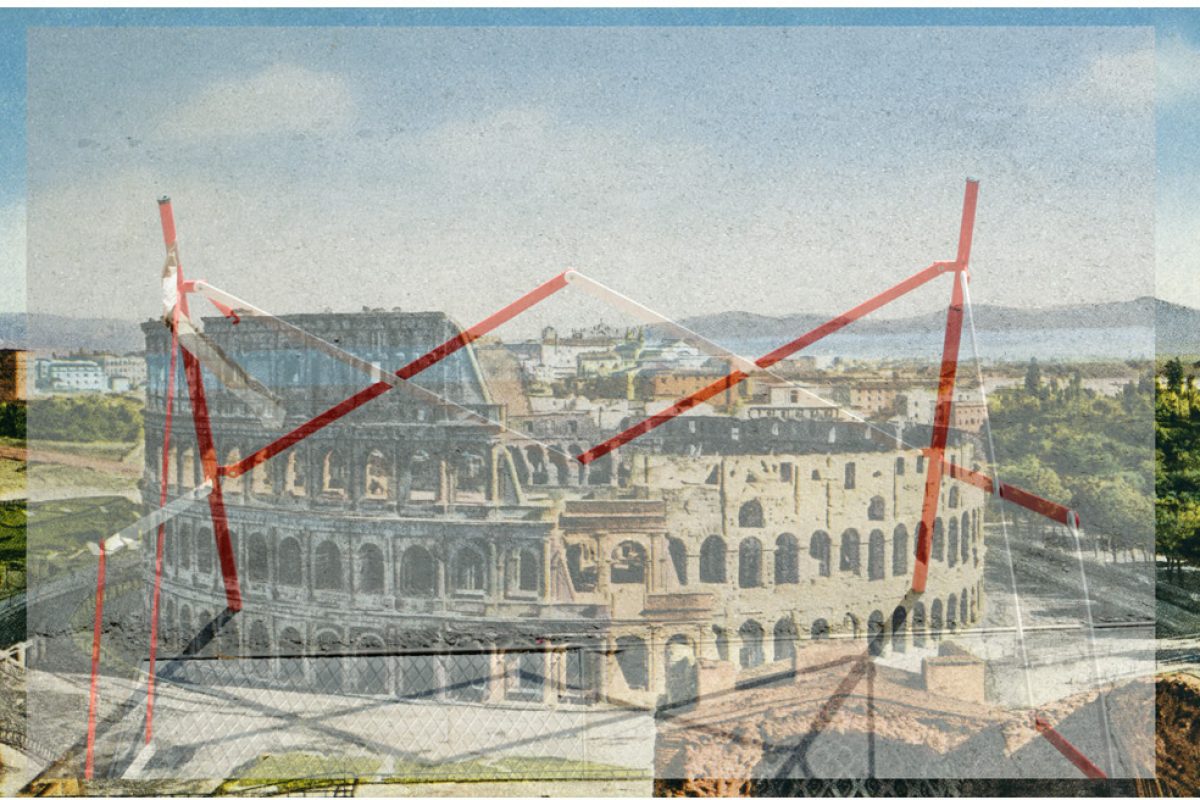 Coliseum. An Icon, Rome
The Coliseum is the most visited monument in the world but also a place that has undergone many transformations until getting to be almost a pop icon. Starting from March 8, 2017 a major exhibition will reveal its hidden history after the fall of Rome, from medieval fortresses to slaughterhouses. Enriched by the unpublished results of recent excavations and restoration works, the "Coliseum. An icon" exhibition goes beyond the narrative of the Caesars to retrace the site's long life over the centuries, from its little-known commercial, residential and religious purposes in the Middle Ages to the present day. More than one hundred works will be on display, including ancient artifacts, drawings, paintings, scale models, photographs and a rich anthology of films.
Six chronologically arranged sections will explain the monument's historical and cultural impact on different fields: from painting to restoration projects, from architecture to urban planning, from entertainment to literature, sociology and politics. In the course of its history, the Coliseum has been the protagonist of many pepla movies and Italian neorealist films; even contemporary art depicts the Flavian Amphitheatre as the emblem of the Eternal City through an endless number of paintings, installations, performances, videos and photographs while Roman Pop Art elevated it to an iconic role.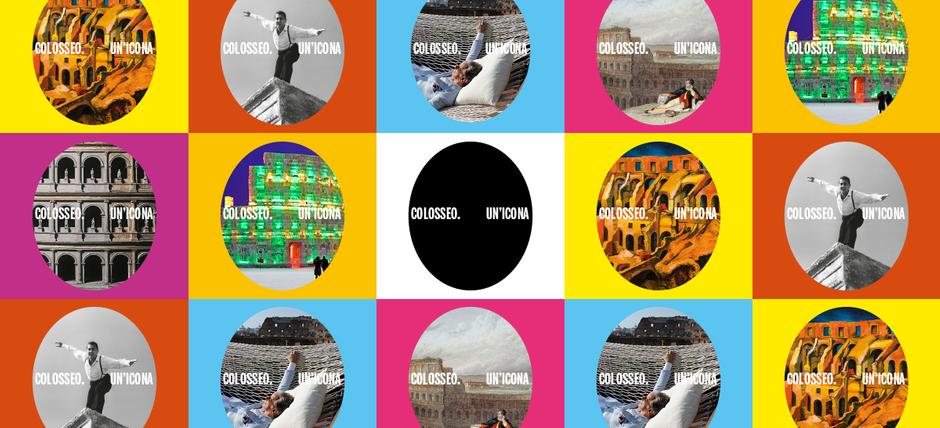 Opening Hours
8.30 am – 5 pm March 8–15
8.30 am – 5.30 pm March 16–25
8.30 am – 7.15 pm March 26–August 31
8.30 am – 7 pm September 1–September 30
8.30 am – 6.30 pm October 1–28
8.30 am – 4.30 pm October 29 2017–7 January 2018