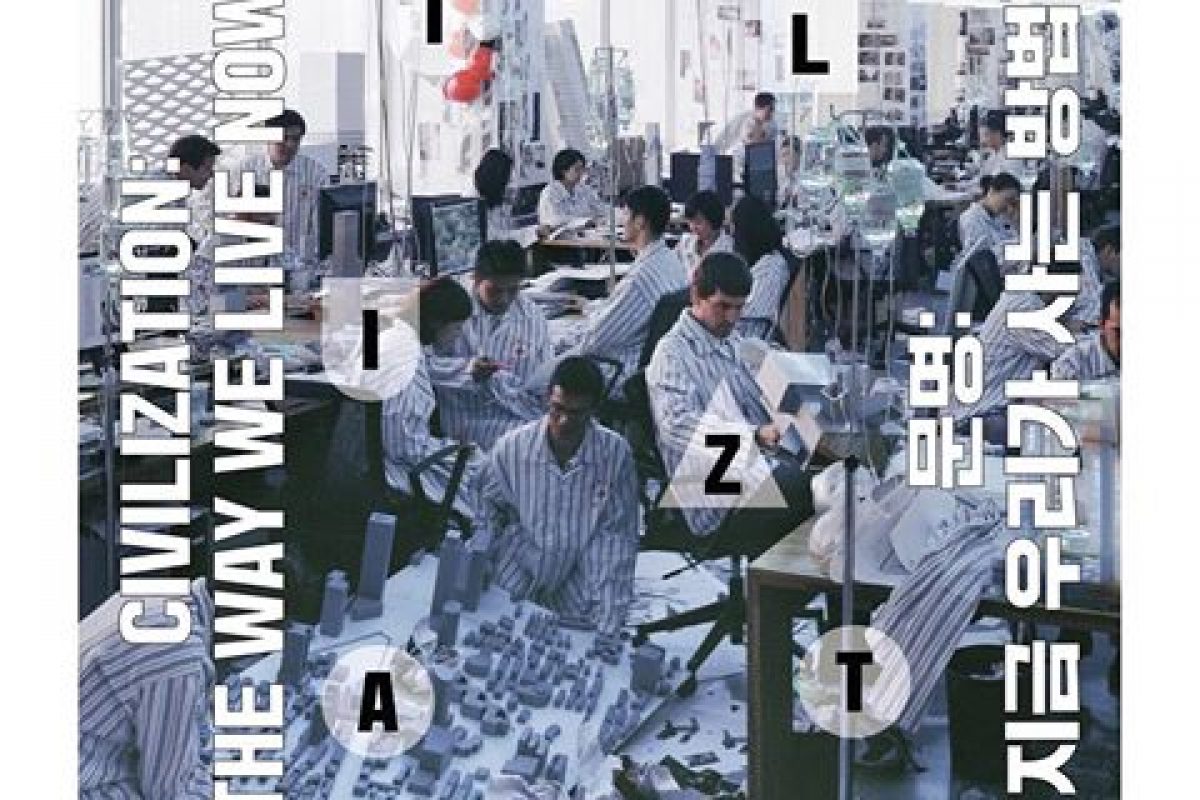 Civilisation, Seoul National Museum of Modern Art
Civilization: The Way We Live Now is a major exhibition opening at Seoul's National Museum of Modern and Contemporary Art this October. It features the work of 100 of the world's finest photographers. It addresses and illuminates major aspects of our increasingly global 21st century civilization. It stresses the fact that contemporary civilization is an extremely complex collective enterprise. Never before in human history have so many people been so interconnected, and so dependent on one another. In science and art, at work and play, we increasingly live the collective life. The Olympic Games, the giant Airbus, CERN, MRI, the Trident Submarine, Wikipedia, the Academy Awards, the International Space Station, Viagra, the laptop computer and the smartphone… However we feel about any of them, none of these complex phenomena would have been possible without superlatively coordinated efforts involving highly educated, highly trained, highly motivated, highly connected people.
Taken as a whole, this exhibition takes stock of our civilization's material and spiritual culture, ranging from the ordinary to the extraordinary, and from civilization's great collective achievements and its ruinous collective failings, expressing thoughts and feelings in the richly nuanced language of photography. And though it features photography of the real world, it embraces different ways of dealing with it, from the 'straight' document to the mise en scene.
Several works from my Merrie Albion series are included in the exhibition and book.
Curated by William Ewing, Bartomeu Marí and Holly Roussell Perret-Gentil.
Book:
Published by Thames & Hudson.
Future exhibitions: