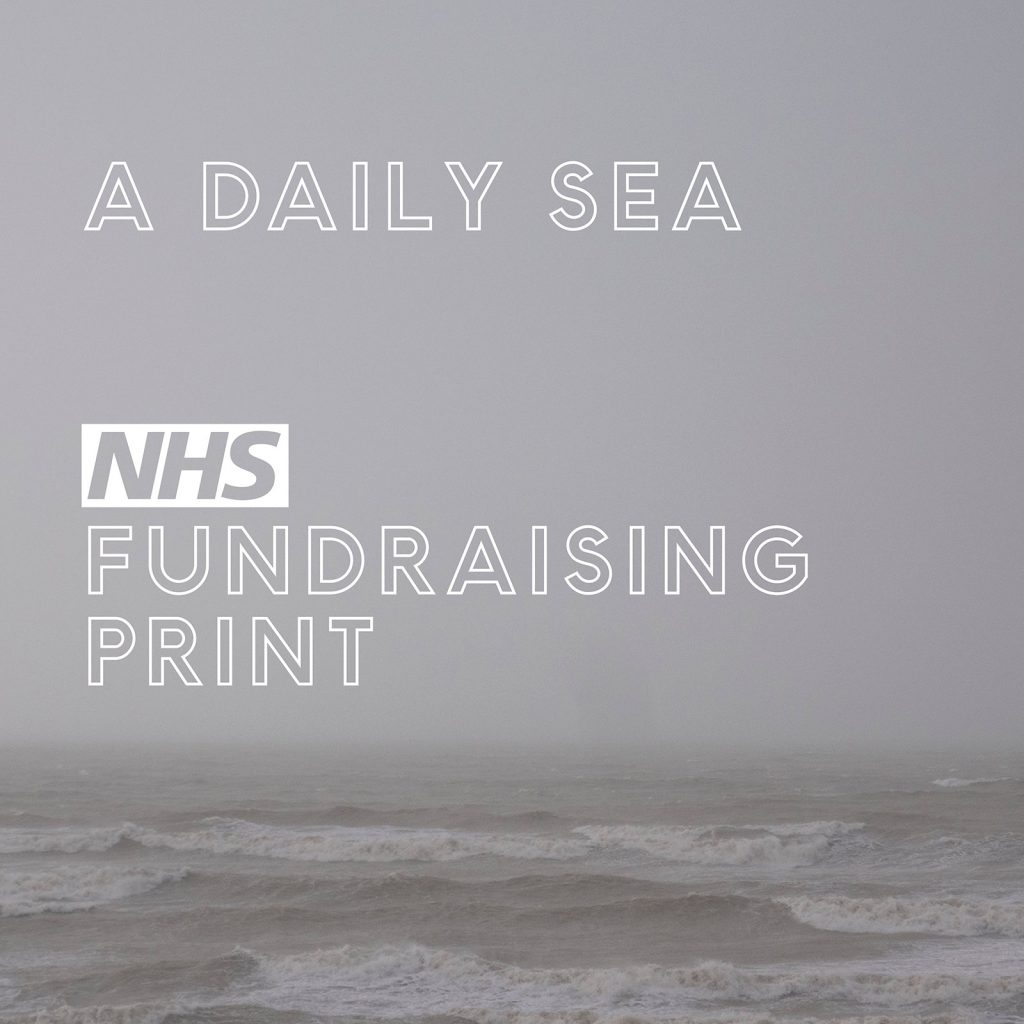 Ending Soon: NHS Fundraising Sale
Thank you for all your kind words and generous support over the past 56 days in regards to my 'A Daily Sea' series and fundraiser print sale. So far your efforts have helped raise just over £6500 for the NHS Covid-19 Campaign and Royal British Legion.
The prints are still available and any purchase made before midnight tomorrow (15 May 2020) will go towards the NHS Charities Together campaign. A huge thank you also to Spectrum Photographic who have sponsored the production of all the fundraiser prints. We will be shipping them next week so if you've ordered one, it should land on your doorstep very soon.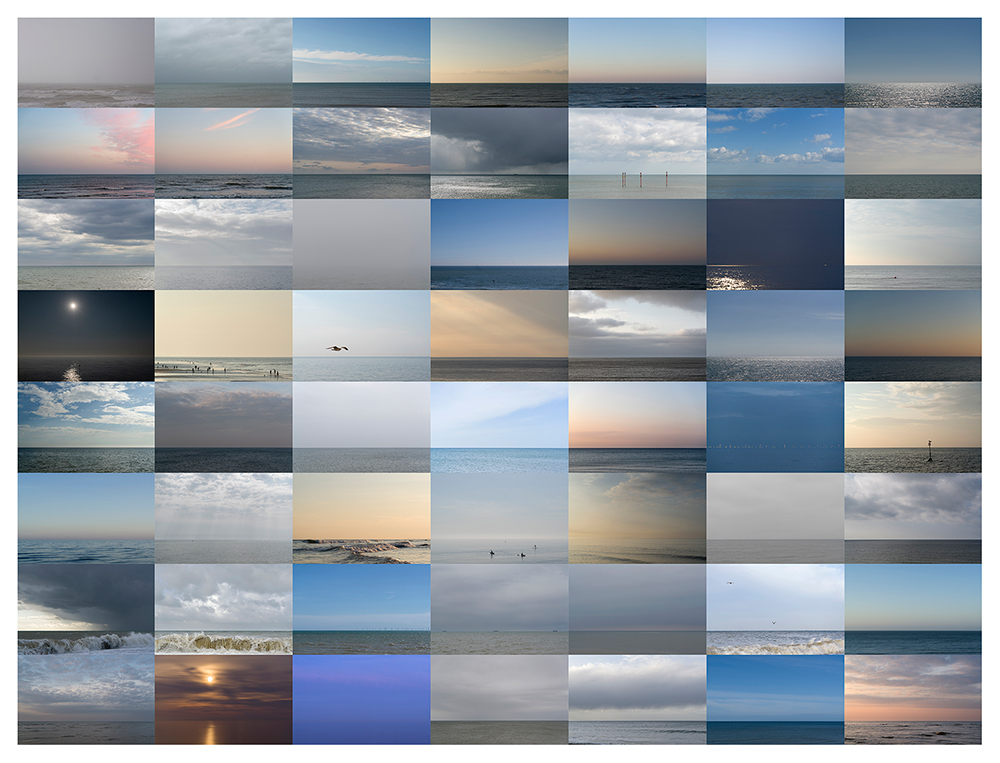 From this weekend I'm joining the #artistsupportpledge instigated by Matthew Burrows, a UK based artist. The concept of this pledge is a simple yet very effective one: when I sell £1000 of work I pledge to spend £200 on another artist's work. All the #adailysea will still be available at £25/print in an edition of 25 (apart from those sold out) and can be purchased via my website here: https://www.simoncroberts.com/shop/nhs-covid-19-fundraising-print/.