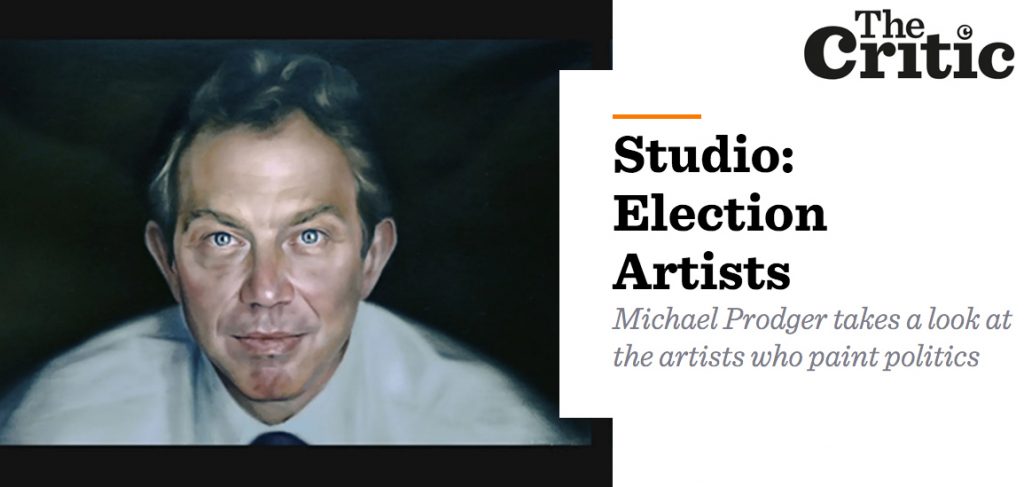 Election Artist Commission, The Critic
Michael Prodger takes a look at the UK Parliamentary Election Artist commission in this month's The Critic magazine, profiling the previous recipients. I received the commission in 2010.
Read the article- https://thecritic.co.uk/issues/december-2019/studio-election-artists/ or download a pdf here.
You can see the work I produced for the commission here.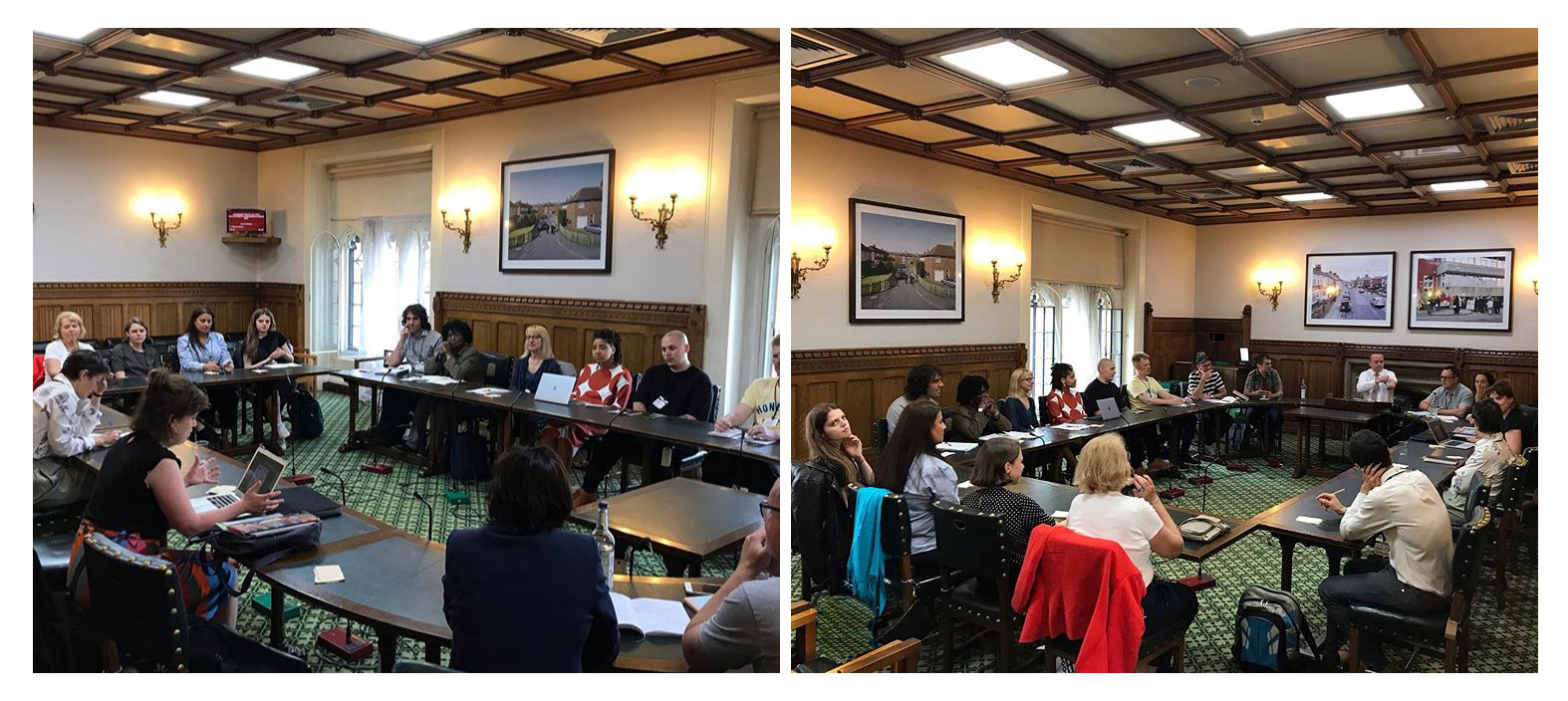 Election Project prints on display in UK Parliament Committee Room, London, 2018