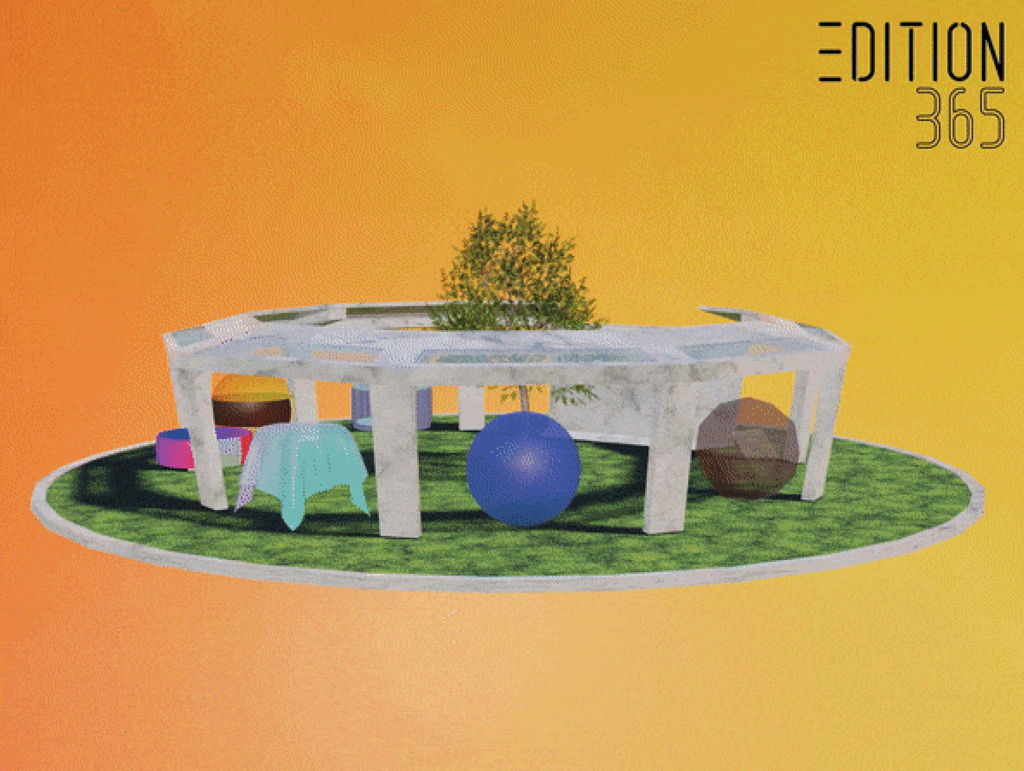 Edition 365, New Art City
A new video work, 'A Daily Sea (meditation on loss) 2021', which I created in response to the Covid-19 pandemic has been selected for inclusion in Edition365, an immersive virtual exhibition on New Art City documenting the events between 11 March 2020 and 10 March 2021. The exhibition was conceived by 1854 and the British Journal of Photography.
My work is exhibited in Room 6 and can be found here: https://newart.city/show/e365-6. It can also be viewed on Vimeo here.
You can read an interview where I discuss the work here.
From 29 November 2021, the video will be available to buy as an NFT, as will the entire exhibition which will be minted as a one-of-a-kind time-capsule NFT via ART3.io on OpenSea.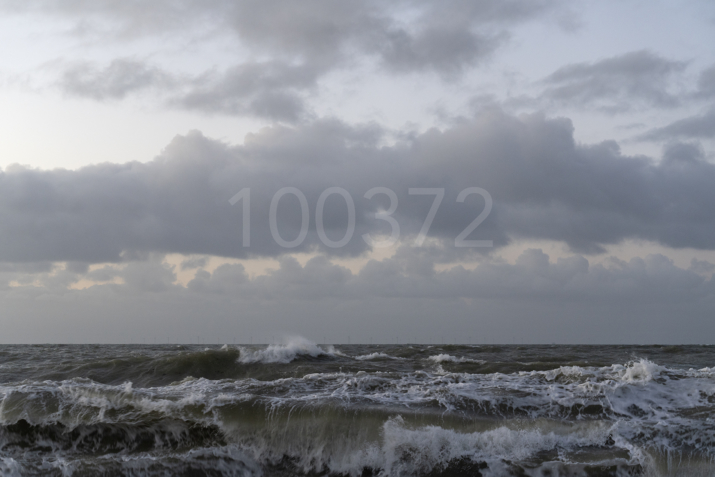 Image: 'A Daily Sea (meditation on loss), 2021' (video work, 2.11 seconds)
About the exhibition:
Since the coronavirus pandemic swept the world in March 2020, all of humanity have shared – and documented – an extraordinary experience. History has unfurled in front of our eyes; cracks in our systems have been magnified, and across oceans and borders, ways of thinking, acting and existing remain in flux.
Now live on New Art City, Edition365 is a vast and immersive digital exhibition capturing the year that changed everything. Spearheaded by 1854, publisher of British Journal of Photography, all of the work was created between 11 March 2020, when the World Health Organisation officially announced a global pandemic, and 10 March 2021: 365 days, captured in 365 artworks, by a vast and dynamic array of creators from around the world. The exhibition is among the most ambitious New Art City has ever attempted: a once-in-a-century photography collection, conceived to stand as a historical reference for decades to come. Featured artists include Simon Roberts, Elena Helfrecht, Laura Pannack, Bradley Secker, Kristina Rozhkova and many more.
Download a press release here
Video teaser walkthrough of the exhibition