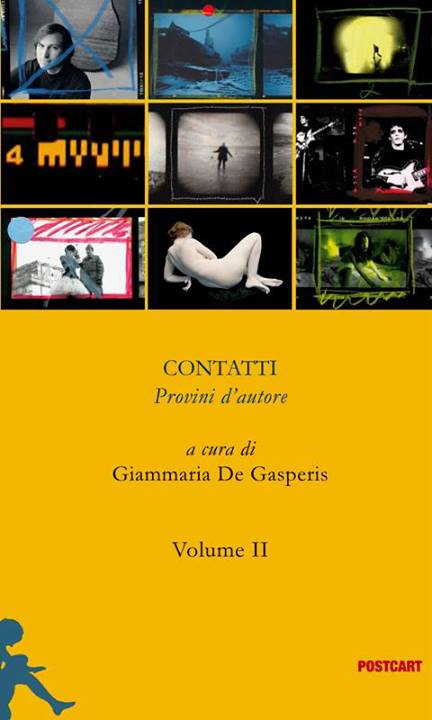 Abandoned Warship, Contatti Vol.II
My photograph,
CONTATTI – PROVINI D'AUTORE vII
a cura di Giammaria De Gasperis
Choosing the best photo by using the contact sheet. The stories, the details and the backstage behind some of the most unforgettable images of our history. Featuring 49 international authors selected as witnesses and protagonists of the last 60 years.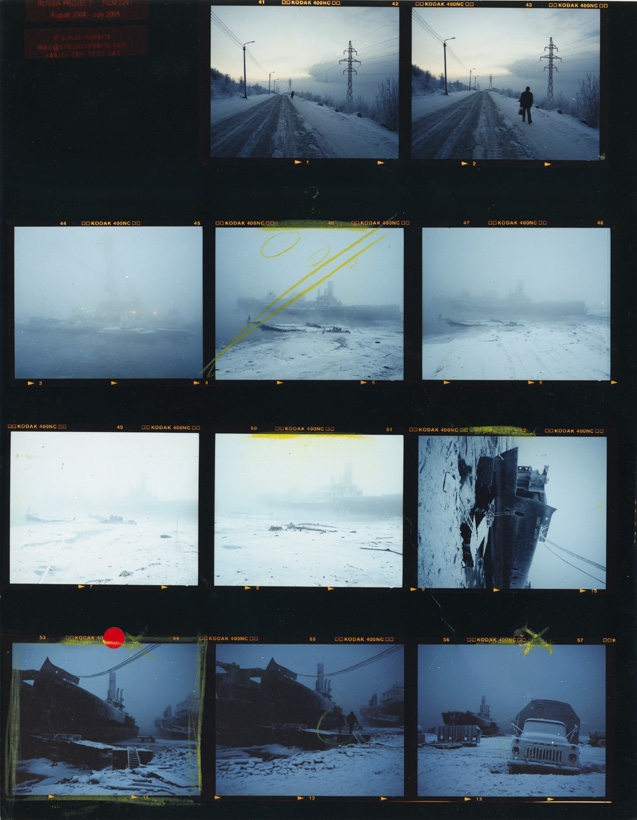 FOREWORD by ELISABETH BIONDIISBN 978- 88- 86795-86-9
PAG.216
FORMAT 12 X 20 cm
YEAR 2013
BINDING flexbound