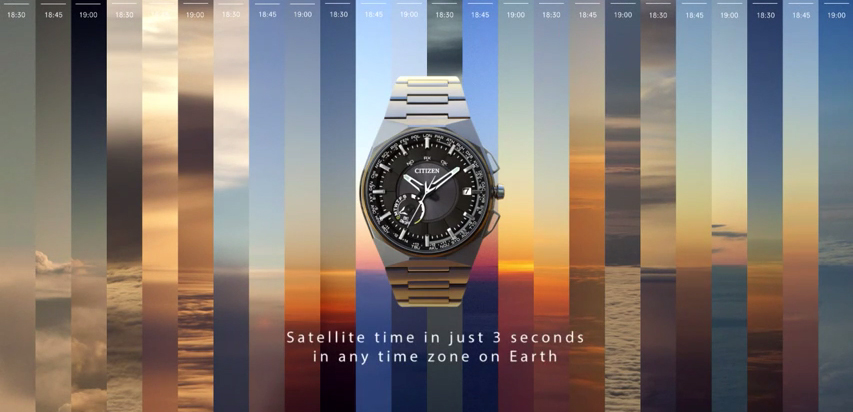 Chasing Horizons, Citizen Watch
I recently worked on a commission to create a print advert for Citizen's first ever global advertising campaign (above).
Here's more about the project:
"Citizen Watch Co., Ltd embarks on a race against time in CHASING HORIZONS, the 84 year-old watchmaker's first-ever global campaign that launches today. Created jointly by Wieden+Kennedy Tokyo and Amsterdam, Citizen's first global campaign challenged photographer Simon Roberts and ex-NATO pilot Jonathan Nicol to chase the sunset across the Earth's time zones.
An integrated campaign, Chasing Horizons utilizes the imagery captured during the expedition in global print and digital executions. The short film (see below) by acclaimed documentary director, Tristan Patterson, portrays the story of the journey itself and is used for TV and online content.
You can see the results on the CITIZEN Special Global Campaign Site here: http://www.betterstartsnow.com/en/f100/chasing-horizons/
In a precisely planned window of time during late February 2014, when the days were still long but before the sun no longer sets, Simon and Johny undertook the mission. Setting off from Reykjavik in Iceland, they moved to a new time zone each hour; with Simon capturing the moment with a photo of the setting sun, while the Eco-Drive SATELLITE WAVE adjusted back to ensure they were living in the same hour.
Flying in the opposite direction to the Earth's rotation, they were able to stay in the same moment of time and experience the same sunset over and over again – but in a new location. The team continuously kept up with the sunset for one night before landing at their final destination in the Arctic Circle, with the mission ultimately resulting in a completely unique series of sunset imagery, taken at exactly the same hour and same minute, in the same day.
Article in AdWeek: http://www.adweek.com/adfreak/citizen-flies-westward-chasing-endless-sunset-global-campaign-wk-160490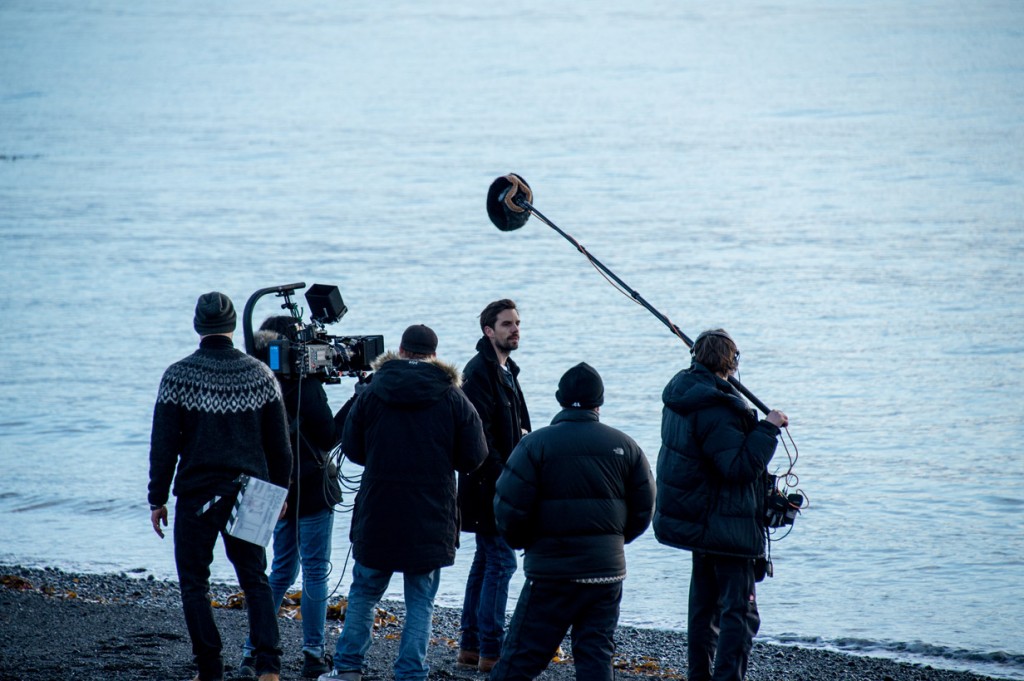 On set of the Chasing Horizons film directed by Tristan Patterson, Iceland, February 2014 © Jon Sveinsson