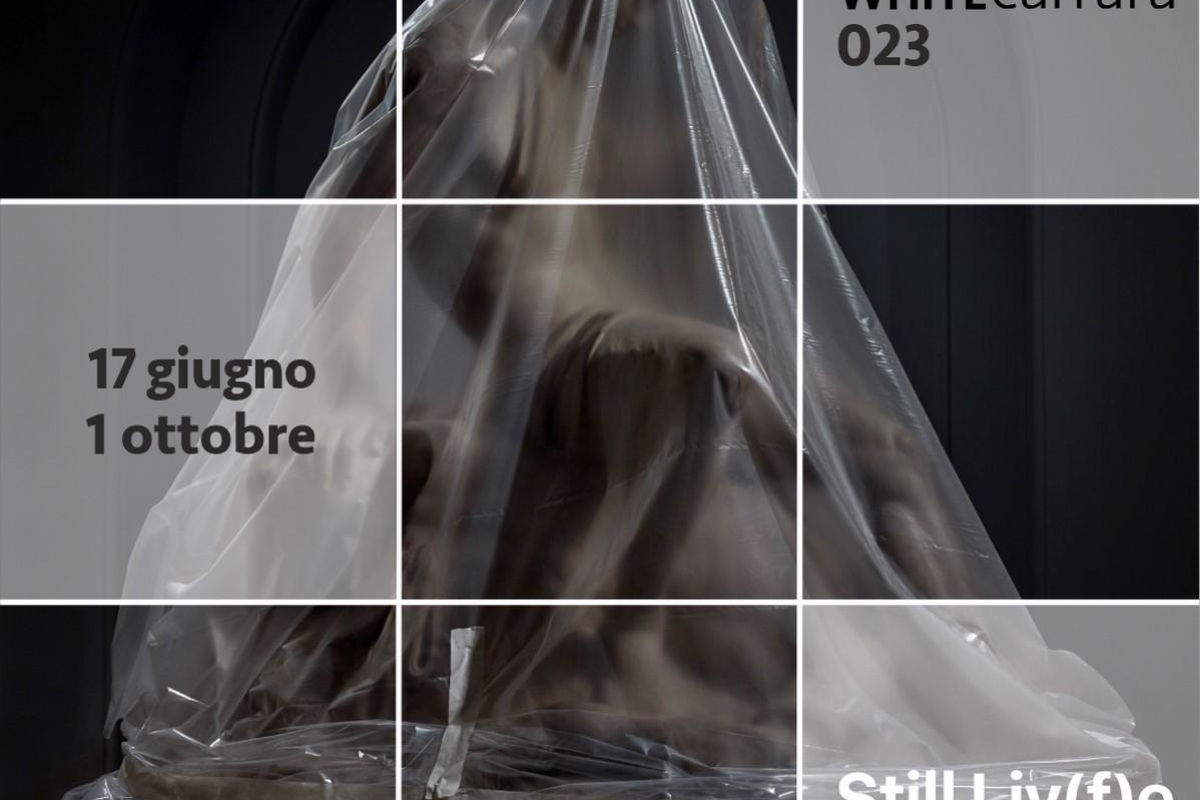 Beneath The Pilgrim Moon, WhiteCarrara023
In Carrara, an Italian city frequented over the centuries by sculptors from all over the world for the marble of the Apuan Alps and the city's highly specialized workers, the seventh edition of White Carrara will be staged from 17 June to 1 October 2023. It's an event involving the entire historic centre of the city with sculptures and installations by national and international artists in the streets and squares.
Prints from my series, Beneath The Pilgrim Moon, will be on show at Palazzo Binelli, headquarters of the Cassa di Risparmio di Carrara Foundation (Via Verdi, 7), alongside works by Bruno Cattani, Giacomo Infantino, Carolina Sandretto and Dune Varela.
Also on view will be the sculptures of Sergi Barnils, Mattia Bosco, Stefano Canto, Michelangelo Galliani, MOG, Mikayel Ohanjanyan and Quayola located, together with a historical work by Giò Pomodoro, in front of the Academy of Fine Arts of Carrara.
A press kit is available
here
.