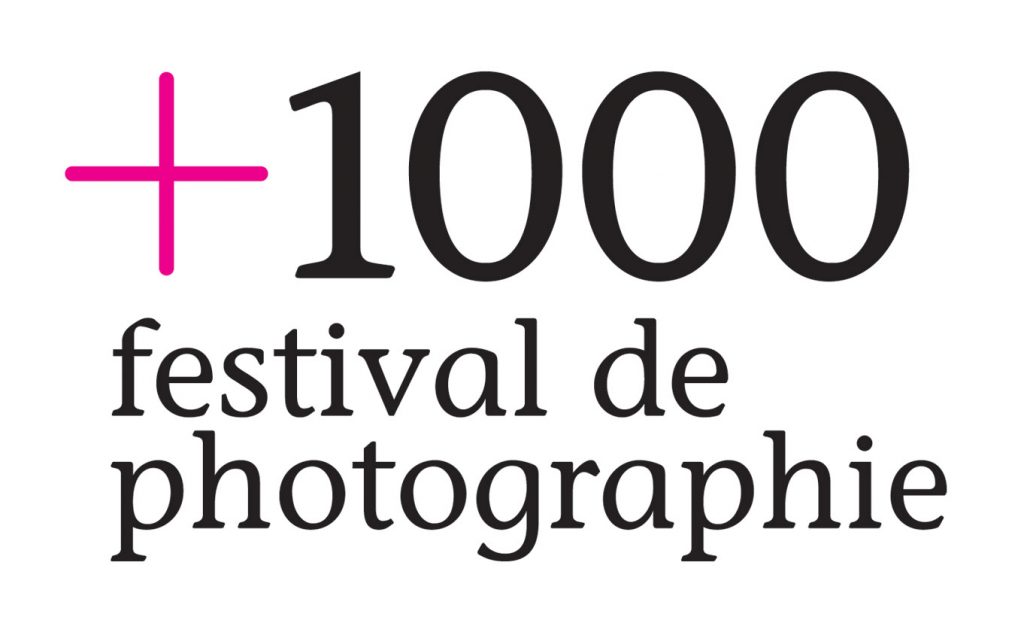 Artist Workshop, Alt. +1000 Festival
Alt. +1000, the festival of contemporary photography in Rossinière, Switzerland, is running a workshop with the British photographer Simon Roberts. During the week of August 26th, both professional and amateur photographers are invited to share and explore their visions of photography in the beautiful landscape of the Swiss Alps.
About the workshop
The Alt. +1000 workshop takes place in the charming village of Rossinière. The workshop is an intense experience lasting five days. It welcomes a maximum of 10 participants, ensuring personal attention for each person.
We are looking for a diverse range of professional or amateur participants who are interested in traditional or experimental landscape photography. Taking into account individual level and needs, Simon Roberts will encourage everyone to look, critique and develop their ideas and approaches to image making. The workshop will encourage creativity and benefit from the great experience of a master photographer. During the day, participants will discover and photograph in the Rossinière area. In the evening, everybody will gather for dinner, where they will share their experiences.
The workshop will be held from August 26 to 29, 2013. Arrival date in Rossinière: August 25. Departure date: August 30 (after breakfast).
Inscription deadline: August 1, 2013.
For further information about the workshop, please download the document: WORKSHOP 2013 Terms&Conditions
About the festival
The village of Rossinière in the foothills of the Swiss Alps is reputed for its 17th- and 18th- century architecture and its verdant setting. The photography festival contrasts this vernacular village identity with the questioning, inquisitive and provocative viewpoints of contemporary imagemakers.
"High Altitude", is both the name and the theme of the third edition of the Alt. +1000 festival. It brings together emerging and noted photographers around a rich and varied subject. In Summer 2011, 10 exhibitions featuring 40 international artists were held in various spaces of the village of Rossinière. This year, 12 exhibitions are organized on the theme of altitude, and invite us to look at the world from another point of view.