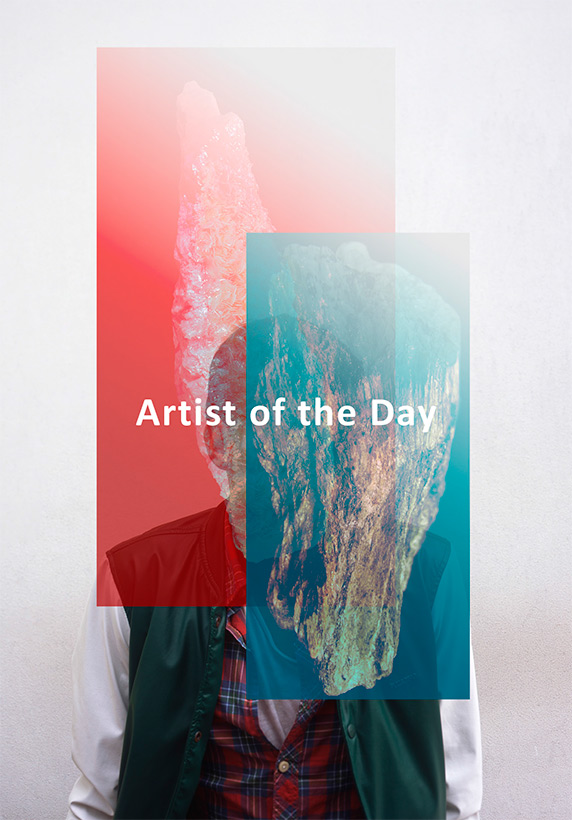 Artist of the Day 2016
Image: Untitled, 2015 by Seba Kurtis (Lambda C-Type print)
ARTIST OF THE DAY 2016
Flowers Gallery have just announced the 23rd edition of Artist of the Day, a valuable platform for emerging artists since 1983. As one of this year's invited selectors, I'm delighted to present the work of Seba Kurtis as my artist of the day.
Please join us for Seba's exhibition on Monday 20th June 11am – 7pm / Refreshments 12 – 2pm.
Venue: Flowers Gallery, 21 Cork Street, London W1S 3LZ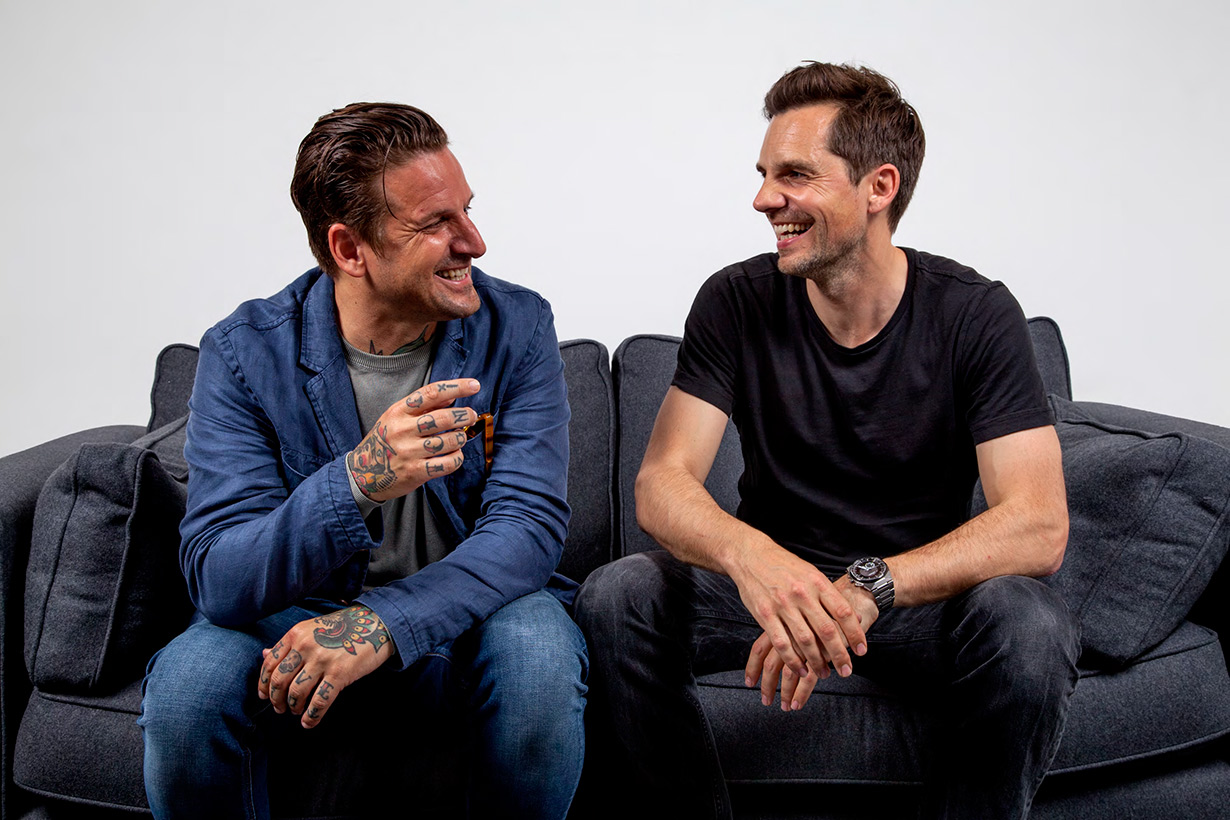 Image: Seba Kurtis and Simon Roberts © Antonio Parente, 2016
About Artist of the Day: This two week exhibition showcases the work of ten artists, chosen not by the gallery, but by established professional practitioners who have each nominated a talent of their choice. Each selected artist will present a solo body of work at our Cork Street Gallery for one day only Monday – Friday. At the weekend, a group exhibition featuring all of the artists displayed that week will be held, providing a second chance to view the work. The chosen artists for 2016 cover the fields of drawing, painting, sculpture and photography, offering a unique glimpse into rising stars of the art world as chosen by some of the most prominent figures in contemporary art.
The other exhibitions are:
MONDAY 20TH JUNE                      SIMON ROBERTS SELECTS SEBA KURTIS
TUESDAY 21ST JUNE                       GLENN SUJO SELECTS DIANNE KAUFMAN
WEDNESDAY 22ND JUNE              PAUL WINSTANLEY SELECTS LUKE SKIFFINGTON
THURSDAY 23RD JUNE                  LISA MILROY SELECTS ESTELLE THOMPSON
FRIDAY 24TH JUNE                         CATHERINE LEE SELECTS MARGARET MEEHAN
SATURDAY 25TH JUNE                   GROUP SHOW OF ARTISTS FROM WEEK 1
MONDAY 27TH JUNE                       KATE MALONE SELECTS ENRIQUE PEREZALBA RED
TUESDAY 28TH JUNE                      PATRICK HUGHES SELECTS PAUL CRITCHLEY
WEDNESDAY 29TH JUNE               REBECCA WARREN SELECTS ANDREW MILLER
THURSDAY 30TH JUNE                   JANE & LOUISE WILSON SELECT LOTTE NIELSEN
FRIDAY 1ST JULY                               SARAH TAYLOR SILVERWOOD SELECTS EMILY SPARKES
SATURDAY 2ND JULY                      GROUP SHOW OF ARTISTS FROM WEEK 2
You can download a pdf with information about all the artists here: Artist-of-the-Day-2016.pdf
And visit the Flowers Gallery website here.