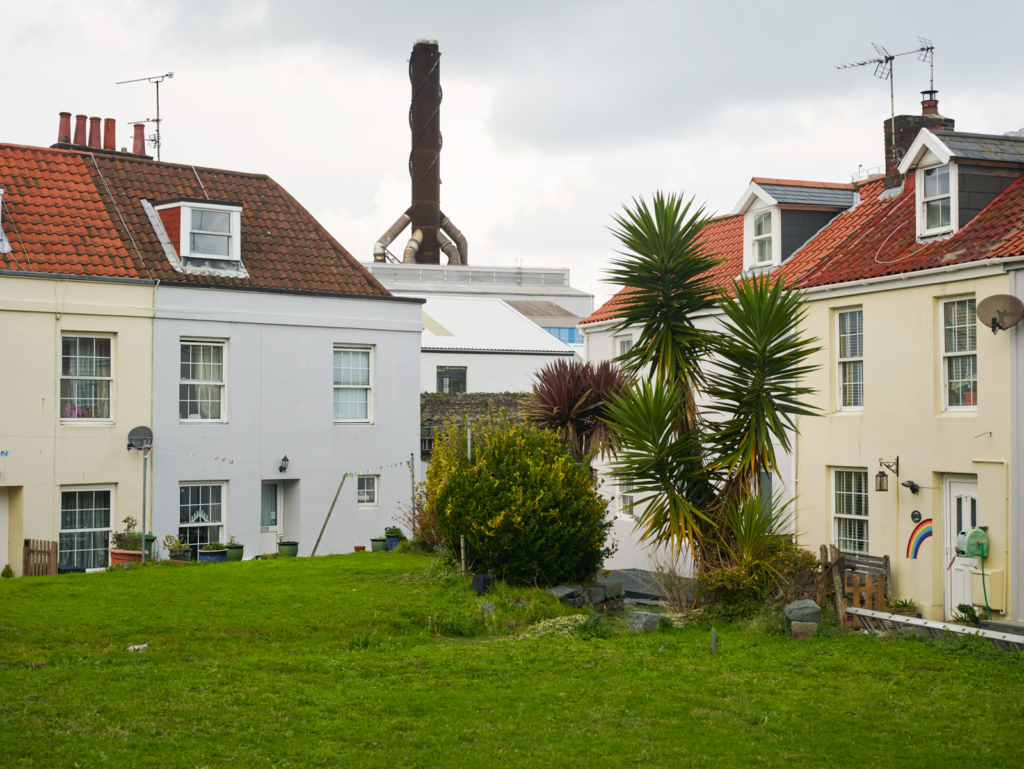 Artist-in-Residence, Guernsey Photography Festival
I've been appointed artist-in-residence for the Guernsey Photography Festival, in collaboration with Guernsey Museum.
The artist-in-residence scheme has been run by the Festival and Guernsey Museums since 2012 and has so far welcomed: Martin Parr (UK), Klavdij Sluban (Slovenia), Michelle Sank (South Africa), Jason Wilde (UK), Mark Power (UK), Gregoire Eloy (France),  Sian Davey (UK) and Cristina De Middel (Spain/ Mexico).
The commission will result in an exhibition at Guernsey Museum in 2023.
Here is the announcement: https://www.instagram.com/p/CdlFsX2If7V/