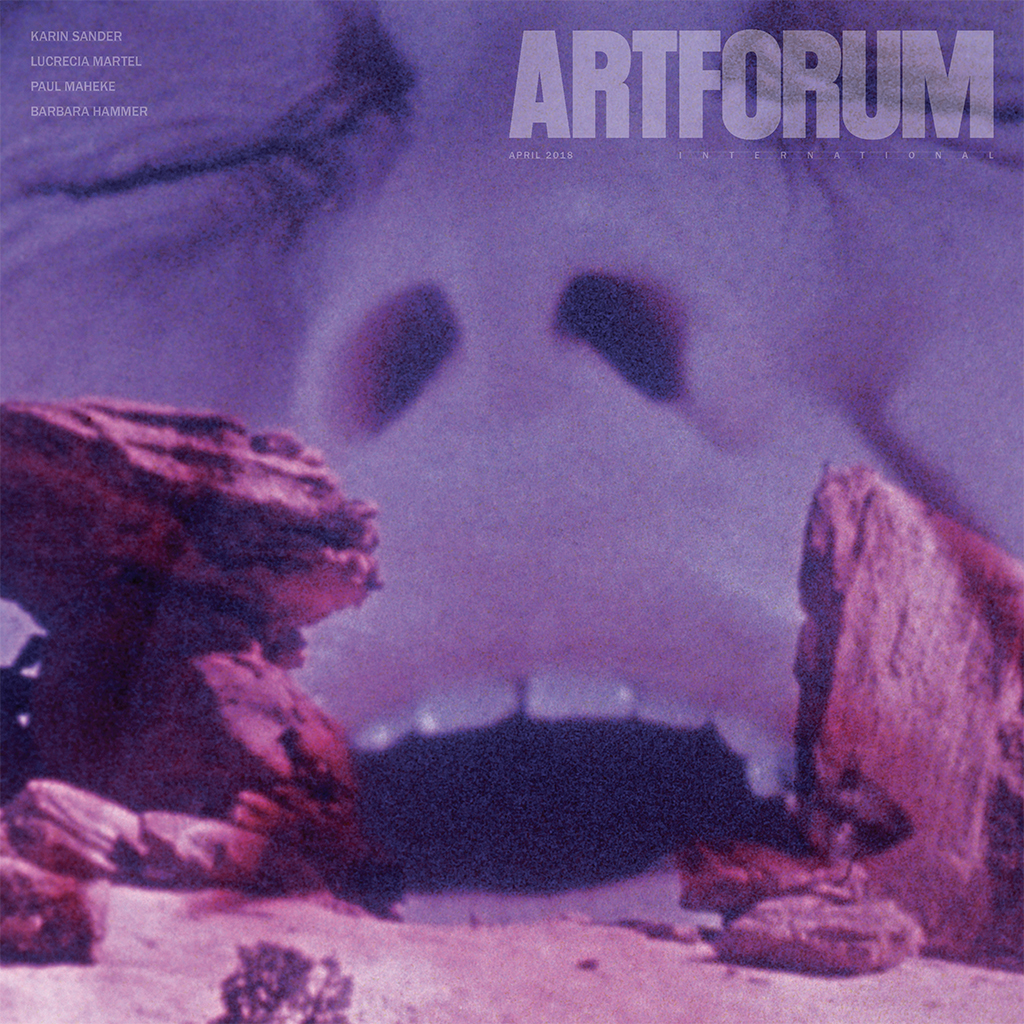 ArtForum Review
The April 2018 edition of ArtForum reviews Merrie Albion exhibition at Flowers Gallery, London.
"In 2007, Simon Roberts began his series "We English" by training his four-by-five camera on the English landscape and its inhabitants for the first time. Roberts spent several months in a mobile home, traveling across the country to investigate the relationship between the scenery, leisure activities, and English identity. He saw all three as complementary. As he revealed in a talk at Photofusion Photography Centre in London in 2014, his experience of England was informed by his own family trips and holiday activities in the open air, and by the long tradition of British portraiture set in pastoral landscapes.
Just over a decade later, Roberts presented "Merrie Albion—Landscape Studies of a Small Island," an exhibition and accompanying book demonstrating his long-term devotion to Britain as a subject. It showcased images featuring in some of his most famous series, such as "The Election Project,"2010, along with other photographs he had never exhibited before. An example of the latter was the poignant Grenfell Tower, North Kensington, London, 19 June 2017, depicting, in the distance, the blackened shell of the titular apartment block. Last year, a fire broke out in the structure, spreading through the building with terrifying speed due to the use of cheap, flammable aluminum cladding, and leading to the deaths of at least seventy-one people.
Roberts has remained faithful to the style he mastered in 2007, characterized by a complex multiplane composition, elevated perspective (he often photographs from the top of his motor home), and the tableau format, to use art historian and curator Jean-François Chevrier's term for a form of photography that, like painting, relates to the wall rather than to the page, and in which characters are otherwise absorbed and seem unaware of the existence of the viewer. In this show, the majority of the exhibited photographs (C-prints) were sixty by seventy-two inches and displayed one or two per wall at eye level. Some works depicted British meadows and rivers as a background for historical reenactments and traditional rituals. A sense of anxiety underpins these scenes. Although the activities aim to reinforce a sense of identity and belonging, all they provide is a momentary distraction from the political and economic unrest of the past decade. Similar escapism fed the recent Brexit campaign: The idea of a serene British landscape became a starting point for a fantasy about an imagined, glorious past in which England was a greater, more independent, more prosperous nation. The show's title was clearly a reference to this fantasy, with its archaic spelling of merry and its use of the earliest known name for the island of Britain. But scenes like that of the burnt-out Grenfell Tower were a reminder that contemporary Britain has little to do with the pastoral daydream. The building's charred skeleton looms in the distance while, in the foreground, young people gather in a leafy square, seemingly unbothered by the view—a vista that, through Roberts's camera, looks like a metaphor for the discrepancy between political fantasies and the country's real needs."