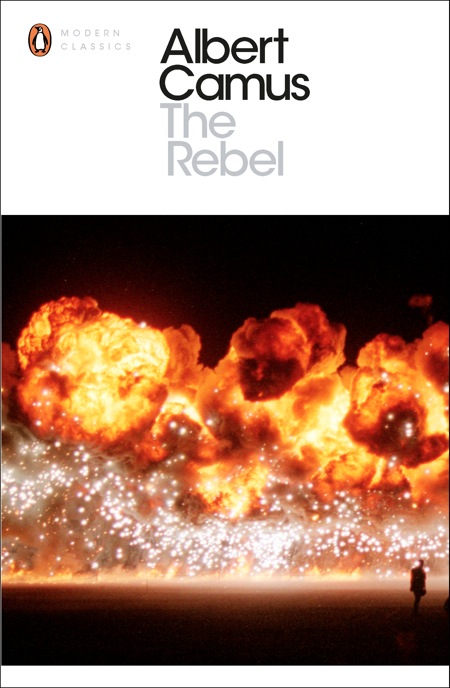 Albert Camus' The Rebel
A photograph from my series This Land is Your Land, features on the cover of a new edition of Albert Camus' book The Rebel.
It is one of several new editions of Camus' books released by Penguin. You can see more here.
Following the publication of two Albert Camus essays in August, the author's works are republished by Penguin this month with new covers by a range of photographers such as Rankin and Simon Roberts. Again, the design concept is concerned with changing the perception of Camus' philosophical writing…
The Outsider features a cover photograph by Rankin, while Caligula and Other Plays uses an image taken by Joel Meyerowitz. Many of the photographs used on the new editions depict coastal locations bathed in sunshine, though some retain a sense of the foreboding, such as the cover of A Happy Death, for example – a close-cropped shot of a sunbather.
The new-look series was originally proposed by publisher Alexis Kirschbaum, while the images for the covers themselves were sourced by picture editor, Samantha Johnson. In August, the publication of The Sea Close By marked the beginning of the Camus relaunch (it is also the centenary year of the author) and introduced a discernably sunnier side to his novels, stories and plays.
"Image-wise we were keen to try something new and avoid the many visual clichés that are often associated with Camus," says Penguin art director, Jim Stoddart. "These covers offer a new kind of iconography – we're aiming to change the perception of Camus from a cold existentialist into an aesthetic sensualist."
The new editions of Camus' works are published on October 31 by Penguin Modern Classics.