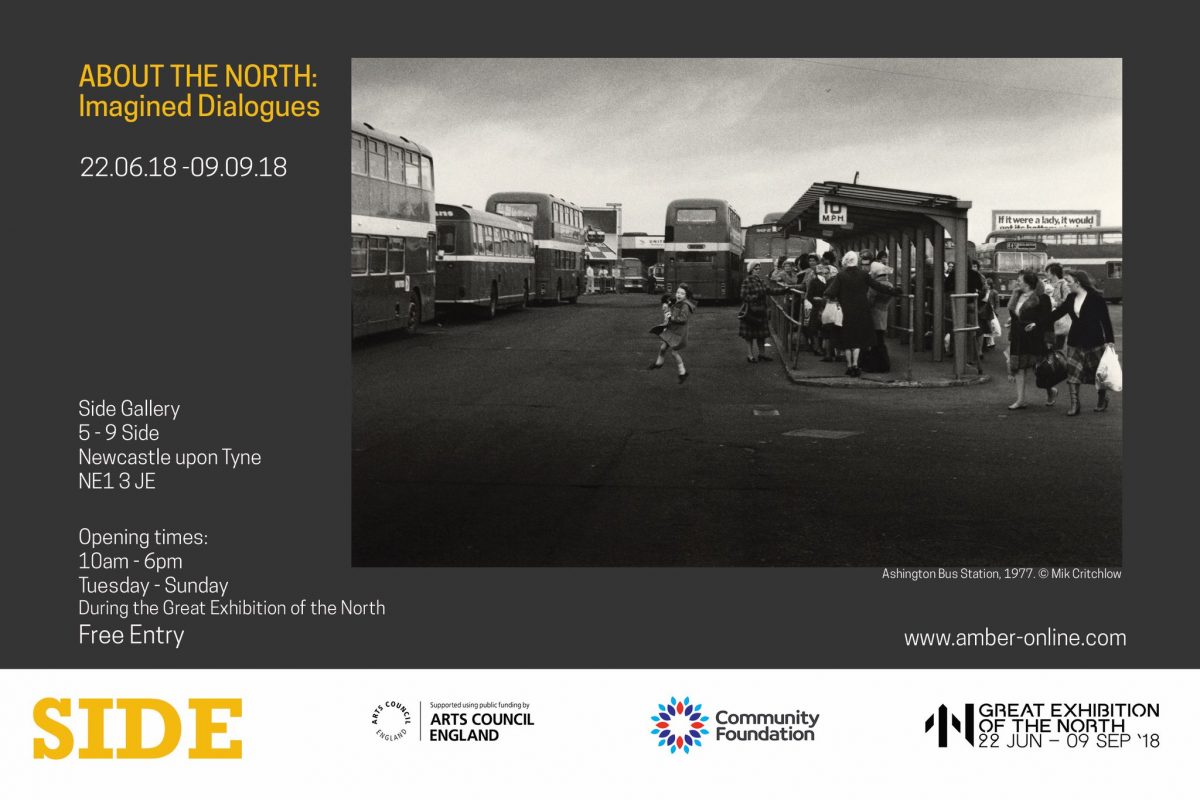 About the North: Imagined Dialogues, Side Gallery
I have several prints included in this group exhibition at Side Gallery in Newcastle.
Some of this country's most compelling documentary photography has been about the North of England. Explore the role it plays – both as conversation with communities and arguments with power – in this exhibition of major historical and contemporary photography. Drawing on Side Gallery's own extraordinary collections as well as other key works, you'll delve into a tradition that continues to shape perceptions of the wider North.