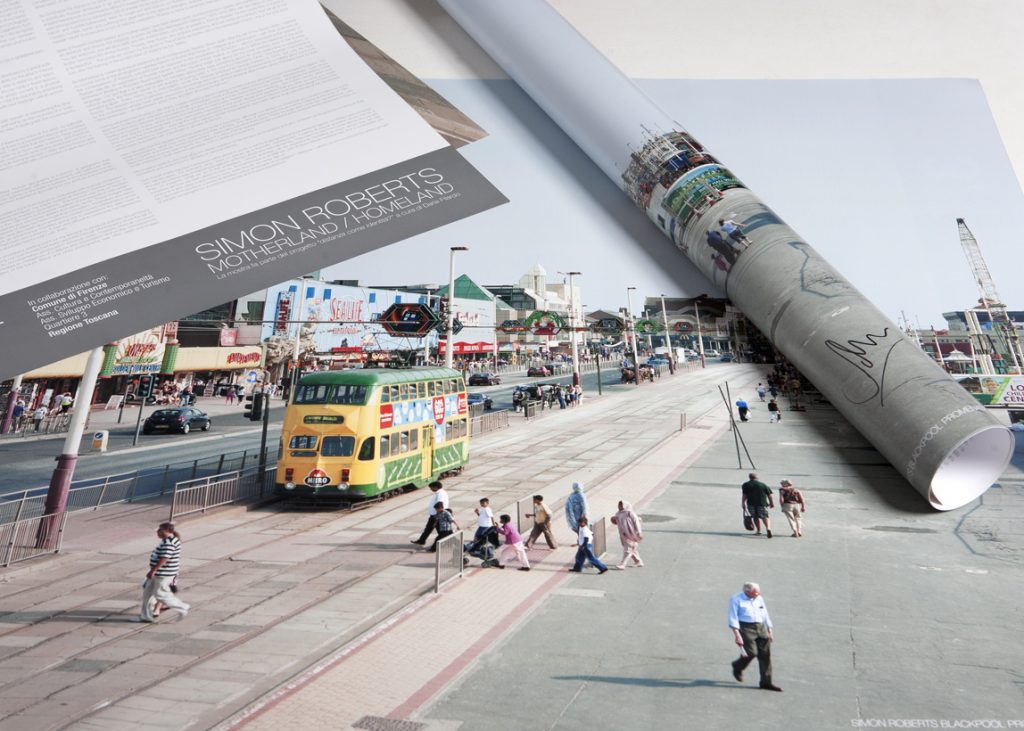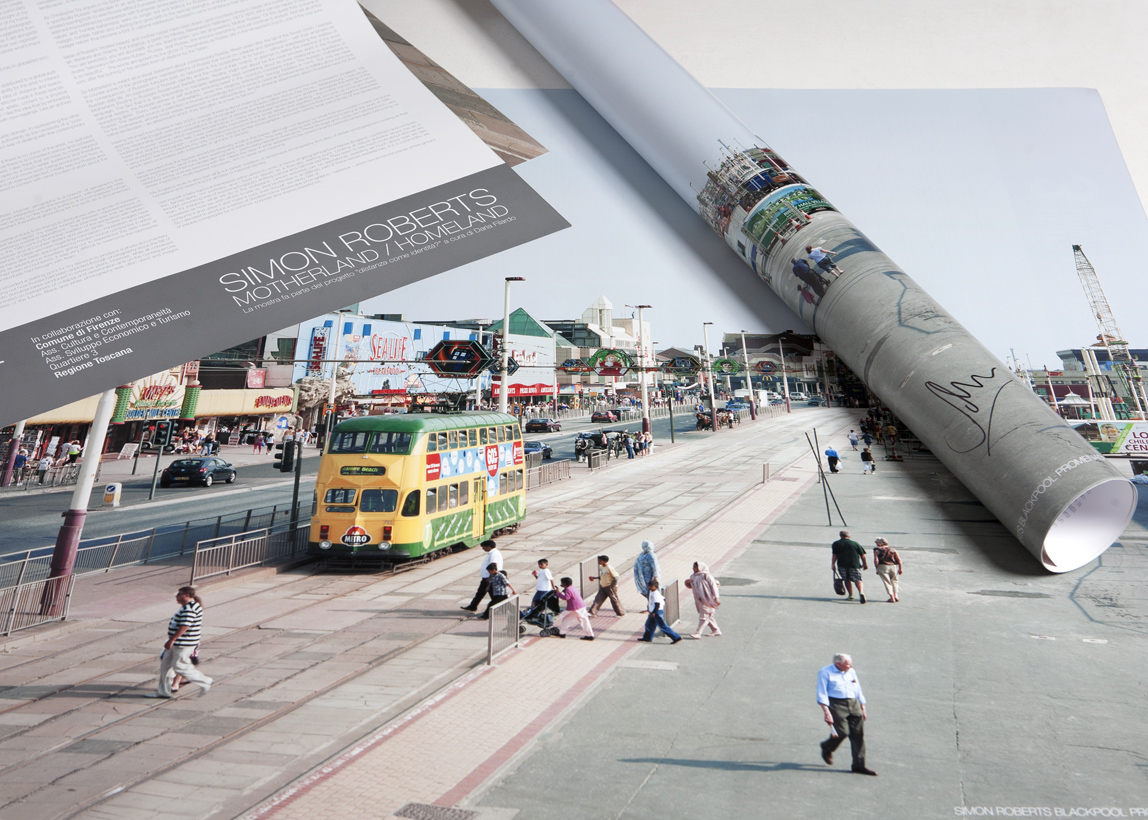 We English Poster Giveaway!
I'm giving away a signed poster to ten people who email me their photography-related New Year's resolution. I'll select the ten best and post up the winning entries next week.
Please send an email to [email protected] with you resolution and don't forget to provide your postal address.
The poster features the photograph 'Blackpool Promenade, Lancashire, 24th July 2008' from my series We English, which was produced in conjunction with an exhibition at EX3 in Florence, Italy. The back of the poster features an interview where I discuss making the work (in Italian and English).