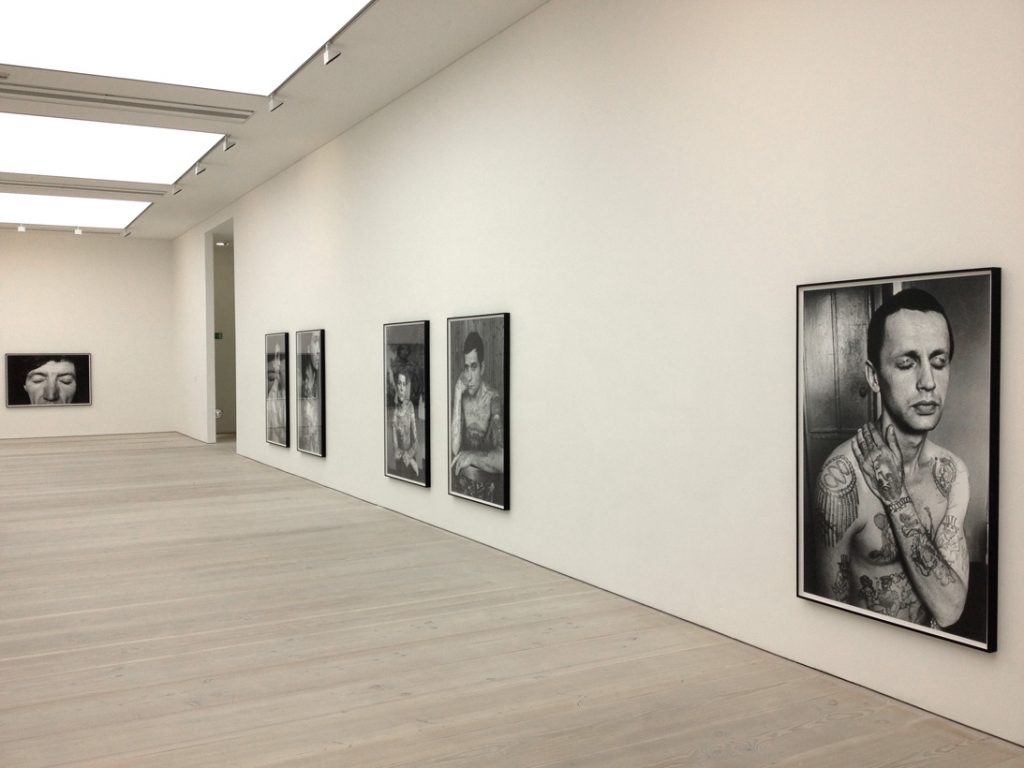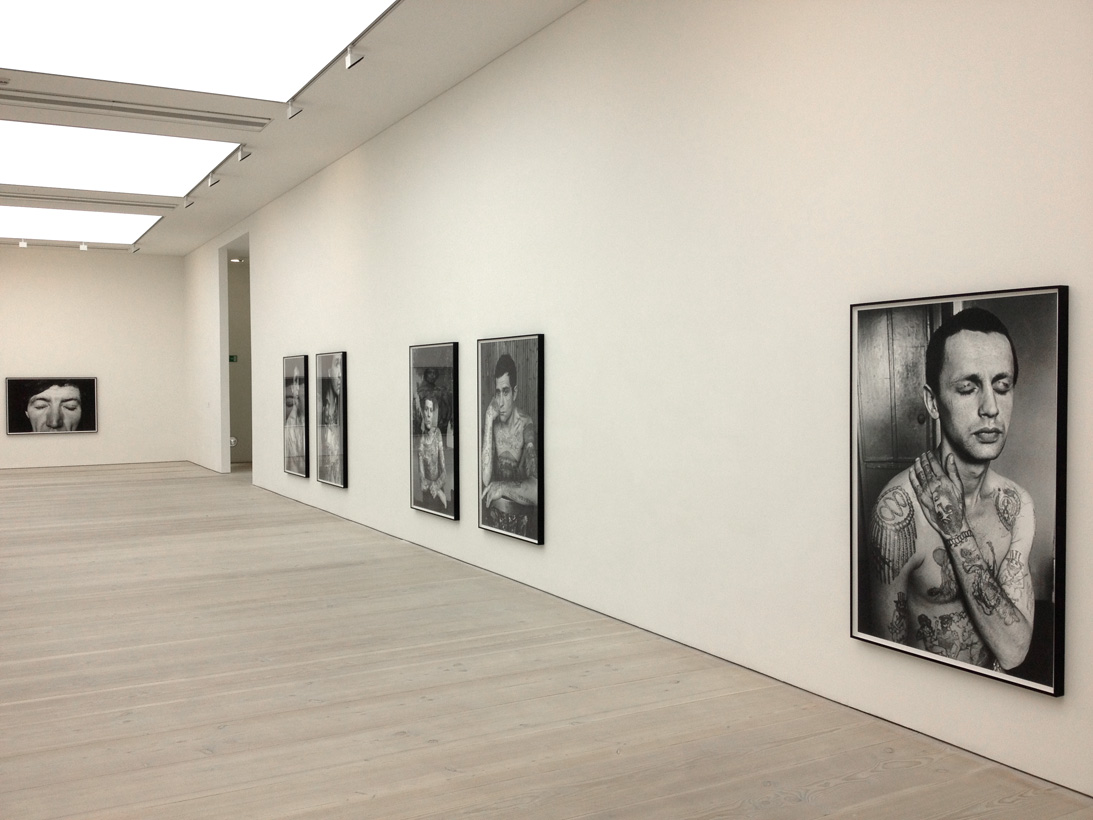 The Work of Sergei Vasiliev
The work of Sergei Vasiliev currently on show at the Saatchi Gallery as part of their group show 'GAIETY IS THE MOST OUTSTANDING FEATURE OF THE SOVIET UNION'.
Sergei Vasiliev was born in 1937 in Chelyabinsk, Russia. After graduating from the MVD Academy, Moscow, he became a staff photographer for the newspaper 'Vecherny Chelyabinsk', where he has worked for the past thirty years. he has received many honours including International Master of Press Photography from the International Organization of Photo Journalists (Prague, 1985), Honoured Worker of Arts of Russia, and the Golden Eye Prize. His work has been exhibited internationally and is held in numerous museums' collections. He is author of more than twenty books, including 'Russian Beauty', (1996) and 'Zonen', (1994).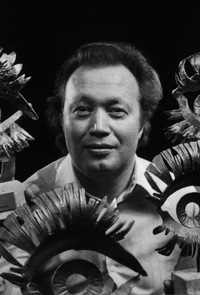 FUEL Design published the Russian Criminal Tattoo Encyclopedia in three volumes in 2003, 2006 and 2008 respectively. The books are part of the permanent collection of the Design Museum, London.
The exhibition runs until 9 June 2013.
See more about the exhibition here: http://www.saatchigallery.com/artists/russian_tattoo.htm?section_name=new_art_from_russia