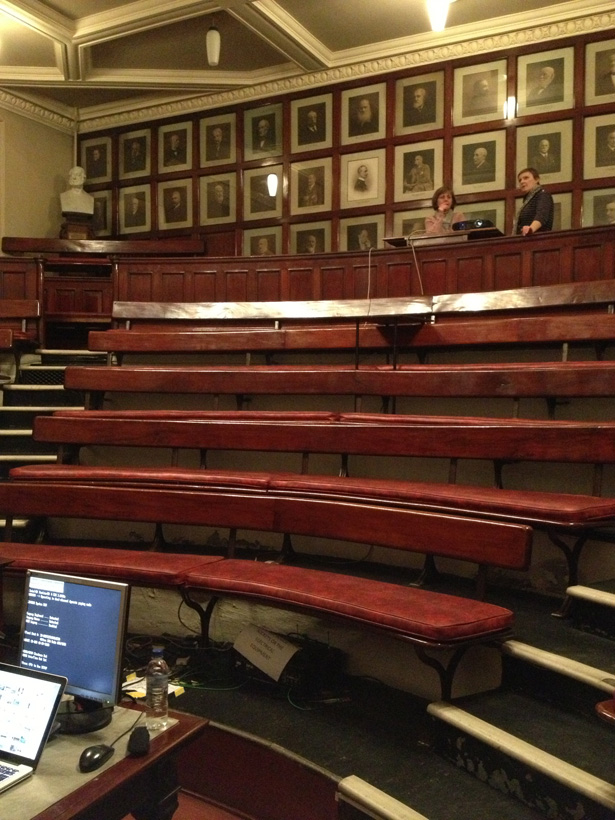 The Mining Institute
The venue for my lecture tonight for the North East Photography Network taking place in the somewhat austere lecture theatre of the Mining Institute in Newcastle.
The Institute is a hidden gem in the North East. It houses the Nicholas Wood Library, which contains a variety of materials, mostly published pre-1920, including transactions from various institutes, journals, geological surveys and books relating to mining, metallurgy railways and geology.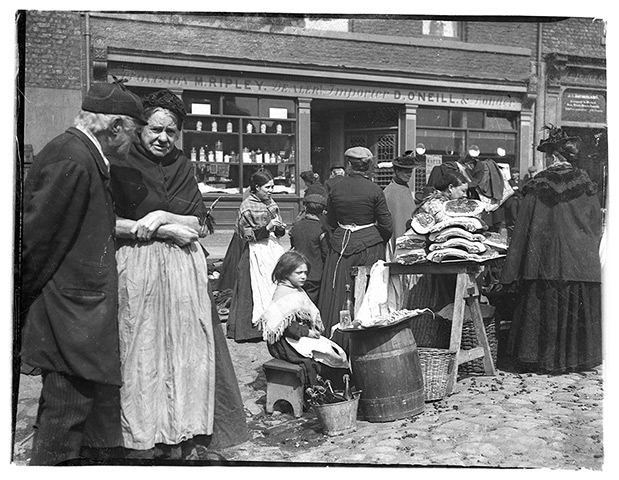 It includes a collection of recently discovered old glass plate negatives which document Victorian Newcastle. The discovery was made by Aaron Guy, the Mining Institute's photo archivist. You can read a feature about the discovery and see some of the photographs on the Guardian's website here.