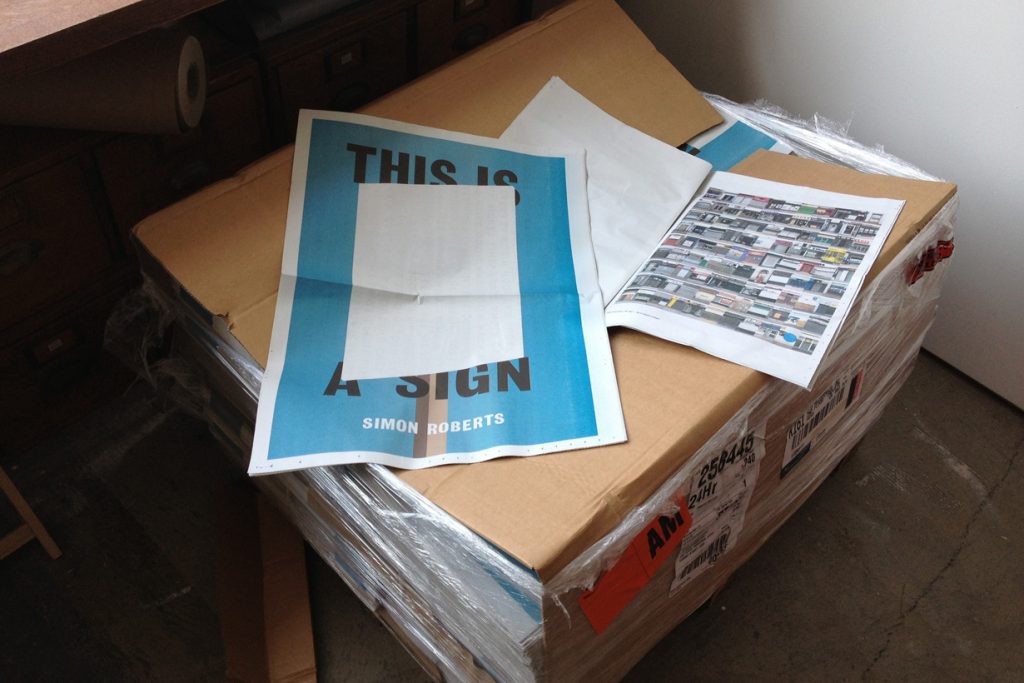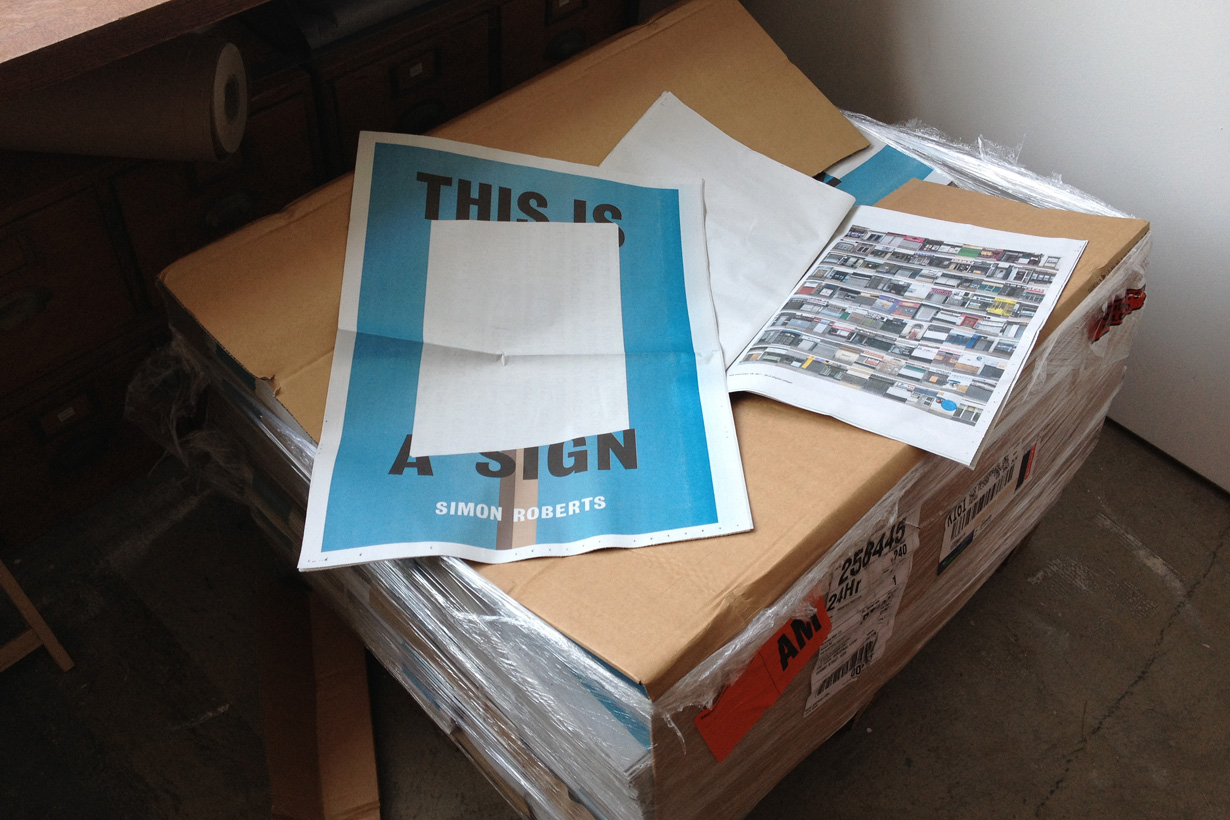 Studio Delivery
My new publication has arrived at the studio, produced to coincide with the exhibition Let This Be A Sign at Swiss Cottage Gallery (May-July 2012). The work explores the economic, political and social effects of the UK recession.
Published on newspaper print it includes a series of landscapes photographs, digital collages and an extract of the Credit Crunch Lexicon. Produced in collaboration with Fuel, the cover design doubles as a protest poster where messages can be written by the owner.
You can purchase a copy here.