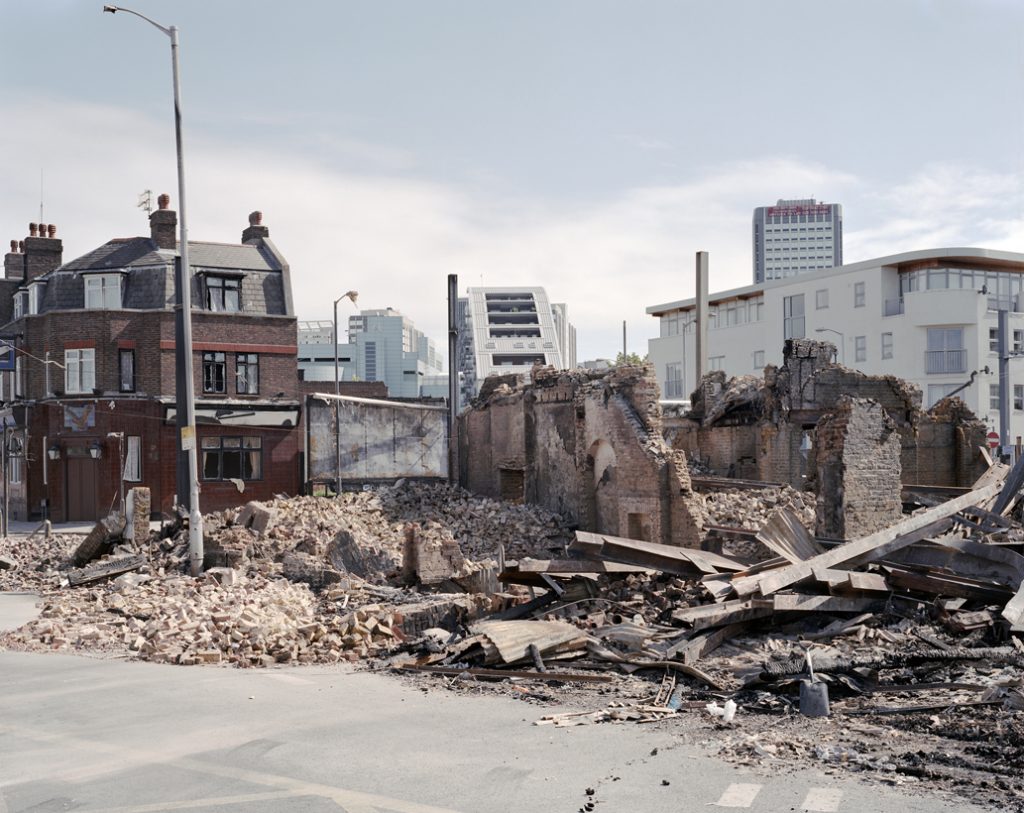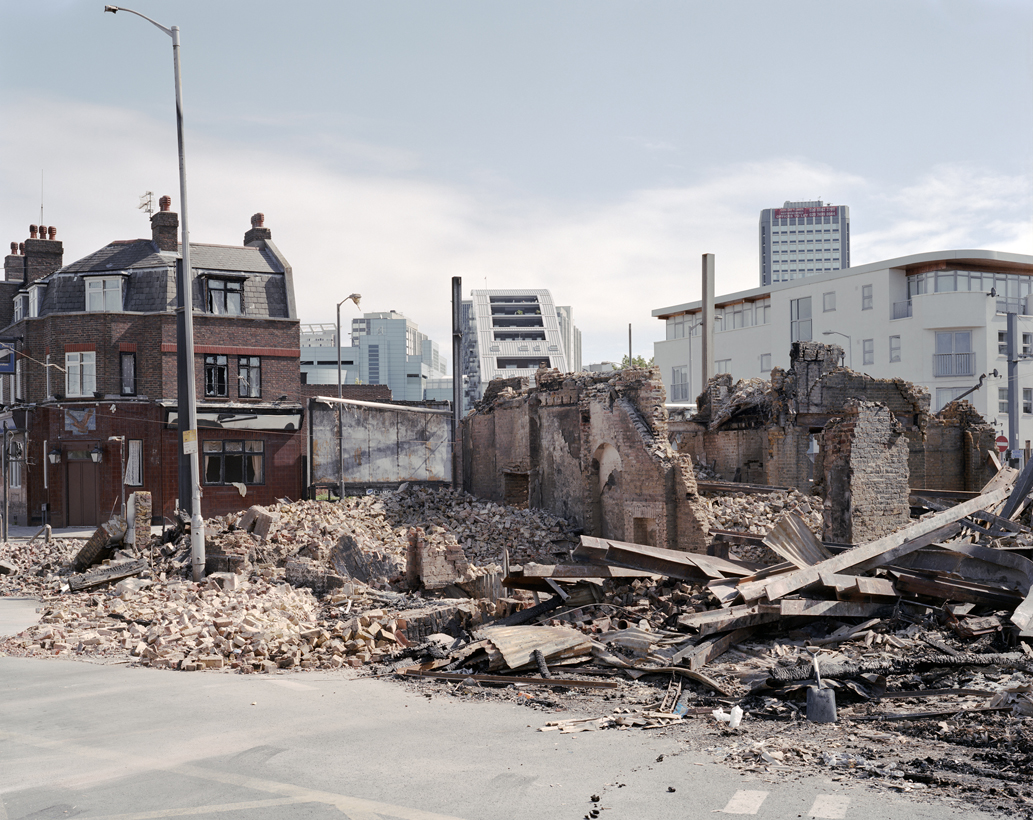 Reeves Furniture Store
Reeves furniture store in Croydon, South London, which was burnt down in last summer's riots and became one of the defining images of the England riots. I took this photograph on 10th August 2011, the day the burnt out shell of the building was being demolished.
Today, Gordon Thompson was jailed for 11-and-a-half years for causing the fire. Read more here.