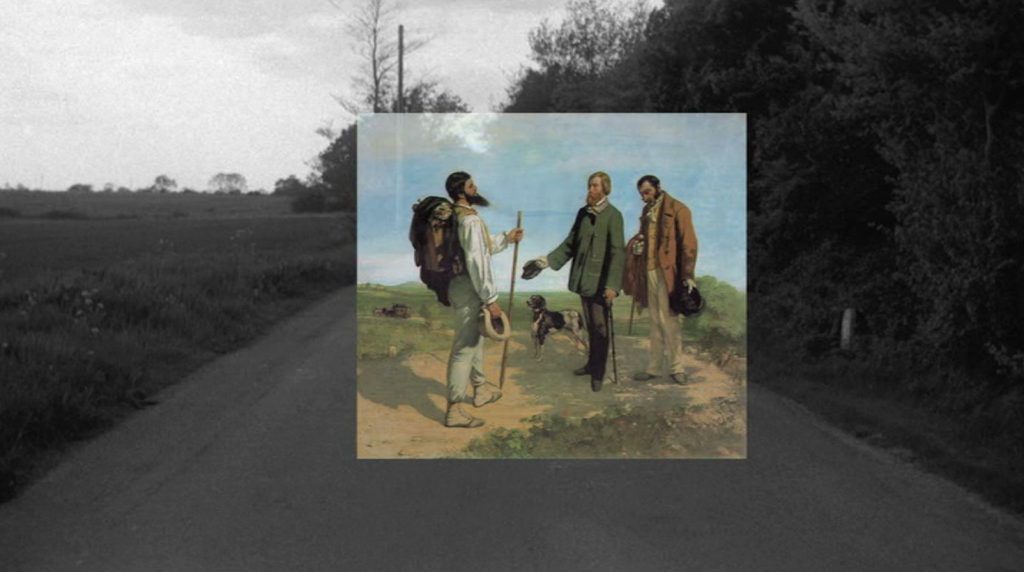 Patience (After Sebald)
Image: a screengrab from the the film, Patience (After Sebald).
A richly textured essay film on landscape, art, history, life and loss, Patience (After Sebald) offers a unique exploration of the work and influence of internationally acclaimed writer W.G. Sebald (1944 – 2001). With contributions from major writers, artists and filmmakers, including Adam Philips, Robert Macfarlane, Rick Moody and Tacita Dean, the film is structured around a walk through coastal East Anglia, the same path followed by Sebald in his ground-breaking book, "The Rings of Saturn."
Official trailer can be viewed here.
Reviewed in the Guardian here.