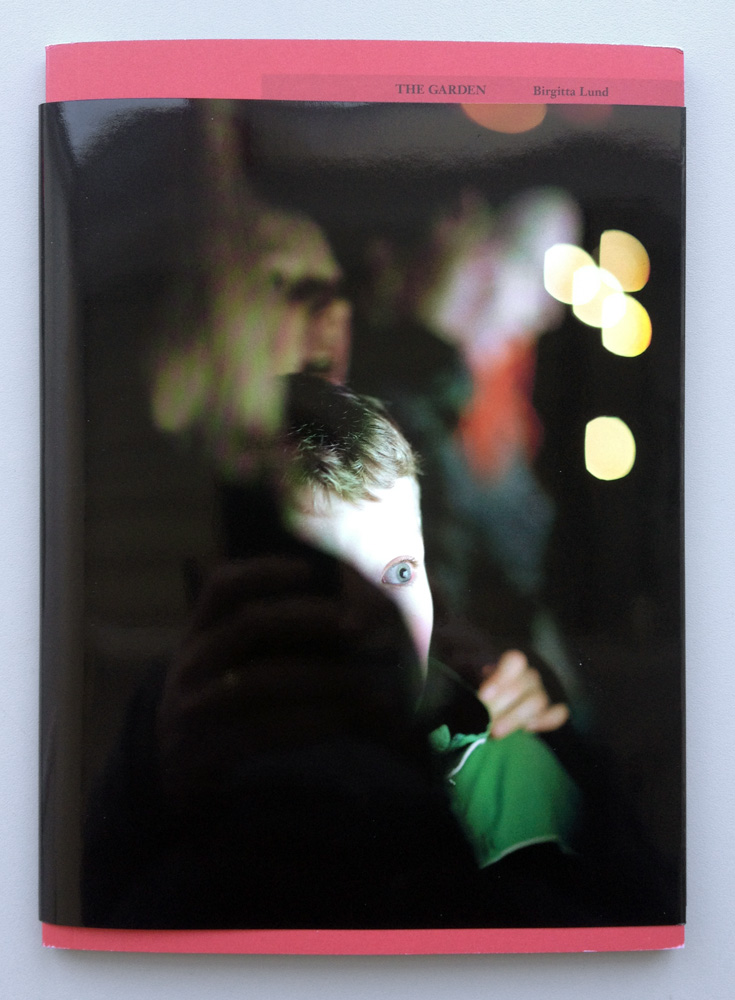 Birgitta Lund's The Garden
New on the studio shelf – Birgitta Lund's mesmerizing publication 'The Garden published by Space Poetry (Denmark).
The Garden is a contemporary photographic tale that uses Tivoli Gardens, an old amusement park in the middle of Copenhagen Denmark as an allegory. Here people of all different nationalities and ethnicities meet in a world of fantasy. An imaginary Orient with fake palaces and minarets is the backdrop of the place. It's a surreal world, yet it mirrors the dreams and fears of life outside the entrance.
"When I started the project I lived very close to Tivoli and often came there at night. I started to see Tivoli and the people visiting the place as an allegory. There was to me an unnerving, surreal similarity between the images of war & conflict flickering on my screen at home, and Tivoli's imaginary Orient, flashing light, and the seduced gaze of the visitors", says Birgitta Lund.
You can read a review on Buffet website here and photographs on Time's Lightbox here.