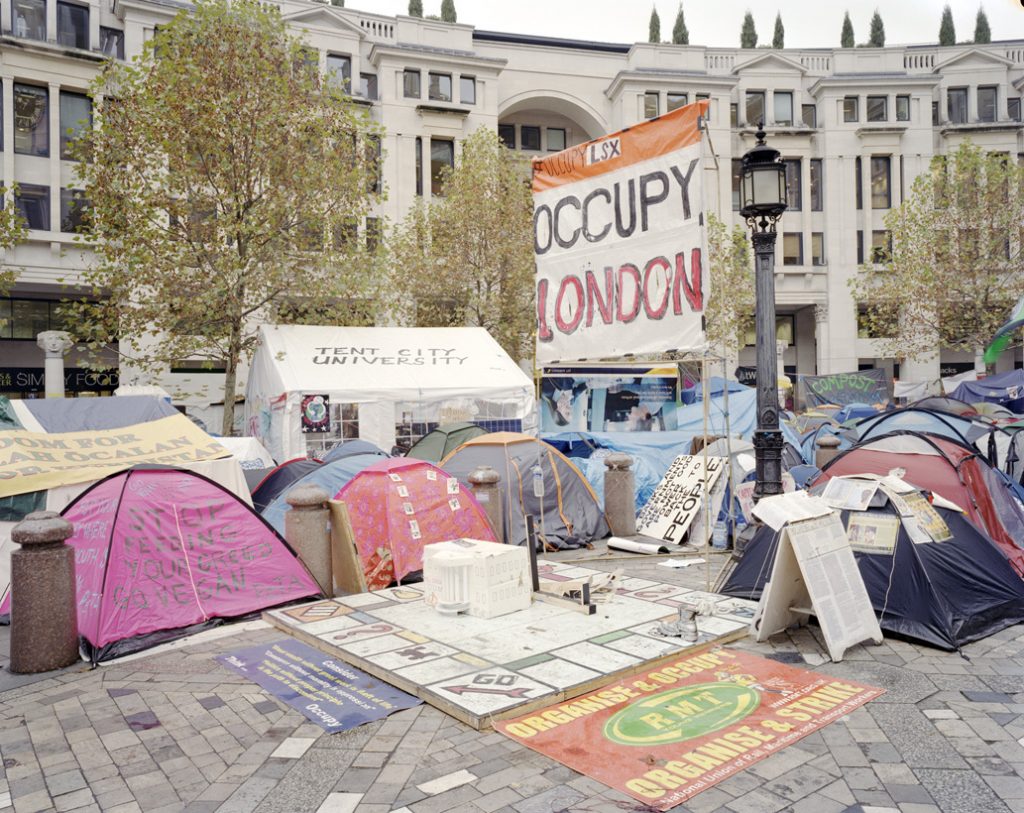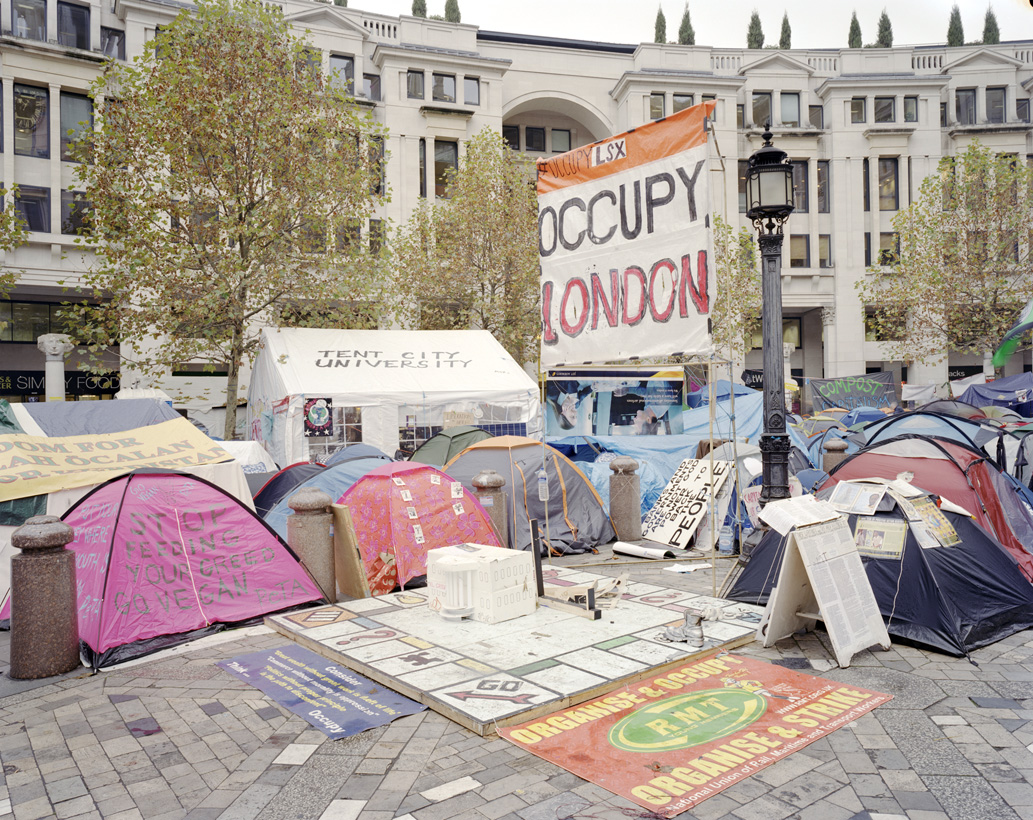 A promise from Occupy London
In the early hours of this morning the Occupy London Stock Exchange protest camp outside St. Paul's Cathedral was cleared by bailiffs and police, enforcing a High Court order.
You can read a timeline of the night's events, including interviews with some of the protestors, on the Guardian website here. Occupy London, which campaigns against corporate greed, had held occupied the site since 15 October 2011.
On their website, the Occupy movement have posted a notice: "This is only the beginning". Read their statement here.