Image: Trussell Trust distribution centre, Salisbury © Simon Roberts, 2012 inflatable christmas decorationsinflatable christmas decorations
There is a growing row over food poverty, as church leaders and the Labour party accuse ministers of failing to recognise the growing crisis hitting hundreds
of thousands of families whose incomes are being squeezed, while food prices soar.
A recent report by the Trussell Trust identified that more than 350,000 people received three days' emergency food from the charity between April and September this year. This comes on the back of news that the Red Cross will this winter start collecting and distributing food aid in Britain – for the first time since the Second World War.
Read more about the debate here and how to donate to a foodbank here.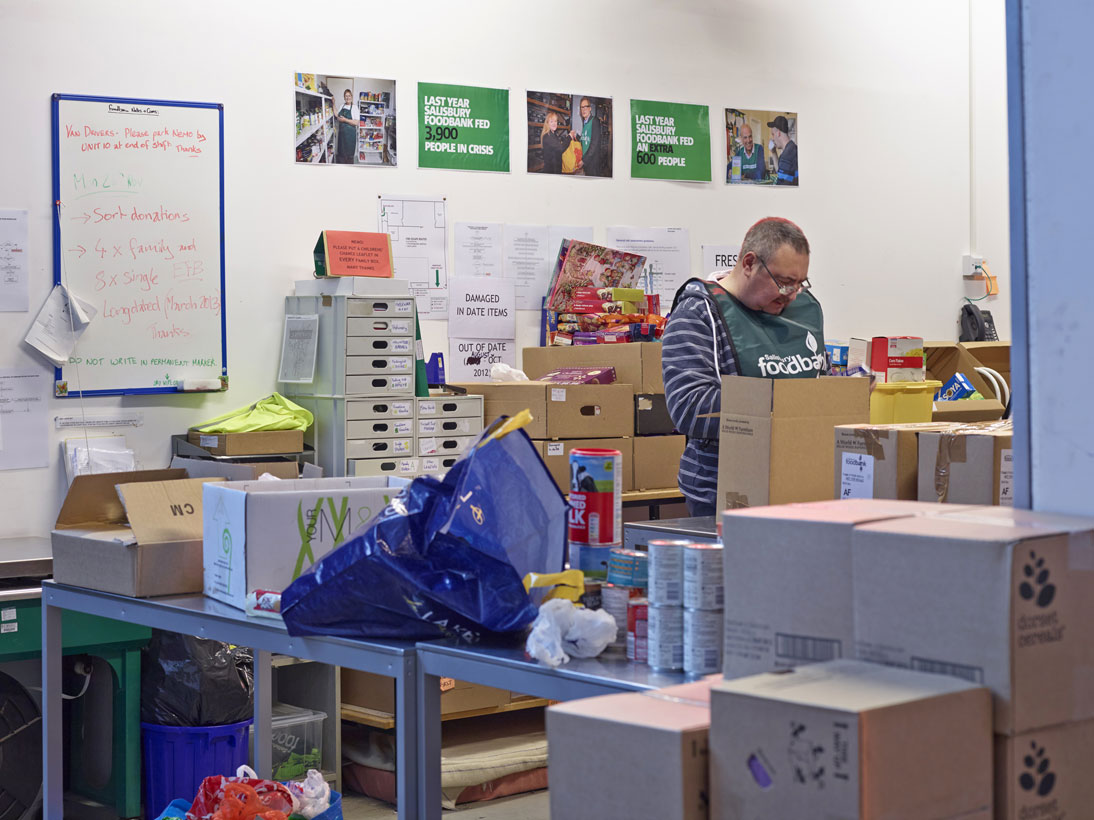 Signpost, a-n's guide for new graduates, has just been published on a-n.co.uk. Aimed at helping new graduates 'negotiate the first few years out of higher education', Signpost is a
practical guide pointing to all the information and advice new artists need to get started in their chosen creative profession.
Image: Christmas Lights, Lingfield, Surrey © Simon Roberts, 2010
My photograph from the feature in today's Observer 'Artists Christmas in a Picture' where several photographers, sculptors and painters reflect on the festive season – and how they plan to spend it.
Anyone who purchases a copy of the Pierdom monograph or special edition by 23rd December 2013, will also receive one of these fashionable tote bags inflatable christmas decorations!
Please make your order via the website here.
nb. we cannot guarantee delivery before Christmas.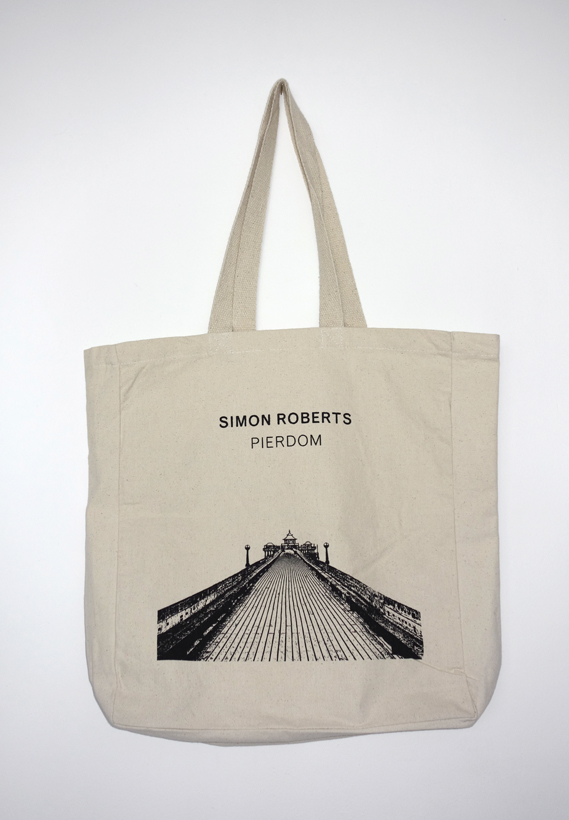 The New English Landscape by Jason Orton and Ken Worpole
"For nearly a decade Jason Orton and Ken Worpole have collaborated on documenting the changing landscape and coastline of Essex, particularly its estuaries, islands and urban edgelands. They continue to explore many aspects of contemporary landscape topography and architecture. They have just released a new book called The New English Landscape.
The New English Landscape critically examines the changing geography of landscape aesthetics since the Second World War, noting the shift away from the arcadian interior to the contested eastern shoreline. It discusses how writers and artists gravitated towards East Anglia, and latterly towards Essex, regarding them as sites of significant topographical disruption, often as a result of military or industrial occupation.
These are landscapes of unique ecological and imaginative resonance, particularly following the Thames, and the islands and estuaries of its northerly coastal peninsula. The book assesses the past, present and future of this new territorial aesthetic, now subject to much debate in the contested worlds of landscape design, topography and psycho-geography."
The book contains 22 colour photographs, an 18,000 word essay, extensive bibliography, maps, and is a medium-to-large format paperback. ISBN 978-0-9926669-0-3 Price £15.00
Ways to buy The New English Landscape can be found here.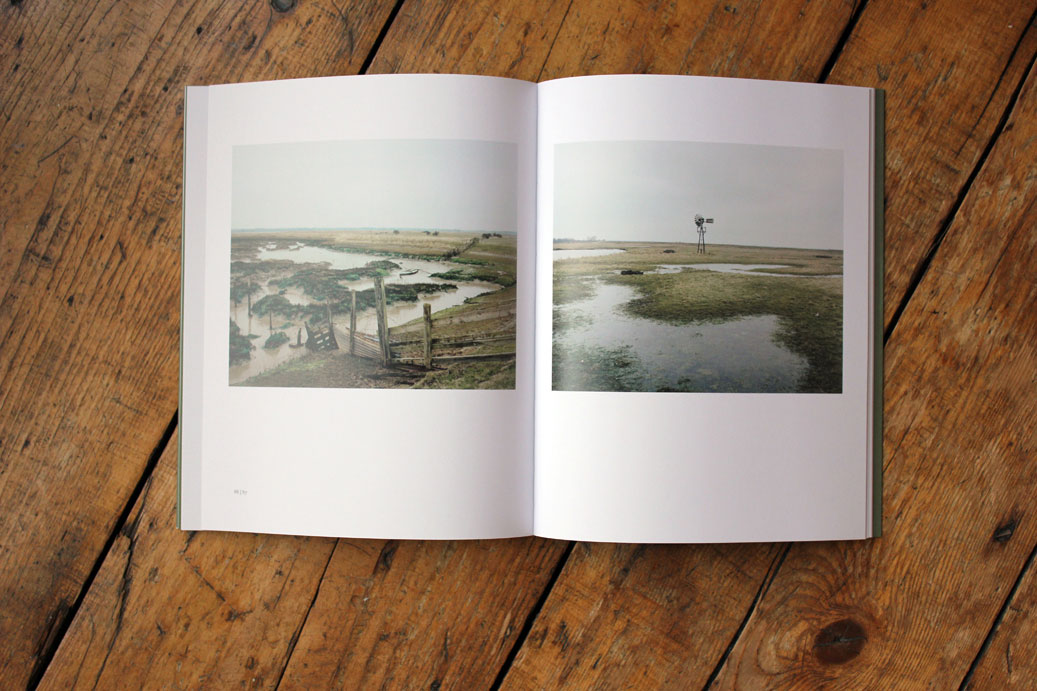 Image: Rochester, New York, October 2013 © Simon Roberts
I'm going to photograph at Westonbirt Arboretum, as inspiration I had a little read of this paper: GARDEN HISTORY – CULTURAL AND HISTORICAL GEOGRAPHIES OF THE ARBORETUM.
You can download the pdf here.
Image: a screengrab from the the film, Patience (After Sebald).
A richly textured essay film on landscape, art, history, life and loss, Patience (After Sebald) offers a unique exploration of the work and influence of internationally acclaimed writer W.G. Sebald (1944 – 2001). With contributions from major writers, artists and filmmakers, including Adam Philips, Robert Macfarlane, Rick Moody and Tacita Dean, the film is structured around a walk through coastal East Anglia, the same path followed by Sebald in his ground-breaking book, "The Rings of Saturn."
Official trailer can be viewed here.
Reviewed in the Guardian here.
A gave a talk at The King Alfred School in North London yesterday and had a tour of their darkroom. Amazing how the smell of photographic chemicals can bring back a flood of memories from 20 years ago, the point when I was starting out  in photography at Oxted County School.