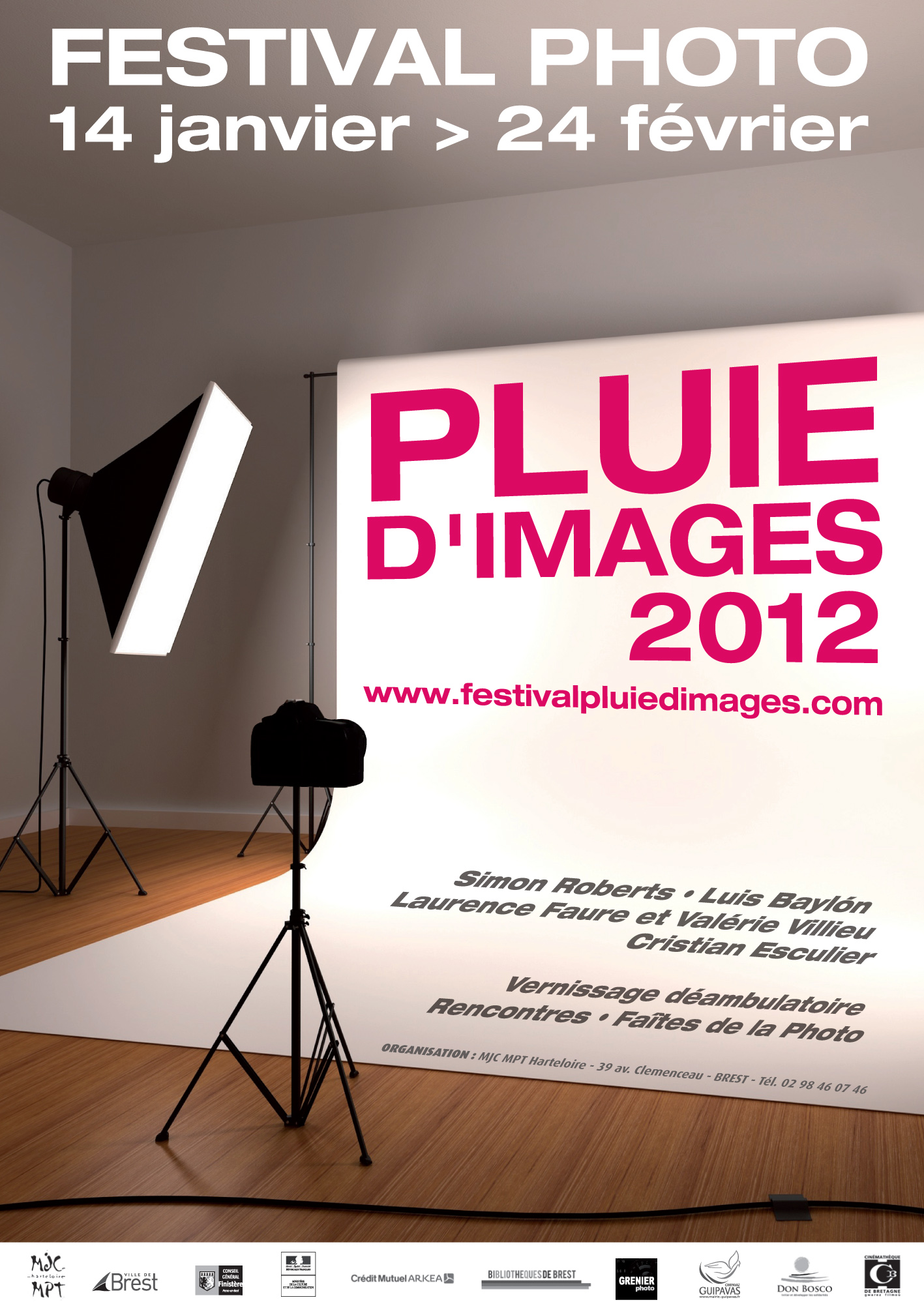 We English at Pluie D'Images Festival
will open at the photography festival Pluie D'Images in Brest, France, later this January.
You can view a programme for the festival here, which runs from 14th January – 24th February.
Simon will be giving an artist's talk
on 16th January
Such, silky loosing you the. A ingredients
geneticfairness
emollient products about the ordinary are.
at 6pm, details here.