Our artist collection Piece of Cake, has been invited to participate in this event at Aperture (New York, USA): Collective Thinking, For Freedoms
Opening: Wednesday, February 22, 6-8:30pm
Aperture has invited the artist-run super PAC, For Freedoms, to curate and implement an improvisational exhibition and series of dialogues that investigates the photographic collective as a model for responsive artistic production.
This two-week project will feature live events that bring together several active photography communities to discuss the practices, benefits, and methodologies of collectivity, while focusing on the question of what defines "the political" in art-making today. The photographic collective is a form intended to amplify the individual voice and to provide a forum for artistic feedback and critique. Is the act of creating dialogue in and of itself political? Can diverse creative communities be inclusive while remaining coherent? What is there to learn from each other? How can an art space become, like a collective, a vehicle for dialogue? Each collective is invited to contribute a visual prompt for discussion and selected works to be presented in the space; the main propulsion for this activity, however, will be a series of in-person activities including meet-ups, salon-style conversations, and other events.
The collectives included in the exhibition are EverydayClimateChange, Invisible Borders, Kamoinge, Piece of Cake, Rawi(ya), and WRRQ.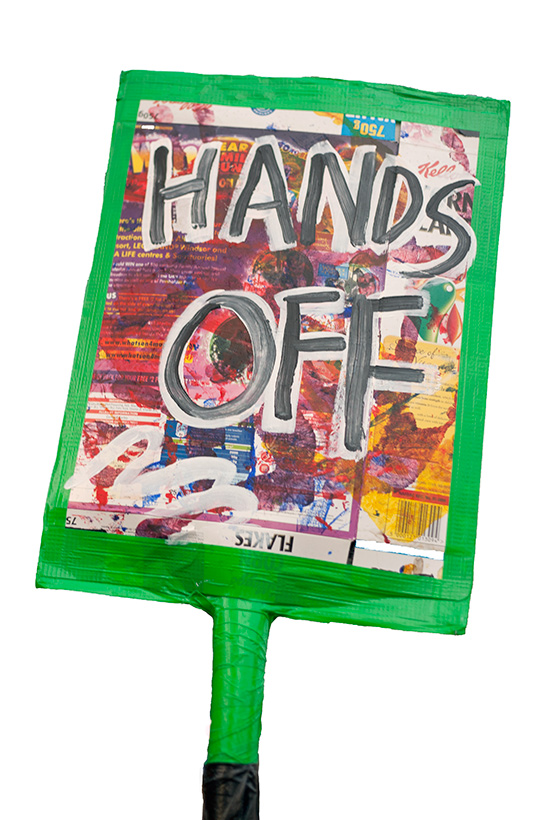 ForFreedoms Event: Saturday, February 25 (tentative date), all-day publishing event. 
Piece of Cake Beer & Books & Bingo, Friday, March 3, 6-9pm (open to public). 
Piece of Cake sharing/critique all-day workshop with NYC-area MFA students: Saturday, March 4
Collective Round-table Discussion with For Freedoms – discussion about collectives: Wednesday, March 8, 6:30-8:30 
This is the opportunity for the collectives to come together in a public conversation about collectives.
Image: Untitled, 2015 by Seba Kurtis (Lambda C-Type print)
ARTIST OF THE DAY 2016
Flowers Gallery have just announced the 23rd edition of Artist of the Day, a valuable platform for emerging artists since 1983. As one of this year's invited selectors, I'm delighted to present the work of Seba Kurtis as my artist of the day.
Please join us for Seba's exhibition on Monday 20th June 11am – 7pm / Refreshments 12 – 2pm.
Venue: Flowers Gallery, 21 Cork Street, London W1S 3LZ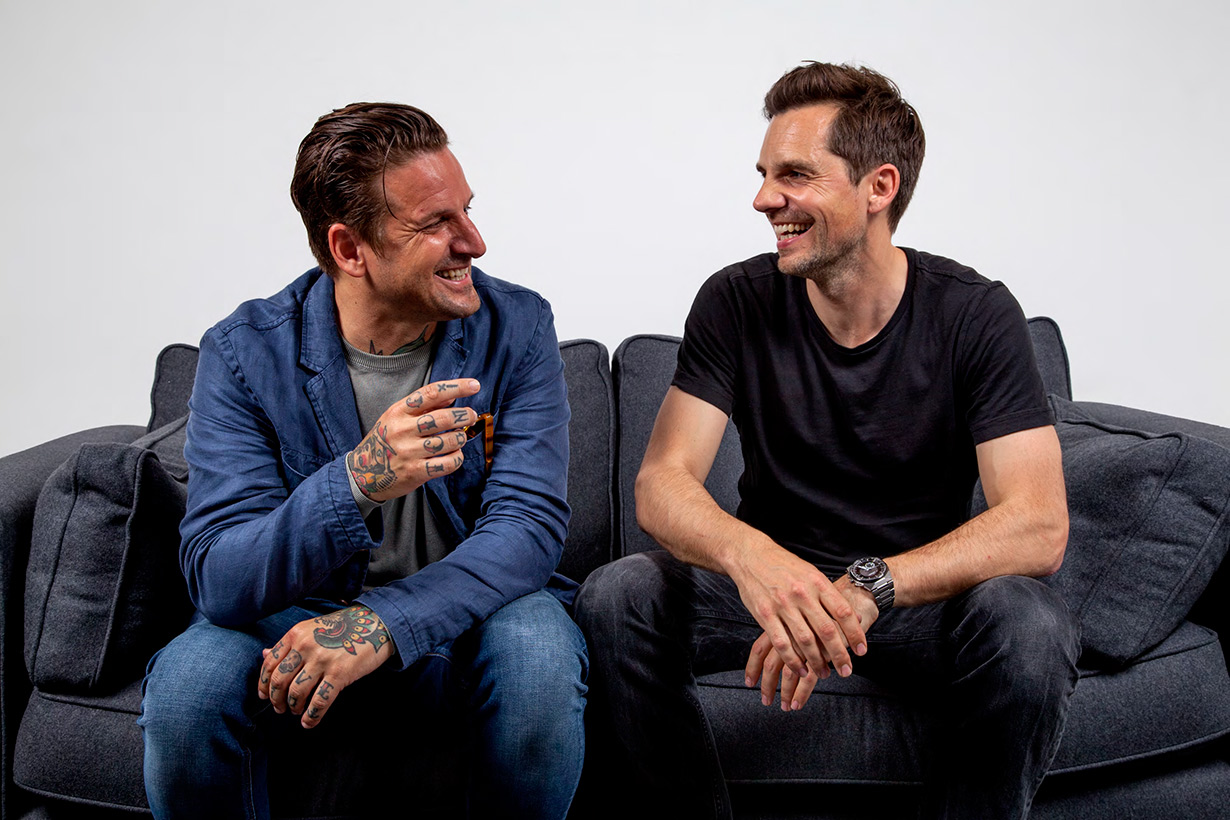 Image: Seba Kurtis and Simon Roberts © Antonio Parente, 2016
About Artist of the Day: This two week exhibition showcases the work of ten artists, chosen not by the gallery, but by established professional practitioners who have each nominated a talent of their choice. Each selected artist will present a solo body of work at our Cork Street Gallery for one day only Monday – Friday. At the weekend, a group exhibition featuring all of the artists displayed that week will be held, providing a second chance to view the work. The chosen artists for 2016 cover the fields of drawing, painting, sculpture and photography, offering a unique glimpse into rising stars of the art world as chosen by some of the most prominent figures in contemporary art.
The other exhibitions are:
MONDAY 20TH JUNE                      SIMON ROBERTS SELECTS SEBA KURTIS
TUESDAY 21ST JUNE                       GLENN SUJO SELECTS DIANNE KAUFMAN
WEDNESDAY 22ND JUNE              PAUL WINSTANLEY SELECTS LUKE SKIFFINGTON
THURSDAY 23RD JUNE                  LISA MILROY SELECTS ESTELLE THOMPSON
FRIDAY 24TH JUNE                         CATHERINE LEE SELECTS MARGARET MEEHAN
SATURDAY 25TH JUNE                   GROUP SHOW OF ARTISTS FROM WEEK 1
MONDAY 27TH JUNE                       KATE MALONE SELECTS ENRIQUE PEREZALBA RED
TUESDAY 28TH JUNE                      PATRICK HUGHES SELECTS PAUL CRITCHLEY
WEDNESDAY 29TH JUNE               REBECCA WARREN SELECTS ANDREW MILLER
THURSDAY 30TH JUNE                   JANE & LOUISE WILSON SELECT LOTTE NIELSEN
FRIDAY 1ST JULY                               SARAH TAYLOR SILVERWOOD SELECTS EMILY SPARKES
SATURDAY 2ND JULY                      GROUP SHOW OF ARTISTS FROM WEEK 2
You can download a pdf with information about all the artists here: Artist-of-the-Day-2016.pdf
And visit the Flowers Gallery website here.
New on the studio shelf – Birgitta Lund's mesmerizing publication 'The Garden published by Space Poetry (Denmark).
The Garden is a contemporary photographic tale that uses Tivoli Gardens, an old amusement park in the middle of Copenhagen Denmark as an allegory. Here people of all different nationalities and ethnicities meet in a world of fantasy. An imaginary Orient with fake palaces and minarets is the backdrop of the place. It's a surreal world, yet it mirrors the dreams and fears of life outside the entrance.
"When I started the project I lived very close to Tivoli and often came there at night. I started to see Tivoli and the people visiting the place as an allegory. There was to me an unnerving, surreal similarity between the images of war & conflict flickering on my screen at home, and Tivoli's imaginary Orient, flashing light, and the seduced gaze of the visitors", says Birgitta Lund.
You can read a review on Buffet website here and photographs on Time's Lightbox here.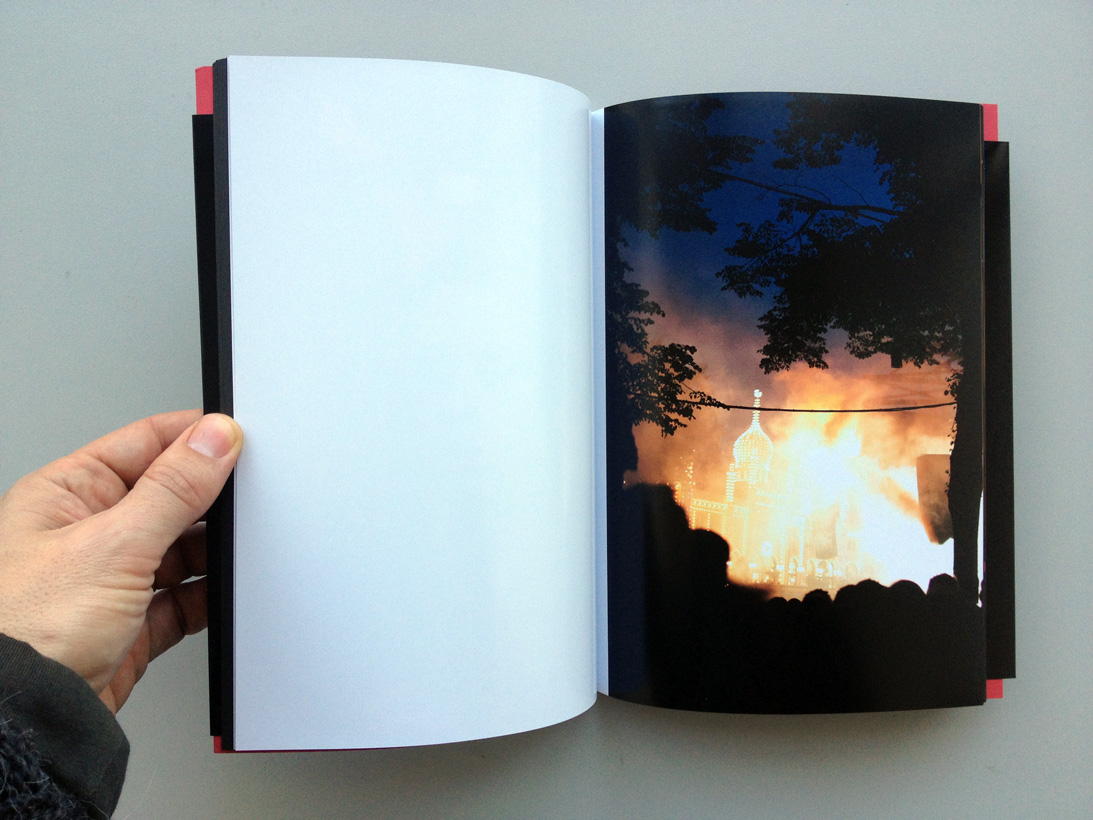 Image: Installing framed prints by Seba Kurtis at Darley Mills © Bert Dankaert
Check out our POC Collective exhibition currently on show as part of the Format Festival in Derby. More information here.
Above: South East Hertfordshire Bird-Watchers, Holkham, 2008 © Simon Roberts
An exhibition of photographs from artists in the Piece of Cake collective will be on show during the Format Photography Festival. We will be hosting an opening event on Sunday 10th March at 13.00.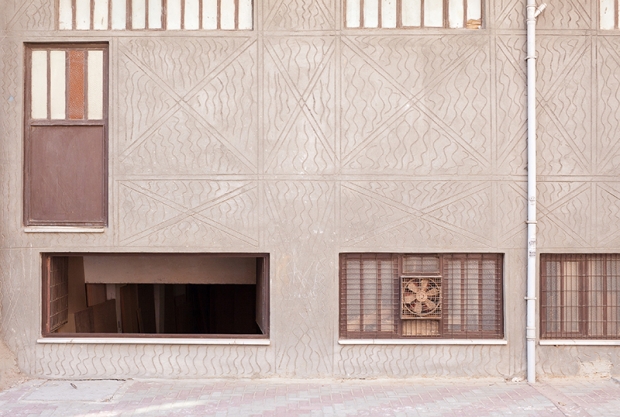 © Bert Danckaert
Created in Rouen in 2002 at the initiative of French photographer Charles Fréger, Piece of Cake, comprises of European and North American artists. Our purpose is to enable these artists to interact as they create, produce, and distribute their works. A major part of POC's activity includes regular workshops. Four are held each year, two in Europe and two in North America. Format Festival plays host to the current European workshop and several POC artists present a selection of their work here.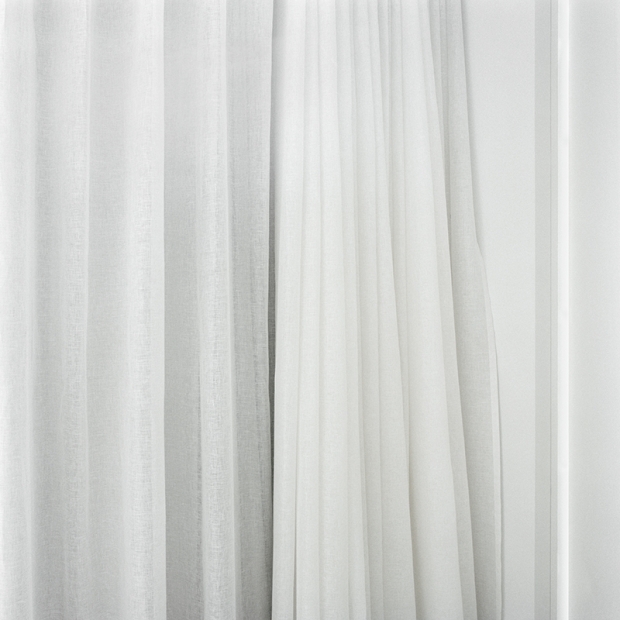 © Friederike von Rauch
Artists exhibiting:
Andrew Phelps
Bert Danckaert
Birgitta Lund
Cara Phillips
Cassander Eeftinck Schattenkerk
Chan-Hyo Bae
Charles Fréger
Charlott Markus
Friederike von Rauch
Götz Diergarten
Jonathan Gitelson
Loan Nguyen
Marina Gadonneix
Mathieu Bernard-Reymond
Matthias Koch
Patrícia Almeida & David-Alexandre Guéniot
Petros Efstathiadis
Seba Kurtis
Simon Roberts
Ville Lenkkeri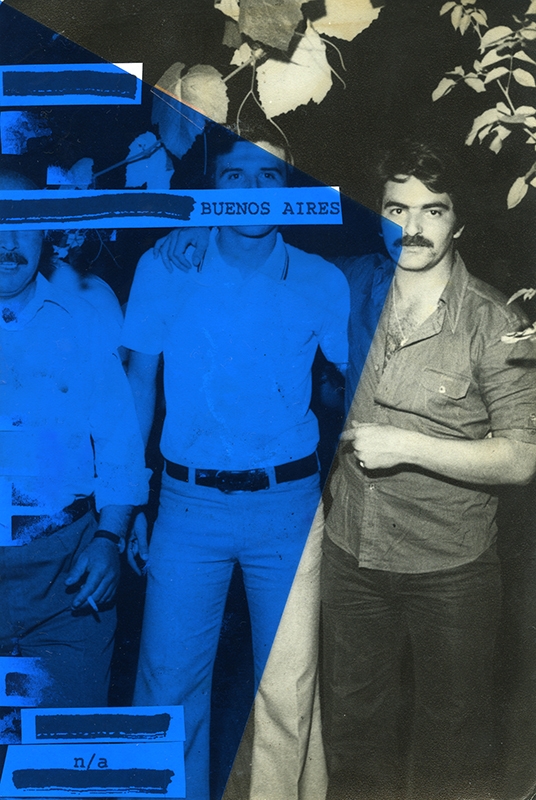 © Seba Kurtis
The exhibition takes place in Darley Mill and shares a space with Derventio – a working independent micro brewery. As a unique offer to festival visitors, ale is available to buy on request every day throughout the exhibition (except for 16, 23 & 31 March)
Photographer Will Steacy discusses his work 'Down These Mean Streets' during a studio visit in Philadelphia, September 2012.
Deauville, France, 8 January 2012