Photograph above © Bert Danckaert
There's just one more week left to see my Pierdom installation at the Breda Photo Festival.
Here are some installation shots from the display, © Tino van den Berg.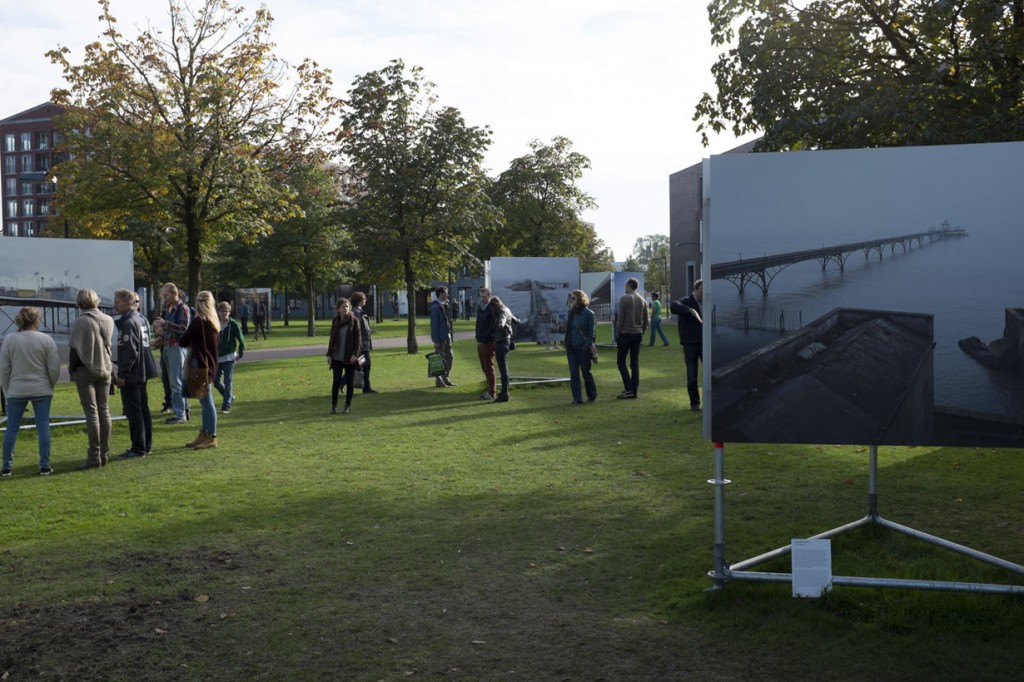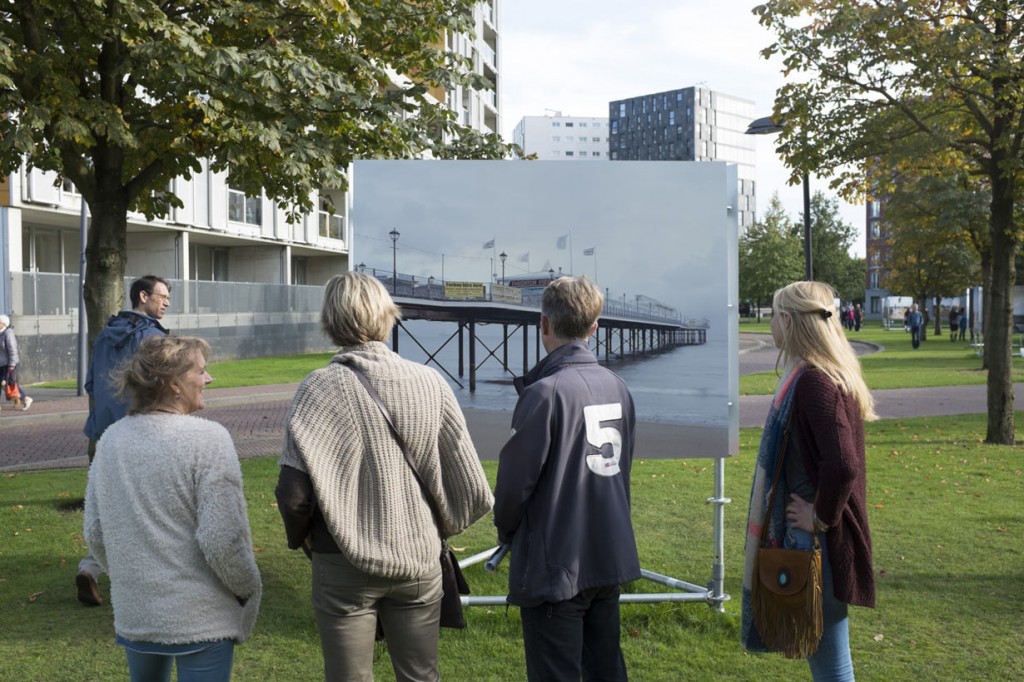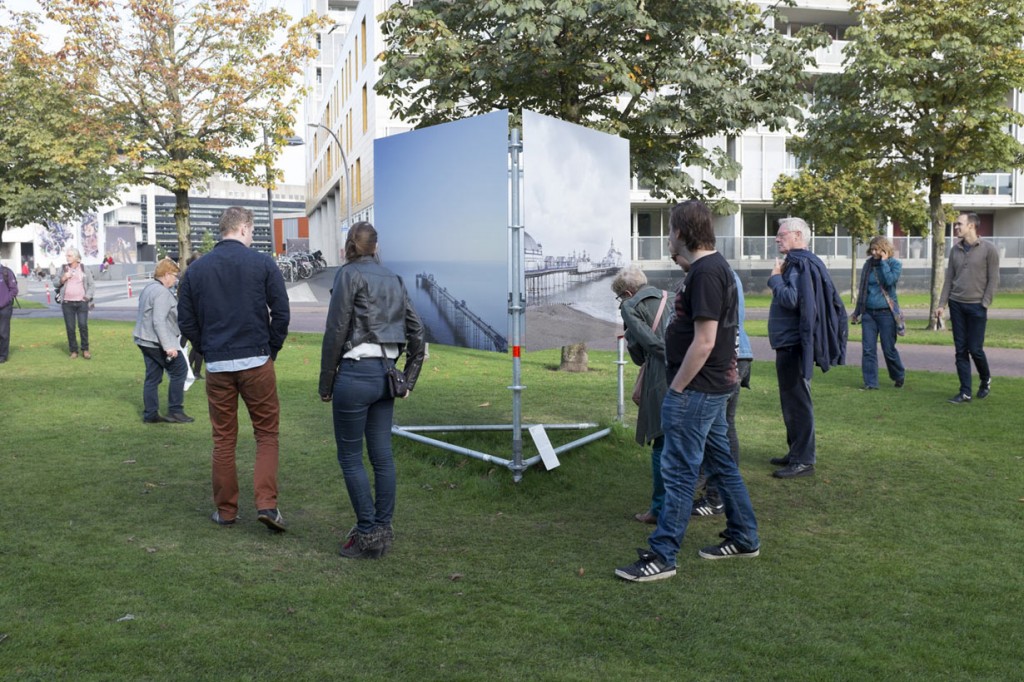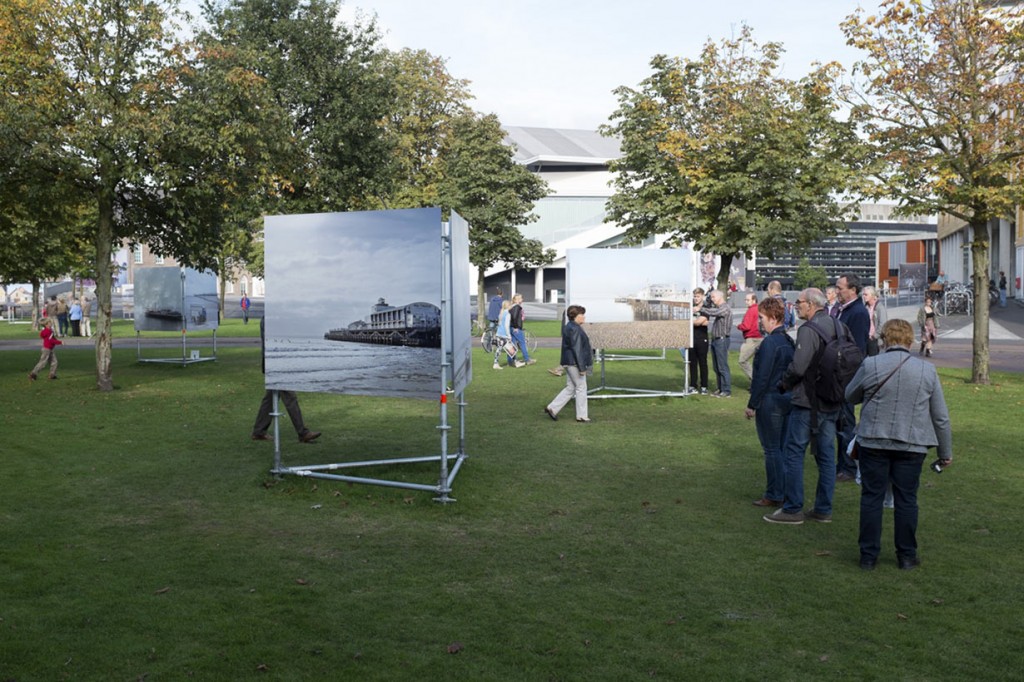 Photographs from my series Motherland will feature in a multli-media presentation called Transcontinent, curated by Arko Datto, at the OBSCURA Festival in Malaysia. The slideshow will take place on Thursday 27th of June at 9pm in The Courtyard at CHINA HOUSE.
More information here and you can subscribe to their facebook page here.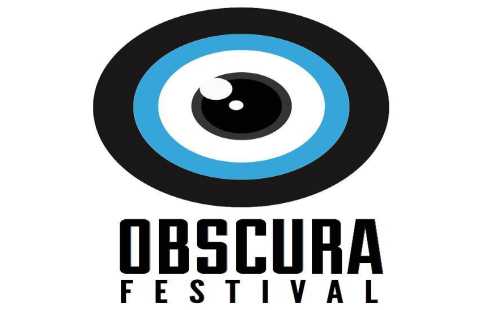 About:
OBSCURA Festival is an international photography festival that features Asian stories through Asian photographers. It aims to showcase the best of Asian photography to the world, and also bring the finest photographic works from around the globe to the Asian audience.
OBSCURA Festival is a unique platform for exchange, education and networking. These goals are achieved through an exciting programme of exhibitions, workshops, talks, screenings and portfolio reviews.
The first of its kind in Malaysia, OBSCURA Festival will bring focus to landmark works of some of the most promising Asian photographers. At the same time,  it aspires to champion a healthy discourse, using photographs to emphasise the preservation of culture and heritage.
Our long term aim is to exist beyond the festival; to nurture and support Asian photography and the continued telling of Asian stories through them.
Image: Savignano, Italy. June 2011 © Simon Roberts
My work will be included in the group show "Sin_tesis: paesaggio, industria, società" at the photography festival Rovinj (Croatia), "Rovinj PHOTODAYS" 2013. The exhibition is curated by Stefania Rössl & Massimo Sordi and includes work by
Guido Guidi (Italia)
Via Emilia, un chilometro. 1984, 2012
Martin Parr (UK)
Made in Italy
Andrew Phelps (USA / Auastria)
The edge of the spiral
Simon Roberts (UK)
Una storia italiana
Mark Steinmetz (USA)
From a September
Raimond Wouda (Paesi Bassi)
While everything flows
Marco Zanta (Italia)
20 fotografie e 6 appunti
The photo exhibition will be staged at the "County Museum", Rovinj Heritage Museum. Find out more information here.