My installation of Let This Be A Sign as part of the FotoDoks exhibition in the Münchner Stadtmuseum museum in Munich, Germany. The exhibition runs until 25th November.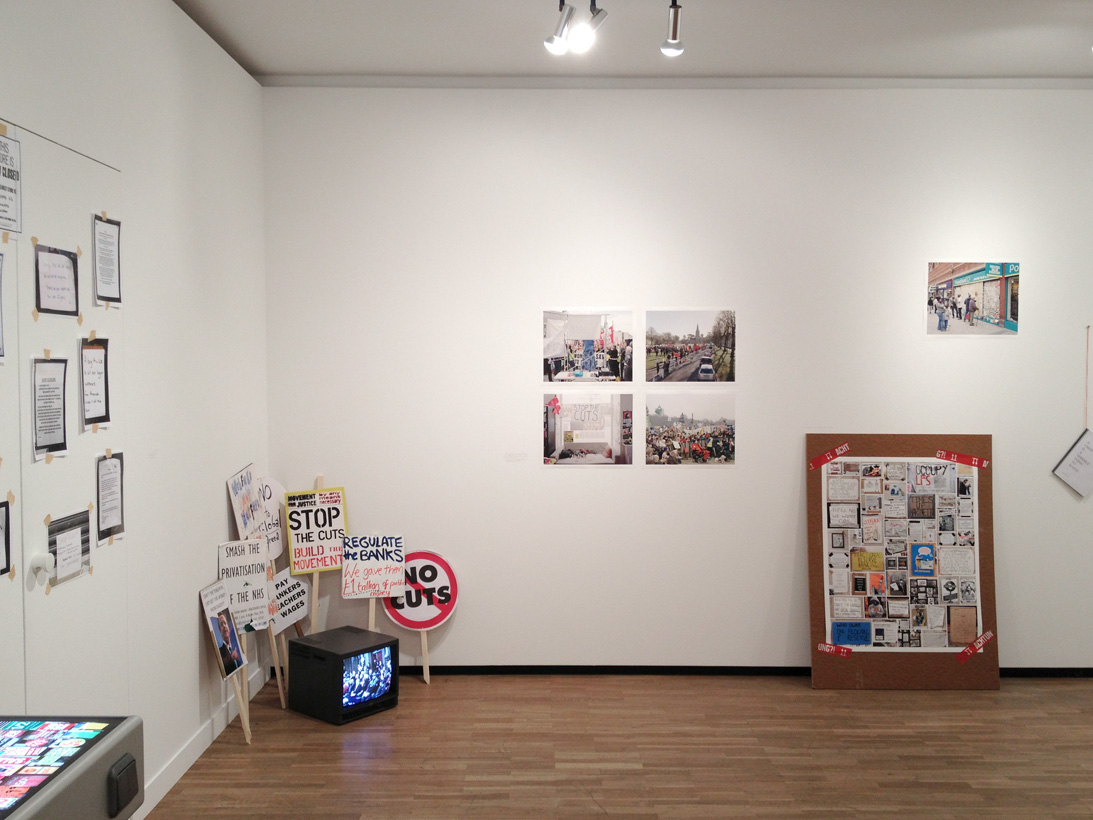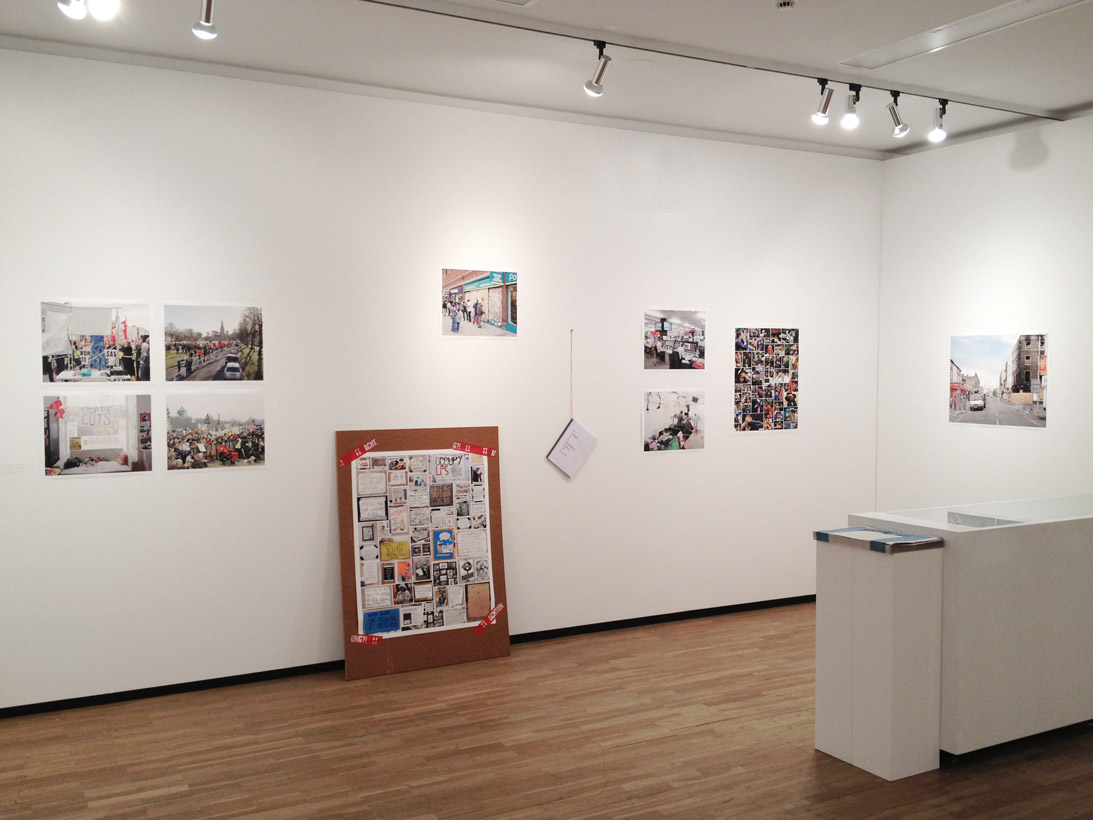 Here are some of the world's best toilets, as sourced by Google Images search.
Installation of the Fotodoks festival in progress at Münchner Stadtmuseum, Munich, 16 October 2012.
Just arrived in Munich to install my exhibition, Let This Be A Sign, for the Fotodoks festival. Putting my feet up in front of the fire at the hotel before starting installation.