Landscapes of Innocence and Experience surveys a number of recent bodies of work by British photographic artist Simon Roberts (b. 1974). The exhibition begins with a single image from Roberts' Motherland series, an expansive social documentary project photographed across Russia between 2004 and 2005. This image marks a catalyst for Roberts and leads to over a selection of photographs taken in Britain since Roberts returned there with a renewed interest in photographing his homeland.
The exhibition weaves through various series including We English, The Election Project, XXX Olympiad and Pierdom. Brought together in the UK for the first time, the works demonstrate a sustained photographic investigation by Roberts into the terrain and shorelines of his native country. The works picture the social practices and customs, cultural landmarks, economic and political theatre that define the space as uniquely British.
Alongside his photographs, Roberts is also screening a 3-channel video which records a journey he made around the country during the official four-week period of campaigning for the 2010 General Election. The film goes in search of incidental spaces and moments across Britain's urban and rural landscapes set against a soundtrack of ambient noise and radio news bulletins. Juxtaposed alongside the large format landscape photographs, When did you last cry? explores the shifting perceptions of the country's economic and political geography, with its many anxieties; a rediscovery and revaluation of where we find ourselves today.
The exhibition is realised in collaboration with Flowers Gallery, London.
The Verey Gallery, funded by Sir David and Emma Verey, opened in 2011 as a space to exhibit the remarkable collection of art, manuscripts, rare books, silver, photography and antiquities built up over 500 years by Eton College.  It also enables the School to make links with the art world through temporary exhibitions curated by visiting curators and showing loaned art works.
If you have any queries, or would like to visit the gallery please contact Charlotte Villiers, Exhibitions & Outreach Coordinator.
Tel: 01753 671123  Email: c.villiers@etoncollege.org.uk
A series of photographs from my We English and Pierdom series are included in this new survey of contemporary landscape photography produced by curator William A. Ewing and published by Thames&Hudson.
ABOUT: Landmark is a defining survey of contemporary landscape photography featuring more than 230 images by over 100 leading photographers of today, all of whom present an individual viewpoint about a shared concern for our changing landscape and environment. The book is organized around ten themes and includes work by such distinguished practitioners as Edward Burtynsky, Stéphane Couturier, Mitch Epstein and Sally Mann. From restful, bucolic images capturing the last vestiges of nature, through shocking depictions of a sullied Earth, scarred and abused, to surreal and artificial landscapes where the natural landscape is a highly controlled one, the book provides a thought-provoking meditation on the meaning of landscape in todays world. The well-known writer and curator William A. Ewing contributes introductory texts to each of the sections, as well as the preface and introduction. Landmark also features statements by the artists themselves.
In reference to We English, Ewing writes:
"As the historian Simon Schama has noted, the pastoral is 'a product of the orderly mind rather than the playground of the unchained senses.' Simon Roberts's images of the English at play illustrate this point beautifully; a people at ease with themselves and surroundings, 'exploring and examining their own countryside, eulogizing its obvious virtues… making a virtue of its drawbacks, and assuring themselves that no country in the world is quite so pleasant'. In fact, those words were used to describe England as photographed by the thoughtful Edwin Smith almost a century ago. Yet they apply beautifully to Roberts's world."
The book is organized into ten themes—Sublime; Pastoral; Artefacts; Rupture; Playground; Scar; Control; Enigma; Hallucination; and Reverie—Landmark is an intelligent and poetic survey which captures a genre of photography to perfection.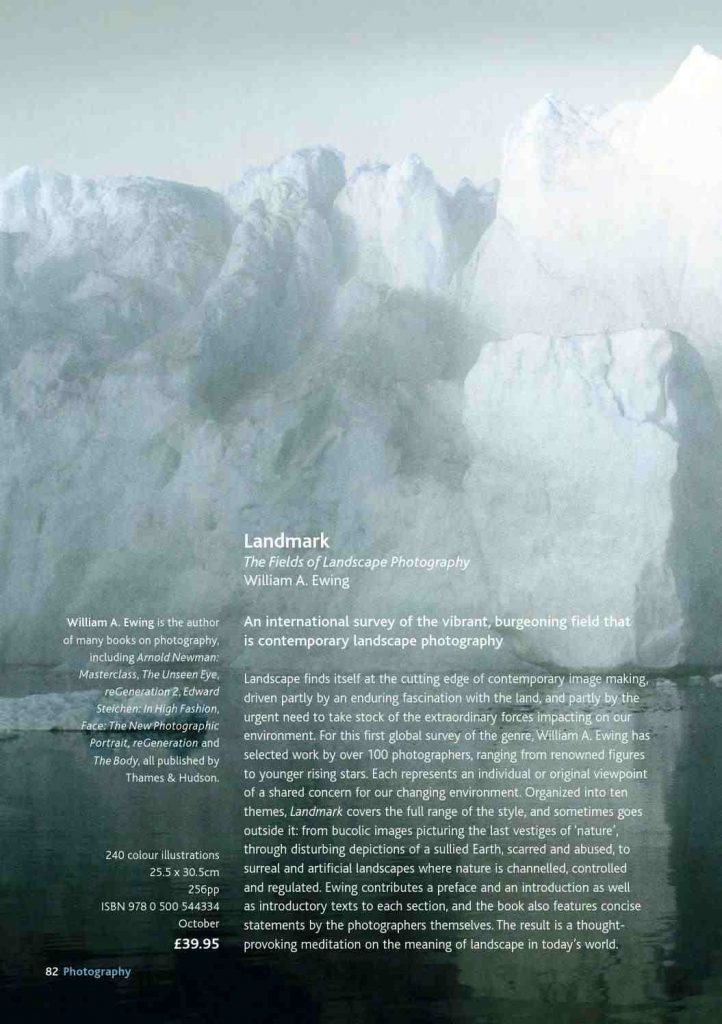 Details
Format: Hardcover
Pages: 256
Artwork: 240 color illustrations
Size: 12 in x 10 in
Published: September 16th, 2014
ISBN-10: 0500544336
ISBN-13: 9780500544334
Available on Amazon, here.
Photograph: Amerta Movement Workshop, Avebury Henge, Wiltshire, 2nd June 2008
© Simon Roberts, from We English
Positive View Foundation has unveiled details of its next major exhibition to be held at London's Somerset House in London this March – a sweeping overview of the rich genre of 21st Century Landscape photography. The novel exhibition is the first of its kind anywhere to show both the harsh, even brutal realities of the changing environment, as well as its enduring and stunning beauty.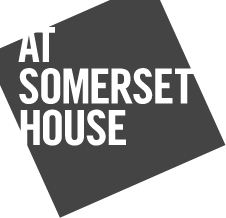 The exhibition will include several of my prints from We English and XXX Olympiad. There is more information available here.
'Landmark: the Fields of Photography' is a wide-ranging and ground-breaking exhibition featuring more than 70 of the world's most highly regarded photographers from North and South America, Africa, Europe and Asia, with many of them showcasing previously unseen and recently completed works. The exhibition will run from 14th March – 28th April 2013 and is curated by the globally respected curator, William A. Ewing.
Focusing on our rapidly changing planet, 'Landmark: the Fields of Photography' features more than 170 original works of art taken by enterprising photographers employing technology ranging from 19th Century plate-camera techniques to the use of planes, drones, robots and even satellites to capture vivid images of earth's varied terrain – and even distant planets. Many of the major names in photography are represented: Mitch Epstein, Nadav Kandar, Ryan McGinley, Robert Adams, Simon Norfolk, Hiroshi Sugimoto, Lee Friedlander, Simon Roberts, Toshio Shibata, Robert Polidori and many others contributing spectacular imagery. Also featured are striking images by a younger generation of photographers: Pieter Hugo, Susan Evans, Raphael Dallaporta, Penelope Umbrico, Mathieu Bernard-Reymond, and others.
Exhibition hashtag: #LandmarkExhibition