Anyone who purchases a copy of the Pierdom monograph or special edition by 23rd December 2013, will also receive one of these fashionable tote bags inflatable christmas decorations!
Please make your order via the website here.
nb. we cannot guarantee delivery before Christmas.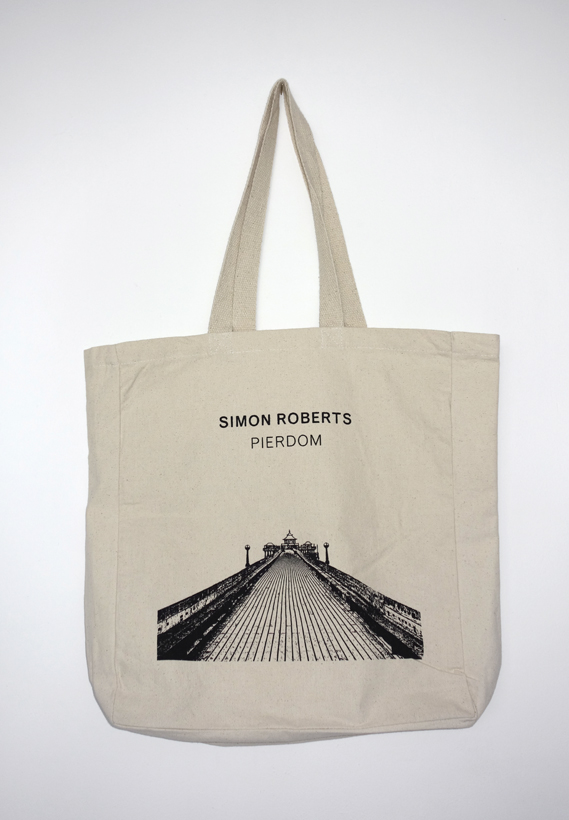 During the three years that I spent making Pierdom I learned a fair amount about British piers.  The vagaries of their use, disuse, destruction and re-construction; their engineers, attractions, visitors and critics.  So please, tell me something I don't already know about piers.  Bizarre facts will be welcomed.  Oddities will be embraced.  And the best piece of new information will win a unique, one-of-a-kind Pierdom Stereoscope (not available in any good stores, anywhere)* along with a signed copy of the book!
Please leave your message below or send an email to studio@simoncroberts.com.
*although if this proves really popular, I might make some more…