Today's FT Weekend Magazine profile my news series of photographs, National Property, with an introduction written by Stephen Daniels.
Read it here or download the full spread here.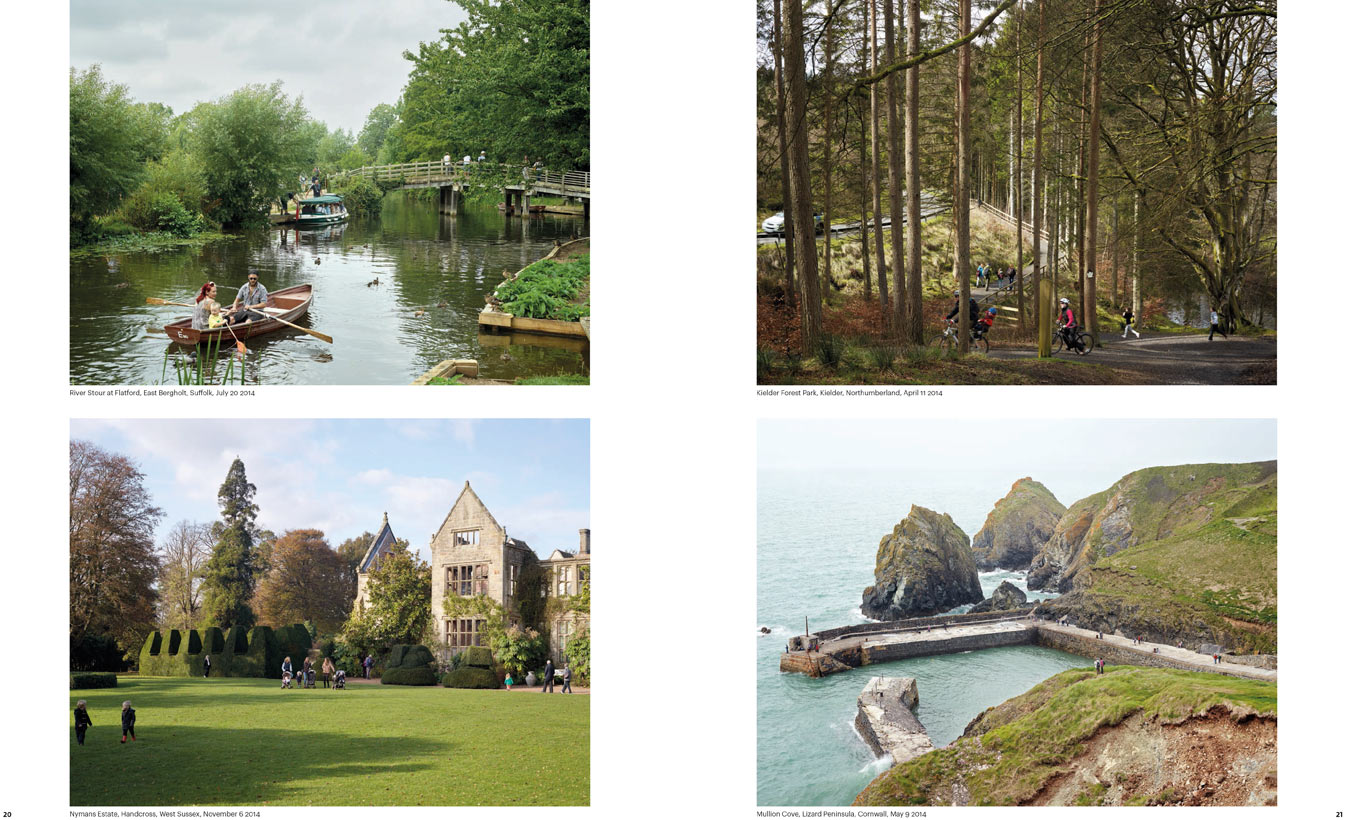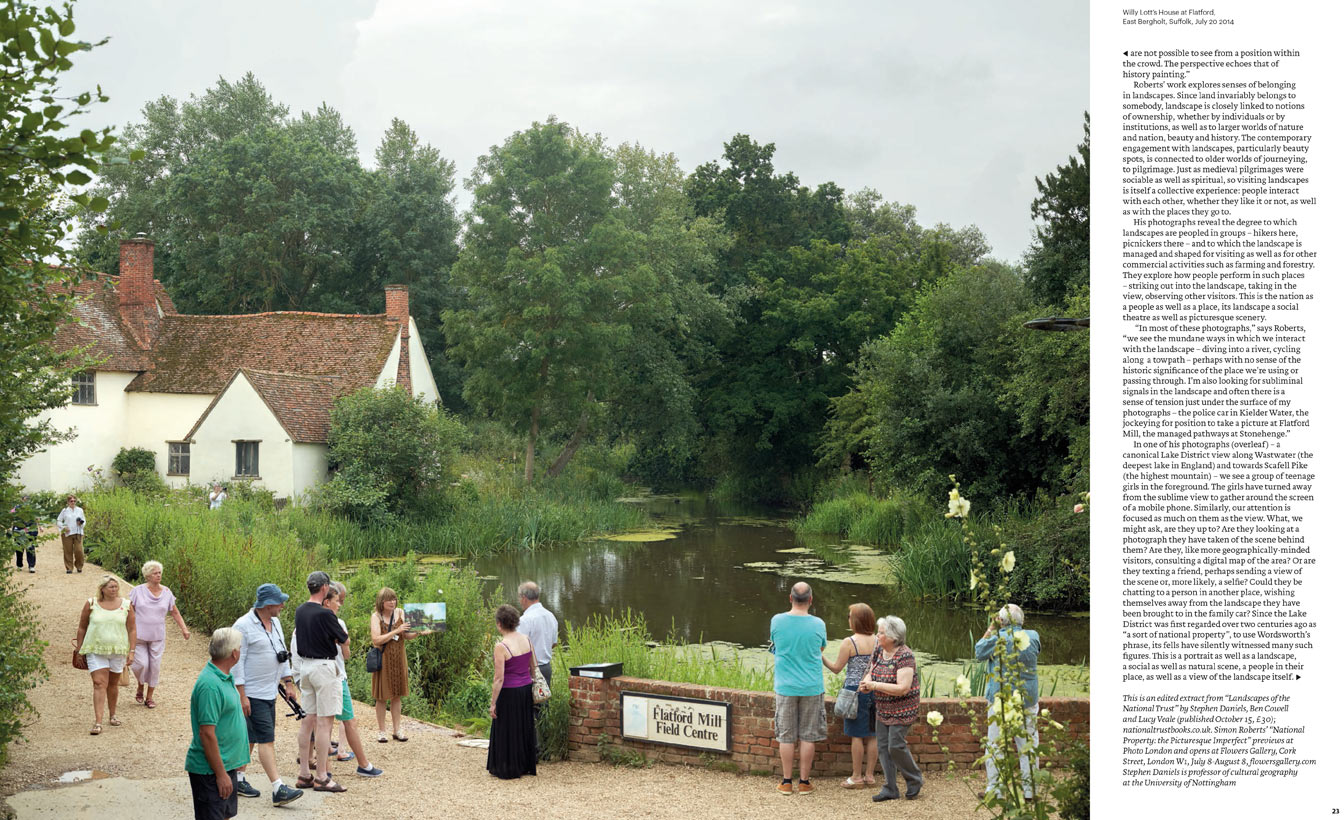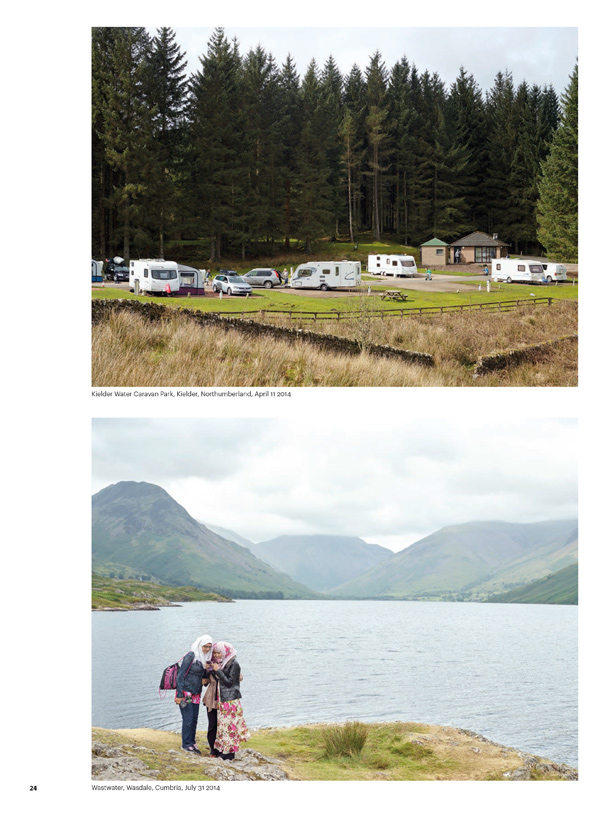 A recently took a walk with the writer Graham Swift on the South Downs near Lewes. The photographs appear in today's FT Weekend Magazine alongside an article by Hannah Beckerman. You can download a pdf here.
Here's the walk in case you'd like to try….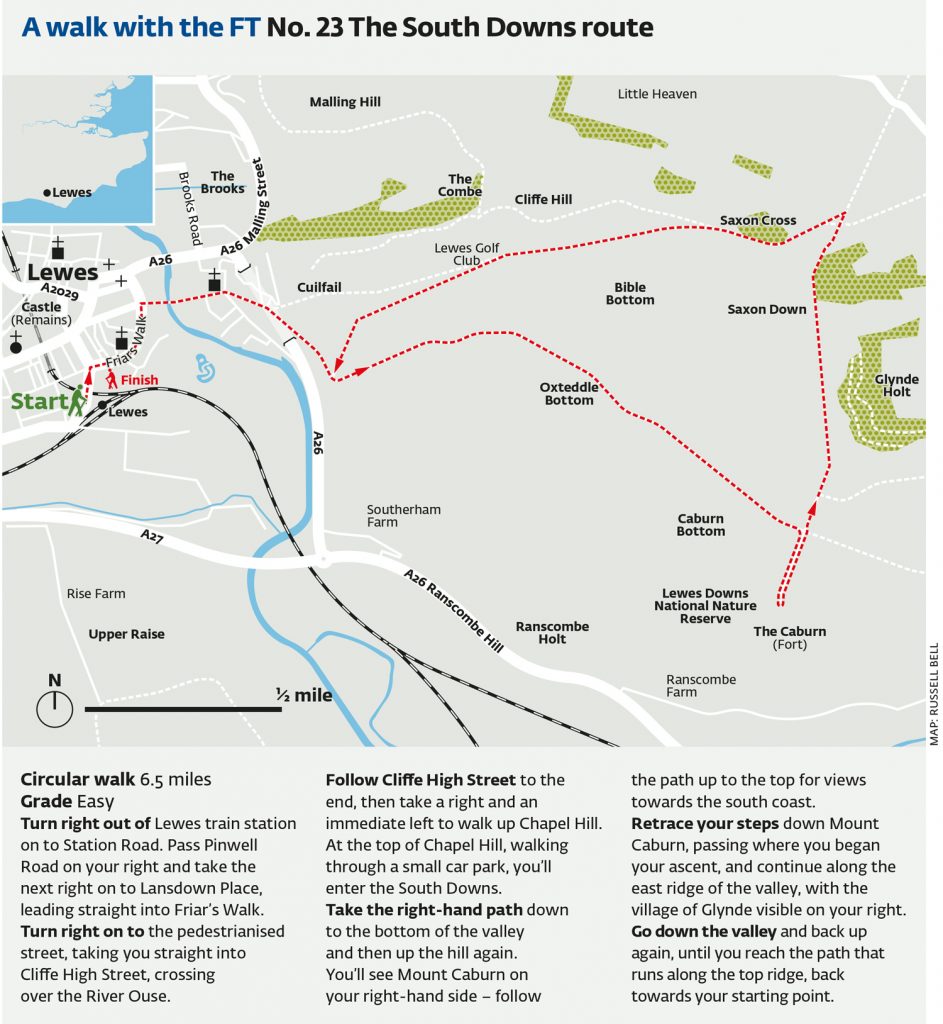 Pierdom is featured in this weekend's FT Magazine prior to the book and exhibition launch at Flowers Gallery on 10 September.
You can see an online slideshow on the FT website and read an article by Francis Hodgson here.
The magazine spread can be download as a pdf here.
It comes as a new report has been released by Co-Operatives UK on the state of the British seaside pier which you can read here and download as a pdf here.