During the three years that I spent making Pierdom I learned a fair amount about British piers.  The vagaries of their use, disuse, destruction and re-construction; their engineers, attractions, visitors and critics.  So please, tell me something I don't already know about piers.  Bizarre facts will be welcomed.  Oddities will be embraced.  And the best piece of new information will win a unique, one-of-a-kind Pierdom Stereoscope (not available in any good stores, anywhere)* along with a signed copy of the book!
Please leave your message below or send an email to studio@simoncroberts.com.
*although if this proves really popular, I might make some more…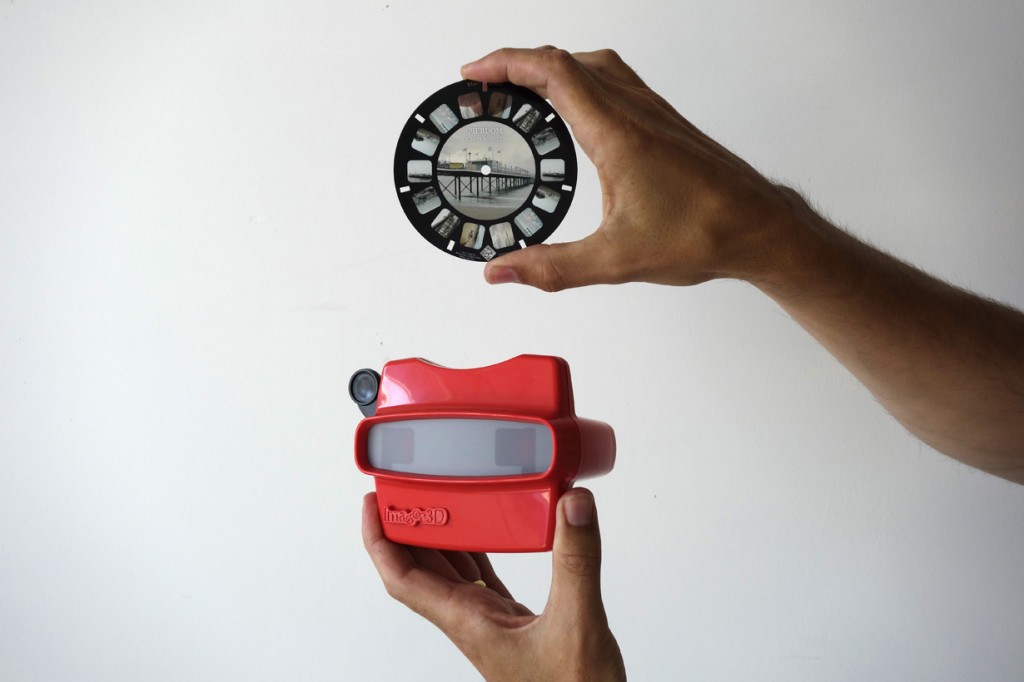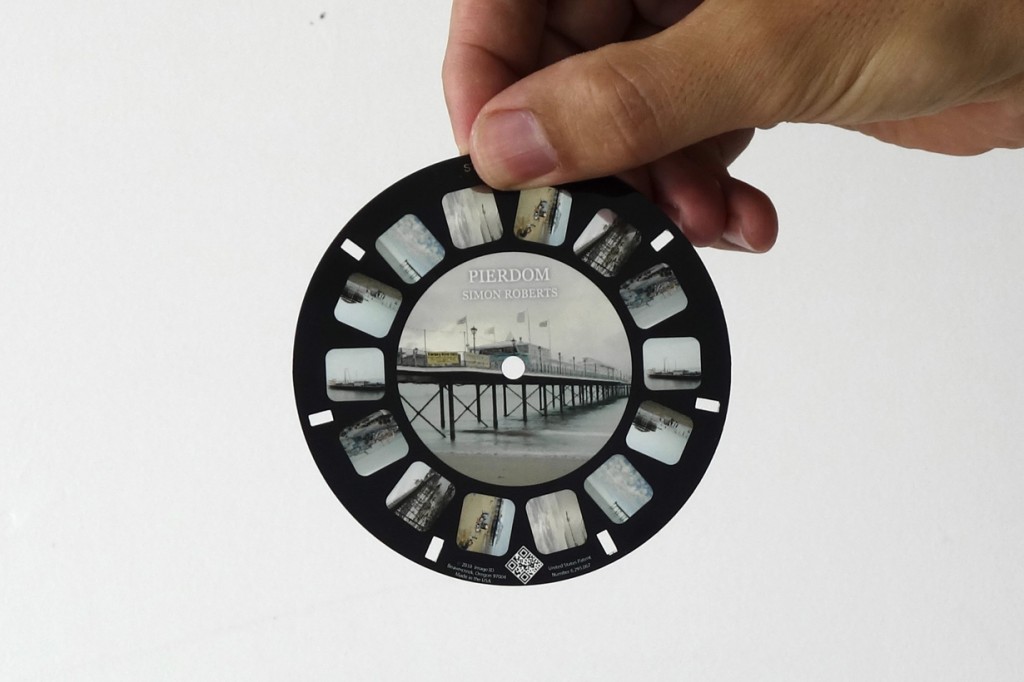 I'm giving away a signed poster to ten people who email me their photography-related New Year's resolution. I'll select the ten best and post up the winning entries next week.
Please send an email to studio@simoncroberts.com with you resolution and don't forget to provide your postal address.
The poster features the photograph 'Blackpool Promenade, Lancashire, 24th July 2008' from my series We English, which was produced in conjunction with an exhibition at EX3 in Florence, Italy. The back of the poster features an interview where I discuss making the work (in Italian and English).