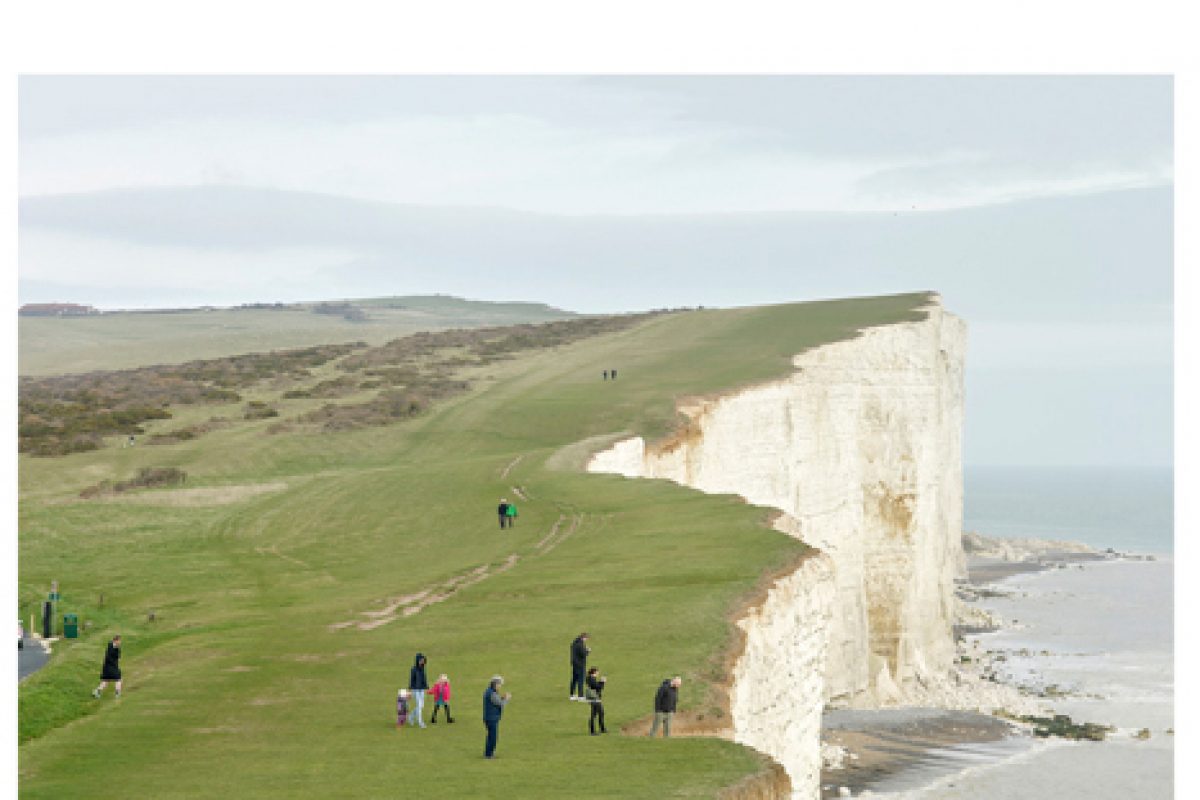 In Conversation, Royal Photographic Society
Wish You Were Here – An Open Conversation with Simon Roberts
The RPS is offering a unique opportunity for an audience-led discussion with British photographer, Simon Roberts. Roberts will take questions from the floor (or pre-submitted) where he can offer advice and his thoughts on subjects ranging from the creation and dissemination of long-term projects, crowd funding and publishing, working with galleries and exhibiting work, print sales, editioning, and commercial collaborations. After the conversation, Simon will be signing copies of his books.
There are a number of ways you can submit questions:
Send Simon a postcard (RPS House, 337-340 Paintworks, Bristol, BS4 3AR), or post it on Twitter (@The_RPS, #wishyouwerehere), via email (del.barrett@rps.org), or come prepared on the night.
Questions and answers will be tweeted live on the night!